THE CLEAR AESTHETIC BRACES.
Leading Dental Practice in the Heart of Sydney
Smile Concepts is dedicated in helping you create the smile of your dreams Ceramic Braces.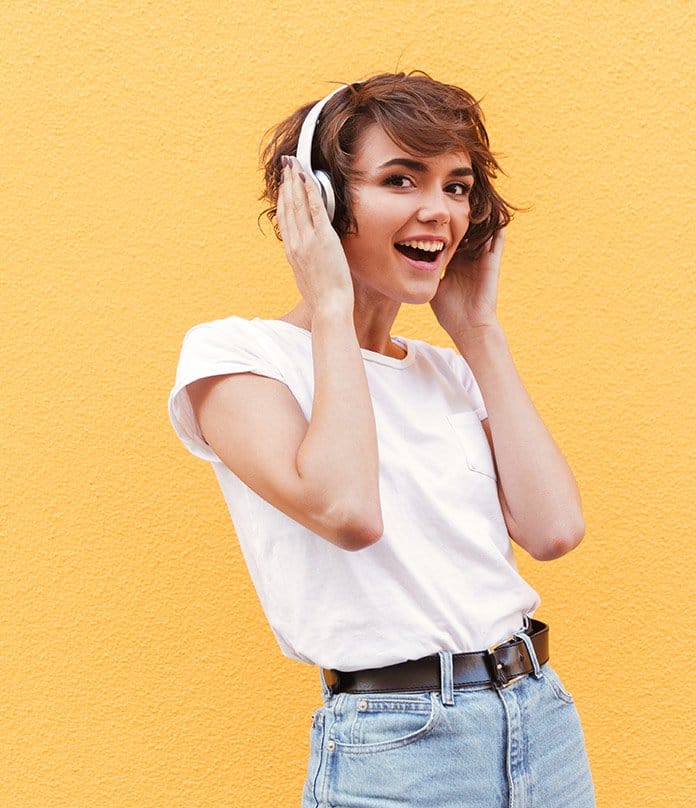 if Ceramic Braces are right for you?
Teeth-straightening the modern way
Best Rated Dentist in Sydney CBD
Ceramic Braces Cost start from 3500.00
Swipe For More Glamorous Smiles.
Yours Could Be The Next.
"Quality is never an accident; it is the result of high intention, sincere effort, intelligent direction and skillful execution; it represents the wise choice of many alternatives."
What Are Clear
Ceramic Braces?

Your Smile Is
Full of Potential.
There are many reasons why a person needs braces for their teeth.
The majority of people either need braces to fix the misaligned teeth they were born with or wish to correct an overbite or underbite.
When braces come to mind we typically think that a large, bulky metal object will be installed in our mouths, which can be especially embarrassing for adults.
Fortunately, clear ceramic braces exist in order to keep us from worrying.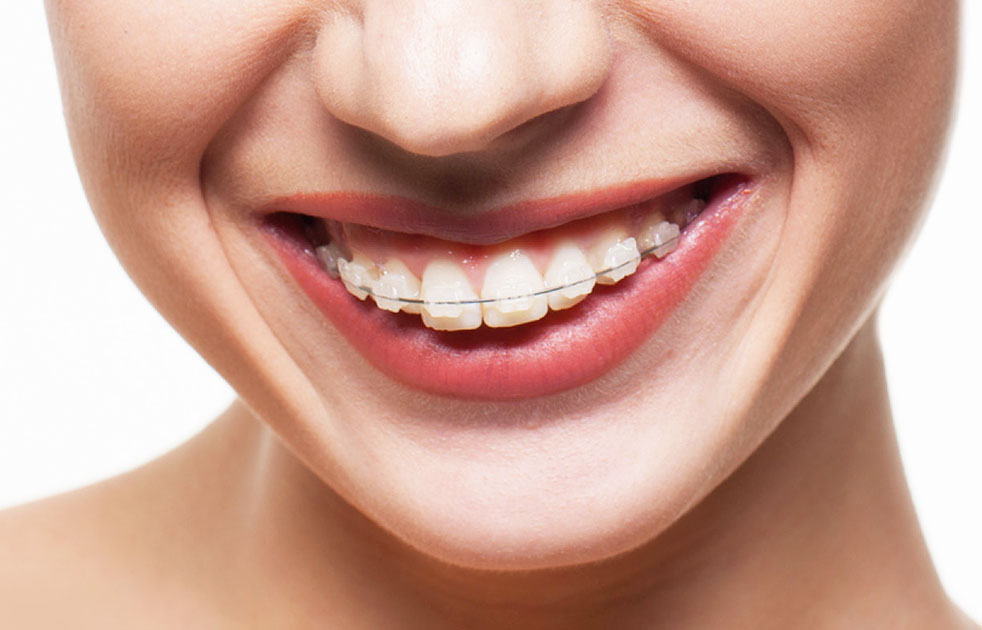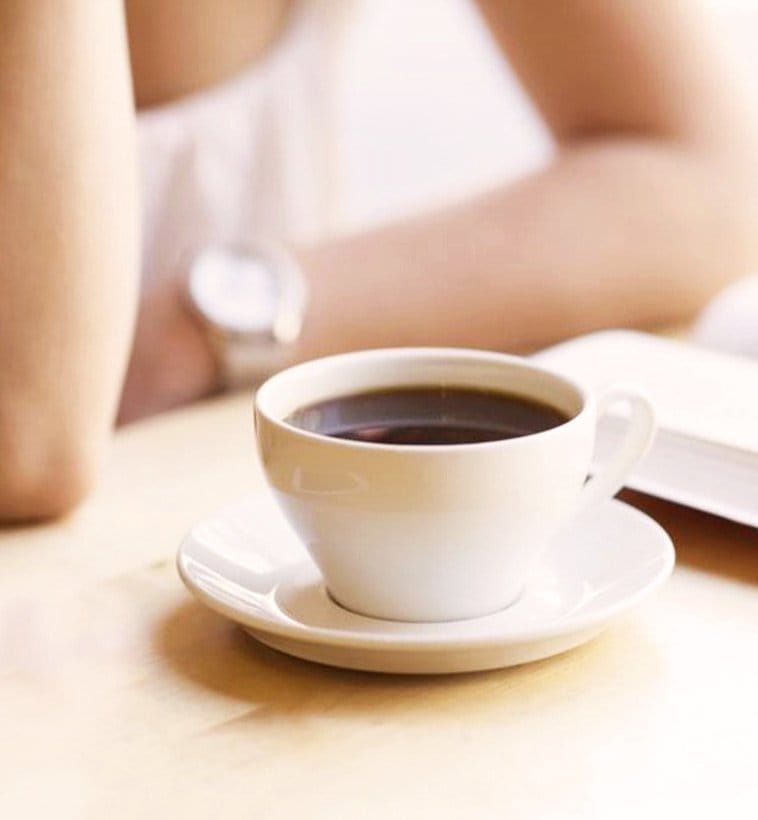 Premium Care For
Your Ultimate Comfort.
A

re ceramic braces an option for me?
What are ceramic braces exactly?
Clear ceramic braces are an option for those who want the effects of traditional metal braces, but do not want the aesthetics of them.
Ceramic braces look just like normal teeth and are completely unnoticeable from a distance.
An initial examination is required to see if you qualify for these clear ceramic braces since there are many possible factors such as the optimal amount of time you need to wear them and your jaw formation.
Below is a bit about what are ceramic braces advantages over traditional metal braces.
Clear
Ceramic Braces
vs. Traditional Metal Braces

Smile Concepts - Leading dental practice in the heart of Sydney.
We are specifically trained for looking after you care so
that you have the best experience.
You Deserve
A Perfect Smile.
What are ceramic braces comfort level compared to metal braces?
It is reported that they feel much more comfortable and do not irritate the gums as much as metal braces do.
This is especially ideal for people who have a mouth that is sensitive to metal objects.
In terms of durability and strength, clear ceramic braces are just as strong as metal braces.
They are attached to the teeth with an extremely powerful substance.
However, there is a slight chance that they can dislodge.
"Ceramic braces look just like normal teeth & they are completely unnoticeable from a distance."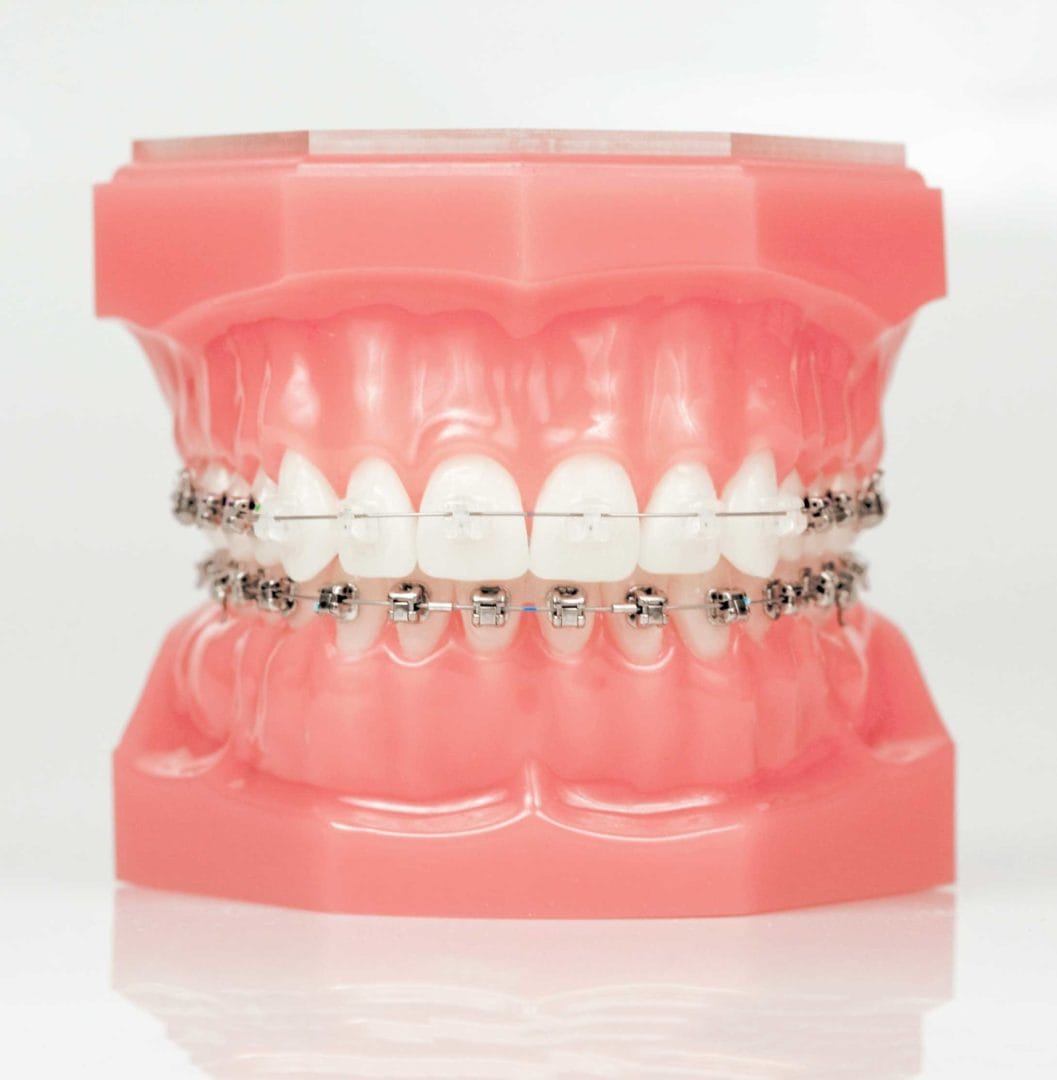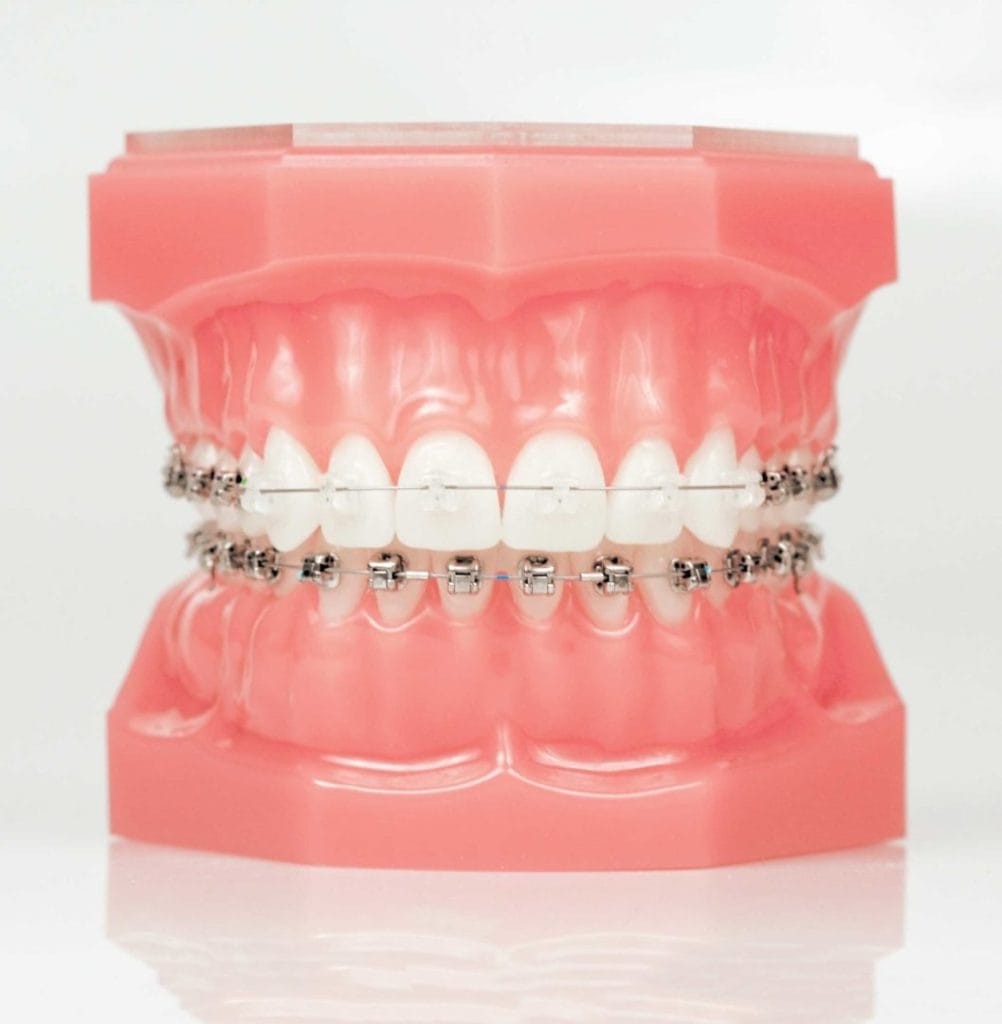 This is the most obvious advantage clear ceramic braces have over metal.
They are available in the same colour as our tooth and much smaller.
Unlike metal braces, clear ceramic braces are stain-proof as well.
Clear ceramic braces are much easier to clean than metal braces since they are not as bulky.
With metal braces, you'll need to avoid most meats, spicy foods, crunchy foods, and sticky foods during the time you wear them.
Flossing is almost impossible as well, so dental picks are typically recommended.
What are ceramic braces disadvantages?
They are a bit better at handing those foods, but chewing these foods too much may damage them.
W

hat is the cost of clear ceramic braces?
In a typical case without any complications, traditional metal braces can cost anywhere from $3,500 to $12,500.
Compared to metal braces, clear ceramic braces do not cost a significant amount more than that since they are made in a similar way.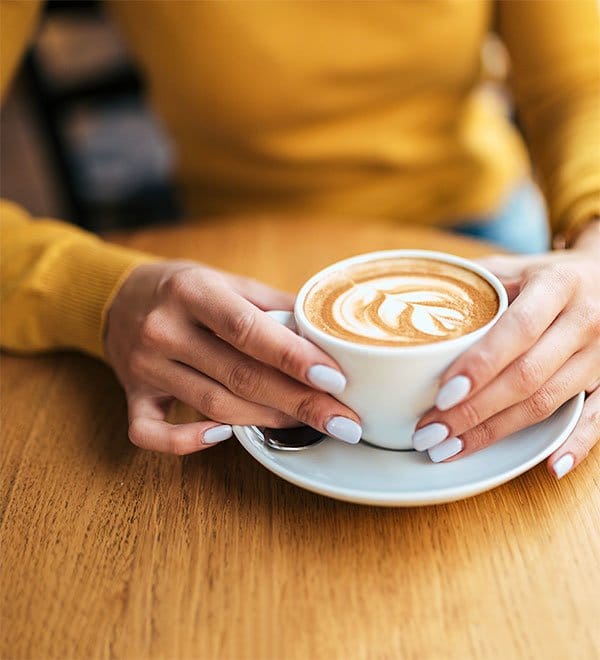 BDS (Hons), MBBS, MMED (Sleep Med)
Dr. Manish Shah is a cometic dentist with a special interest in porcelain veneers, dental implants and Invisalign. He is also a medical doctor with an expertise in sleep & craniofacial pain medicine practising at Smile Concepts.
Take The Step.
Call Smile Concepts.
A smile can open doors and change lives.
Free parking facility in our building.
Affordable payment plans available.
Heart of CBD, above
Town Hall Station.
Achieve the best
aesthetic results.