Leading Dentist in Sydney in the Heart of Sydney CBD
Smile Concepts is dedicated in helping you create the smile of your dreams.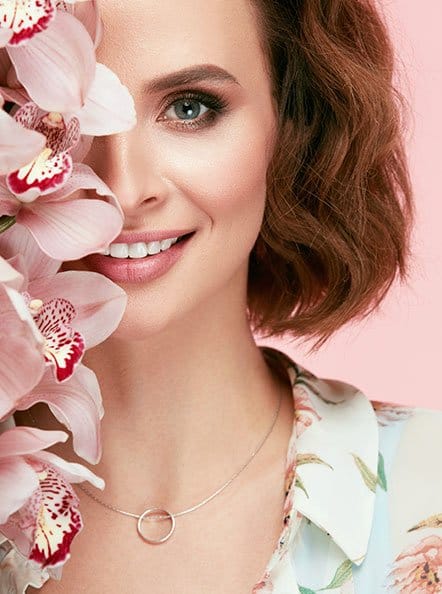 Your Smile, Our Passion.
Call Us Now to Change Your Smile.
"Quality is never an accident; it is the result of high intention, sincere effort, intelligent direction and skillful execution; it represents the wise choice of many alternatives."

FREE PARKING
IN OUR BUILDING
ABOVE TOWN HALL
STATION, CBD
THE BEST AESTHETIC
RESULTS
LATEST TECHNOLOGY
& BEST SOLUTION
Take The Step.
Call Smile Concepts.
A smile can open doors and change lives.
I

s Smile Concepts the Best Dentist in Sydney?
In contrast, there is no such thing as the best dentist in Sydney.

This is because most dentists are good.

For that reason, what you should do, is find somebody who is the best dentist for you.

Somebody who will consider your interests, your health and your care.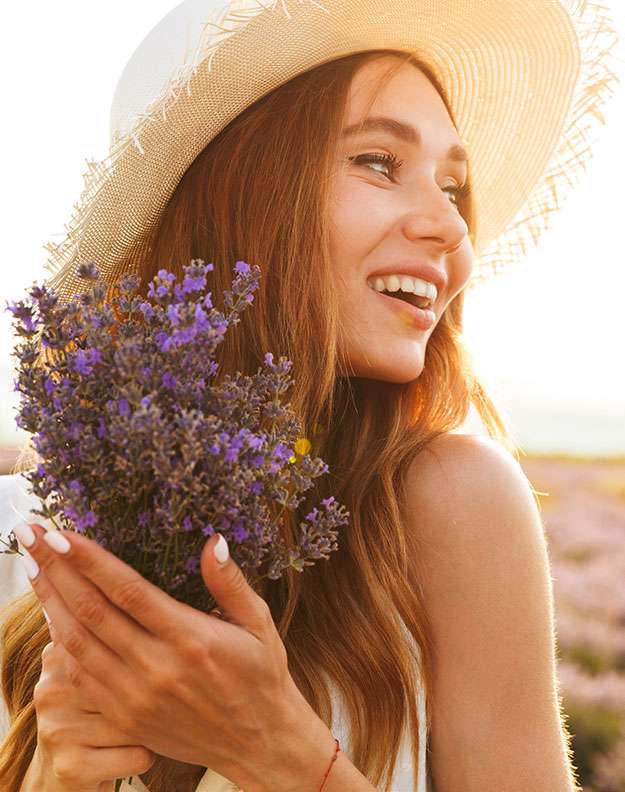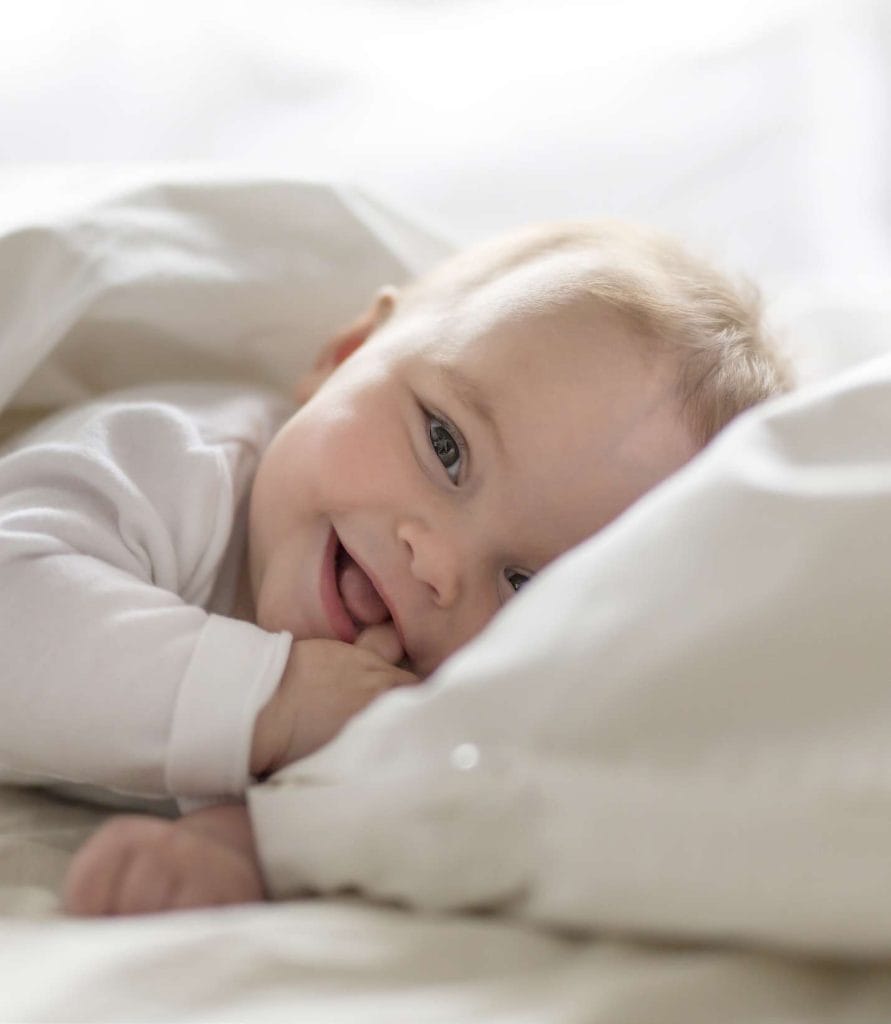 Our goal is to provide you with expert service in a comfortable environment.

We provide services in both general and
cosmetic dentistry with a highly experienced team.

At first, Smiles Dentist Sydney may seem a bit informal due to the casual atmosphere.

However, be assured that we take our work really seriously.
H

ow Do I Choose a Dentist in Sydney CBD?
Sydney has may qualified dental professionals.

However, we are a smile dental practice that consider ourselves to be one of the best dentist in Sydney due not just to the level of expertise and competency in smile dental treatments but also the service we would like to offer you to look after you health and wellbeing.

Above all, at Smile Concepts, we believe that every single one of our patients deserves quality care regarding their health and wellbeing and we would like to provide you a smile and teeth that you can be proud of for life.

W

here is our Pitt Street Dental practice?
We have 2 locations:

We are located in the centre of Sydney
CBD near Town Hall.

Our Pitt street dental practice is located on the 4th floor of 307 Pitt street.

Another location that we give smile dental
services are 249 Great North Road, Five
Dock.
Find The Best
Version of Yourself.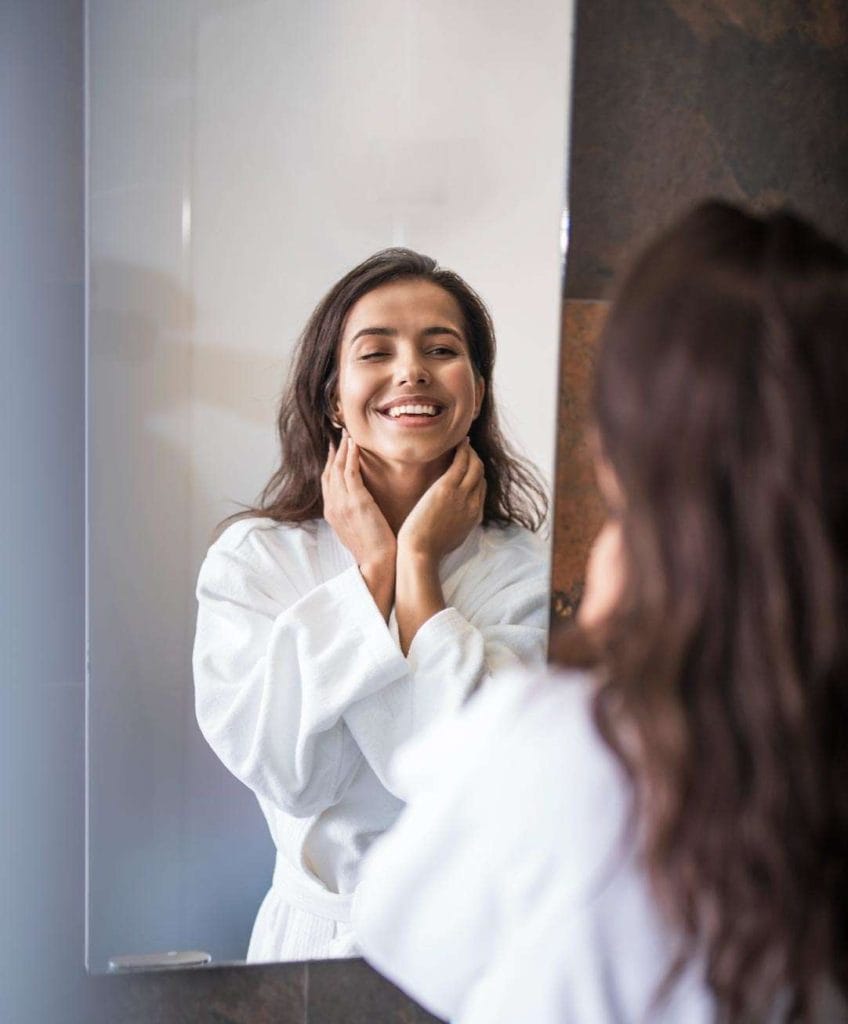 H

ave Smile Concepts got good dentist reviews?
First of all you can search us on Google and True Local and see how many dentist reviews we have.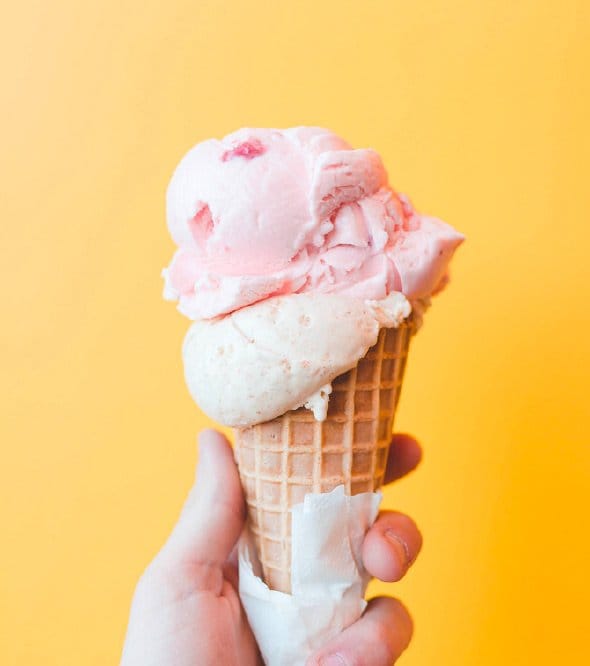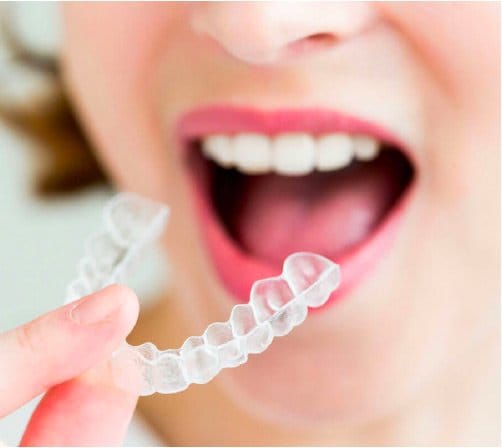 Furthermore, we have created an impression on many of our clients who have taken their precious time and written about us of what they think of the experience they have had at our practice.

And finally, a dentist review is the best compliment we can have.

A

re we a cheap dentist in Sydney and do cheap dental work?
The most important philosophy we have is to do the best dentistry for our clients.

This is because we would like you to recommend us to your friends and family.

If we were a cheap dentist doing cheap dental work, it would eventually fail within 6 months to 2 years. This would lead you to be upset.

Above all, we highly encourage only people seeking the best for themselves to seek us.

Even more, we also encourage you to make sure that you get the best for yourselves.

We have HELPED thousands of satisfied customers.
H

ow Smile Concepts is Different than Every Other Dentist in Sydney
There are three main points that makes Smile Concepts stand out from the crowd as the best dentist in Sydney CBD.

1. Every Visit to Smile Concepts Will Be Pleasurable and Rememberable

We always take into consideration that you may have dental anxiety.

Whether you do or don't, our goal as the best dentist in Sydney is to make your experience similar to that of visiting a spa rather than a dentist.

Our relaxing, gentle, and positive consultations will make you realise just how comforting Smile Concepts is and why we are considered the best dentist in Sydney.

Our smile dental team is trained to make sure you leave our office with a peace of mind.

2. Treatment Costs – Affordable dentistry

The price of a visit to the dentist is why most people avoid it altogether.

Most people believe that it is too expensive for the average person, and in most cases they are right unless they visit Smile Concepts.

Exceptional Results
& Premium Care.
"A good smile dental surgeon + good quality dentistry = Natural
looking, long lasting results with no frustrations of pain and long
term costs of failures worth thousands of dollars."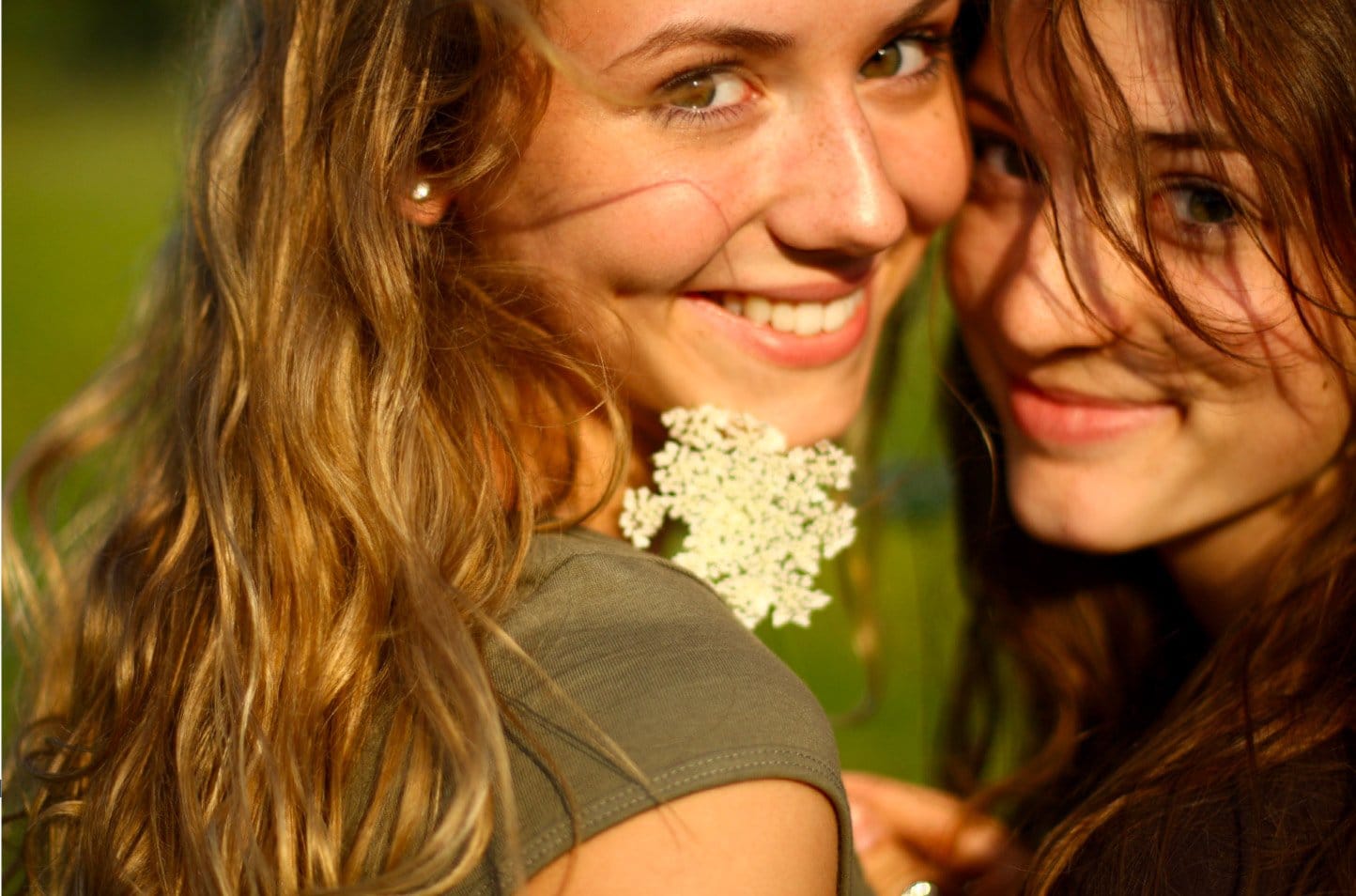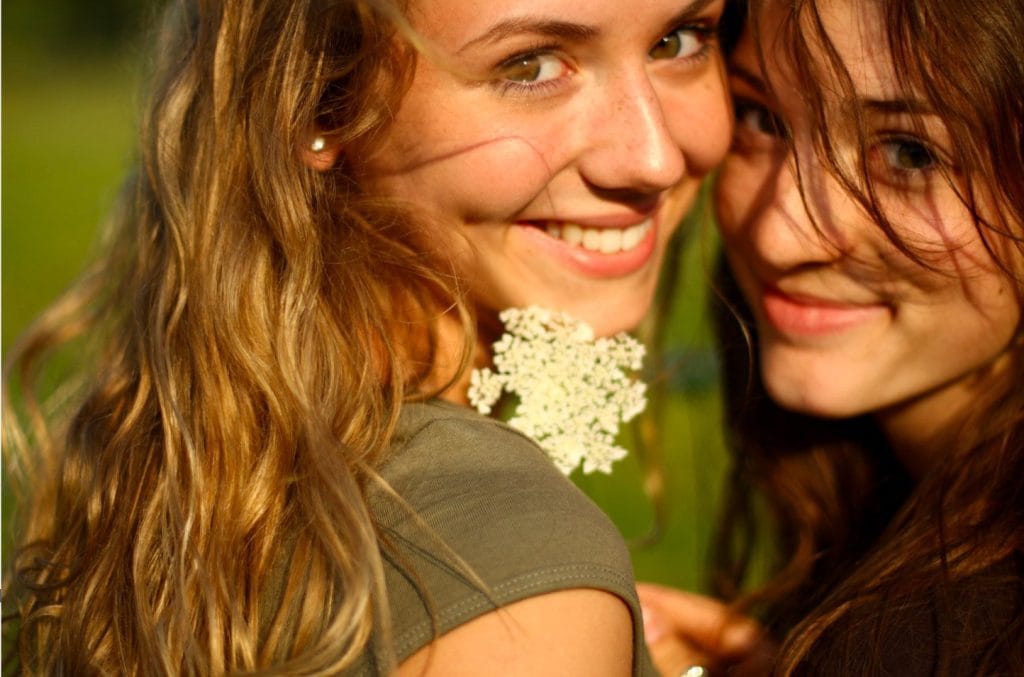 We make all dental procedures affordable to every single patient. If you cannot afford even that then we have options for long-term payment plans.

Our pricing system alone is why some consider us the best dentist in Sydney CBD.

3. We Believe in a Proactive Approach

It is possible to be completely free of all dental problems for the long term. Most dental facilities will quickly address the initial problem at hand and that is where they would stop.

Our approach is what makes us stand out as the best dentist in Sydney. We will make sure to not only treat the current problem at hand, but address the root of the problem as well.

As the best dentist in Sydney CBD, we will tackle each problem in a step-by-step manner in order to promote ideal oral health.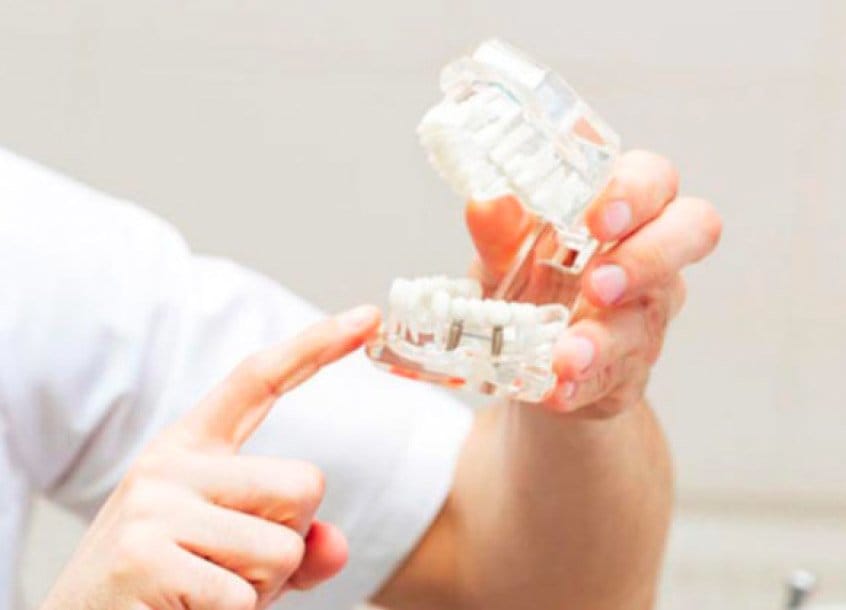 W

hat do we do at our dental clinic in Sydney?
Smile Concepts is a dentist in Sydney that can address many different types of cosmetic and general dentistry.

Our smile dental clinic can carry out amazing Cosmetic Procedures such as Invisalign, Porcelain Veneers and Dental Implants, gum contouring, gum bleaching, teeth whitening etc.

W

hat kind of general dentists family dental work do we do?
We are also general dentists. This means we can do family dental work that includes looking after your gums (hygiene), fillings, remove teeth, do root canals, etc.

Smile Concepts can address the problems listed above and more.

We are considered as one of the best dentist in Sydney CBD since we handle each of these problems with the upmost care and our expertise.

If you have any questions about why we are considered the best dentist in Sydney, our services, office environment, payment plans, or any other topic then contact one of staff at Smile Concepts today by giving us a call at 02 9267 7777.

Smile With
New Confidence.