THE INVISIBLE ALTERNATIVE TO BRACES.
Leading Dental Practice in the Heart of Sydney
Smile Concepts is dedicated in helping you create the smile of your dreams with Clear Correct Aligners.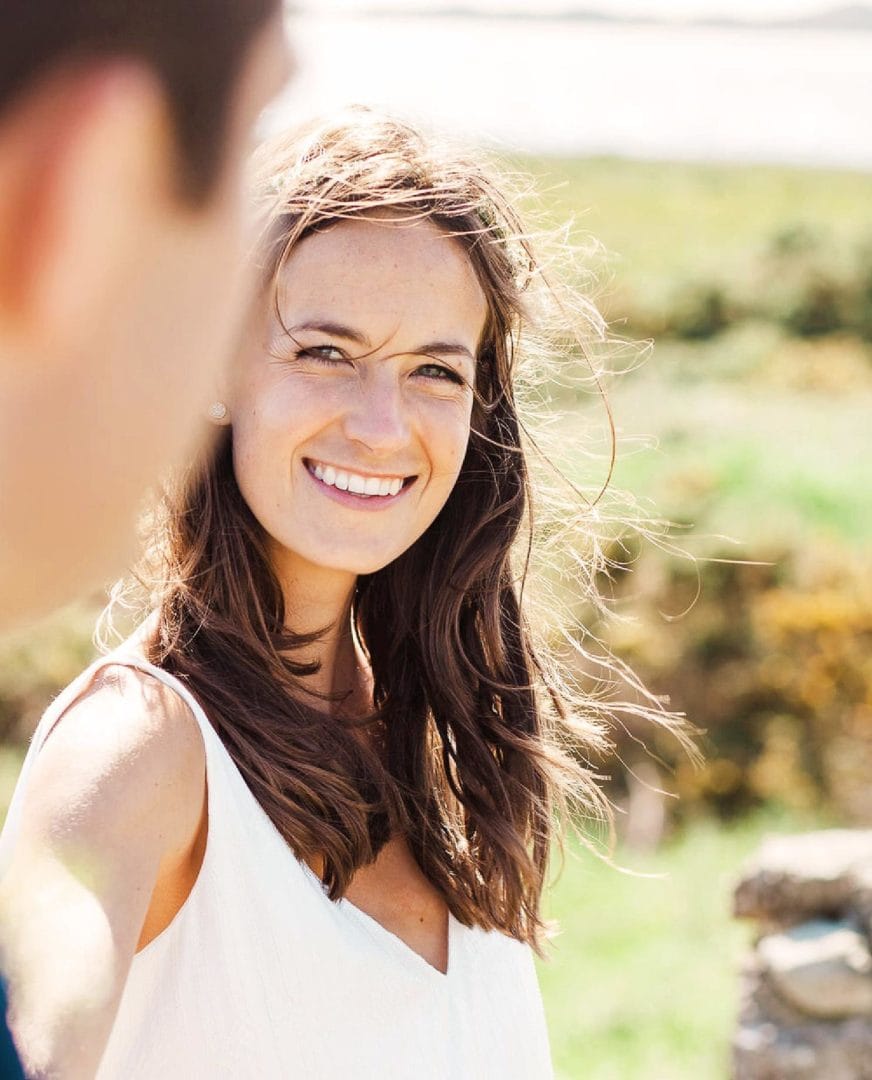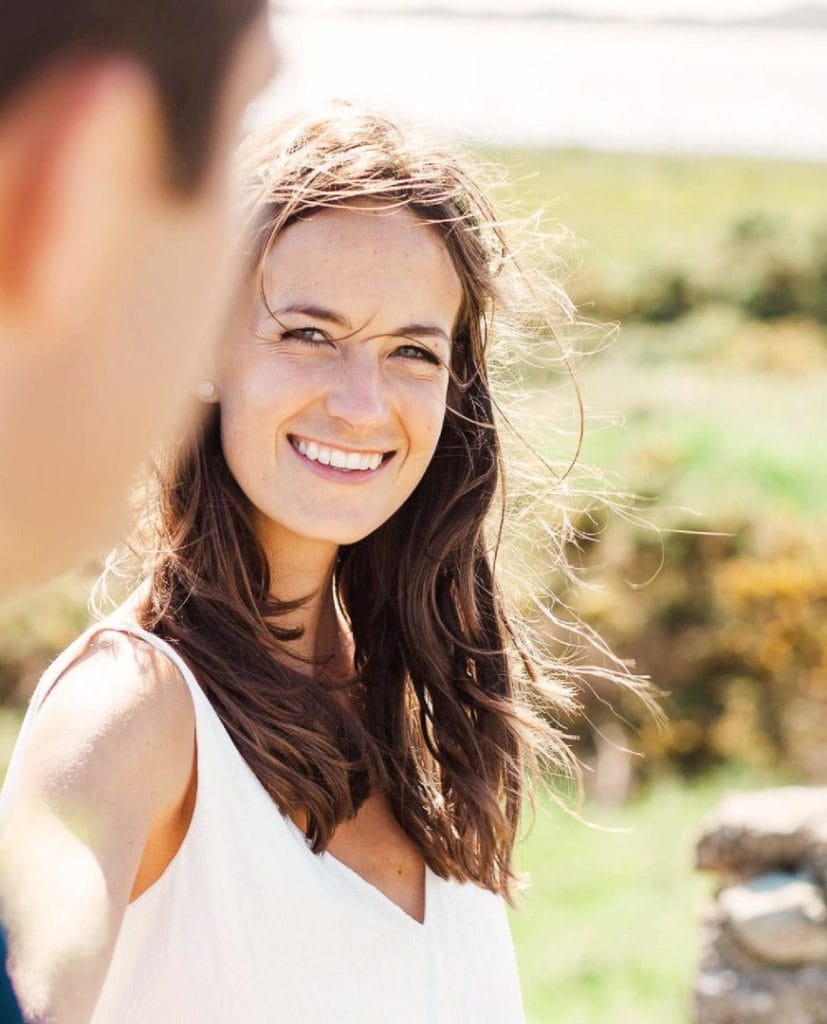 if ClearCorrect® is right for you?
Straighten your smile the invisible way
Best Rated Dentist in Sydney CBD
State-of-the-Art Technology
Swipe For More Glamorous Smiles.
Yours Could Be The Next.
"Quality is never an accident; it is the result of high intention, sincere effort, intelligent direction and skillful execution; it represents the wise choice of many alternatives."
ClearCorrect is the simple, invisible way to straighten your teeth.
The clear aligners are custom-made in the USA and are almost undetectable – most people won't even notice you are wearing them!
You only need to remove them when you're eating or brushing your teeth.
H

ow long does ClearCorrect® treatment take?
This varies from patient to patient.
Treatment can take anywhere from 3 months to 18 months, depending on the complexity of the case.
Your Smile Is
Full of Potential.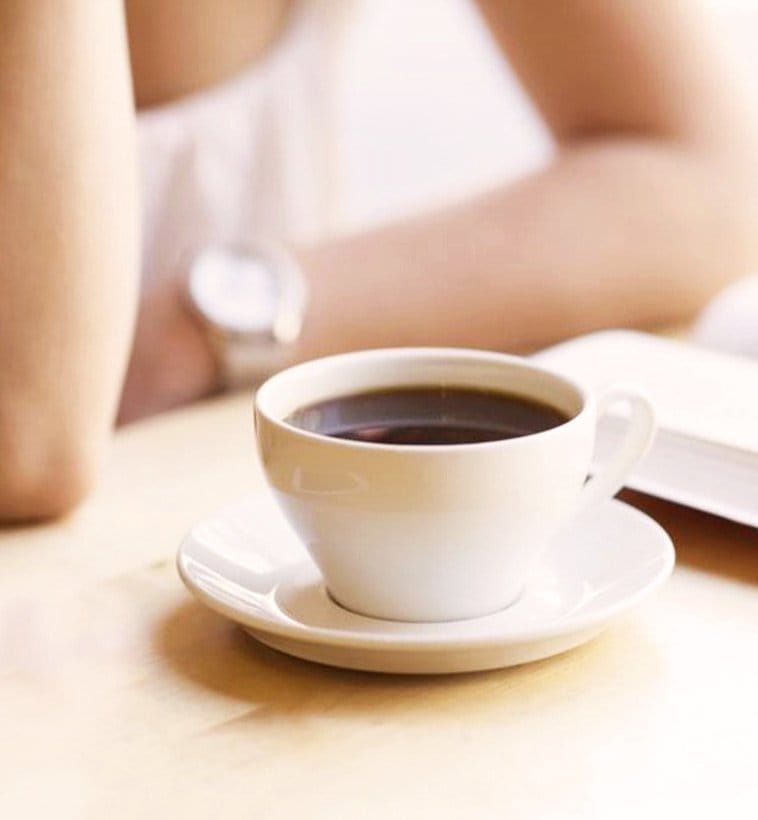 H

ow visible are ClearCorrect® aligners?
Clear aligners are completely transparent, which makes them much more discreet than traditional braces.
People usually will not notice them from far.
They're not magic, however—you can see them at close range if you know what to look for.
How much do ClearCorrect®
Aligners Cost?

The cost of ClearCorrect® is generally comparable to other orthodontic options, ranging from around $4,500 to $12,500 AUD.
The treatment costs will vary depending on the complexity of your treatment and your specific needs.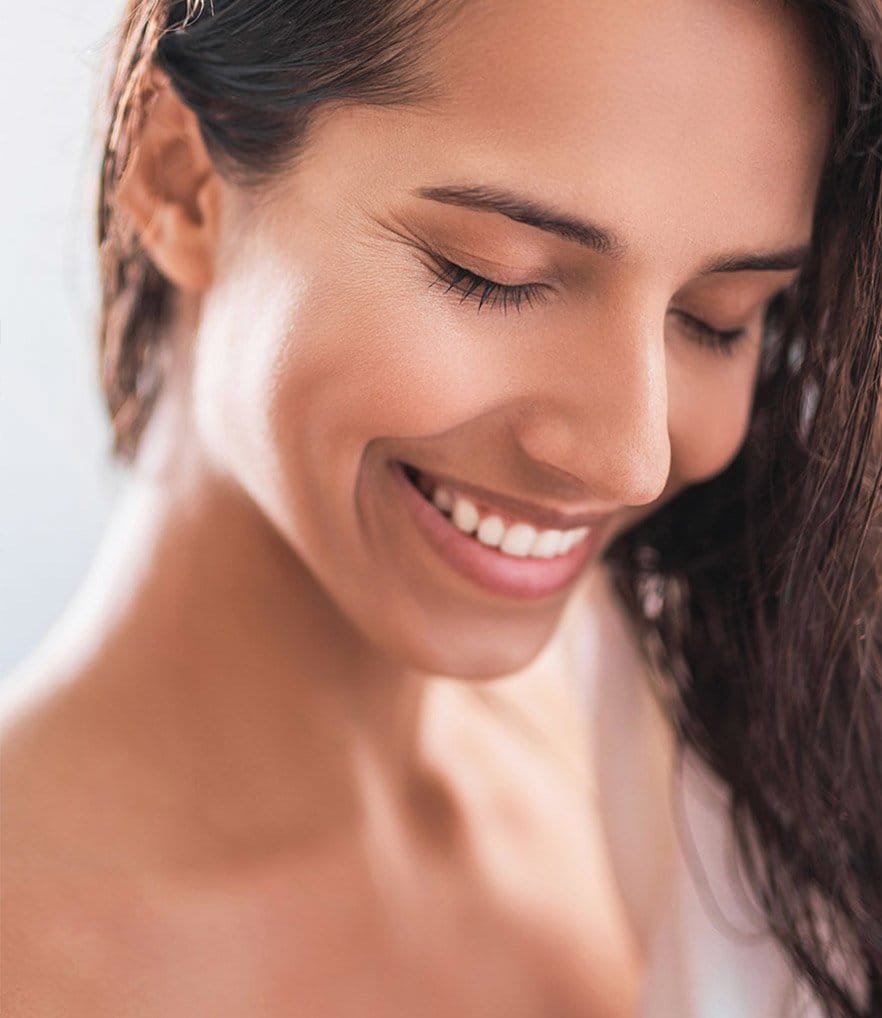 Find The Best
Version of Yourself.
D

oes ClearCorrect® guarantee perfect results?
ClearCorrect® has been proven to be one of the most effective invisible aligners to straighten teeth without braces.
Our patients experienced significant improvement in their smiles.
Contact us today to transform your smile.
The cost of ClearCorrect® is generally comparable to other orthodontic options, ranging from around $4,500 to $12,500 AUD.
Align Your Smile With
An Modern A Approach
W

ill I need to wear a retainer after treatment?
To prevent relapse, we usually issue a retainer after your ClearCorrect® treatment to keep your teeth in their new position.
We offer affordable, discreet clear retainers suitable for patients treated with clear aligners such as Invisalign or clear invisible braces.
BDS (Hons), MBBS, MMED (Sleep Med)
Dr. Manish Shah is a cometic dentist with a special interest in porcelain veneers, dental implants and Invisalign. He is also a medical doctor with an expertise in sleep & craniofacial pain medicine practising at Smile Concepts.
Take The Step.
Call Smile Concepts.
A smile can open doors and change lives.
Free parking facility in our building.
Affordable payment plans available.
Heart of CBD, above
Town Hall Station.
Achieve the best
aesthetic results.