Do you have a missing tooth/teeth?
Do you want to improve your smile & boost your confidence?
Do you miss the sheer satisfaction of enjoying your food?
4th Generation
Dental Implants
Digital Guided
High Accuracy
Leading Dental Practice in the Heart of Sydney
Smile Concepts is dedicated in helping you create the smile of your dreams with Dental Implants.
Swipe For More Glamorous Smiles.
Yours Could Be The Next.
Be certain that you will get the best treatment & customer experience.
Be assured that our team of experts shall provide you with The Right Choices.
Our philosophy is a commitment to excellence in dental care & service.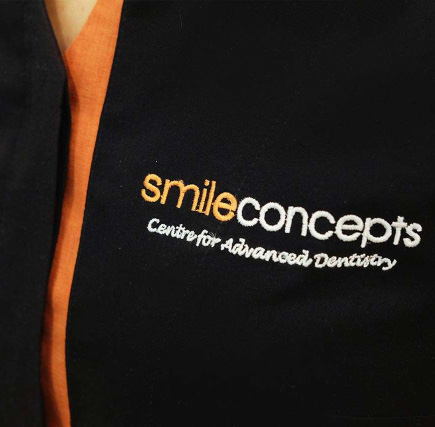 For your convenience
Enjoy Free Parking in CBD
Enjoy Complimentary Free Parking
Above Town Hall Station, Sydney CBD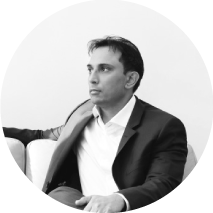 Dental Expertise
with 30 Years Combined Experience
Dr. Manish Shah & Dr. Kinnar Shah have extensive experience in Advanced Dentistry.
Smile now,
pay later.
Start Smiling Now!
Advanced Technology
State-of-the-art Technology
You will get a fully personalised approach to planning of your dream smile.
"Quality is never an accident; it is the result of high intention, sincere effort, intelligent direction and skillful execution; it represents the wise choice of many alternatives."
What is Digital Guided
Implant Surgery?
The Newest Digital navigation Implant Surgery
which is planned the optimised 3D computer simulation
surgery with the Minimal Incision & Less Pain.
Heavy Bleeding may occur  & swelling accompanied
High risk of infection
Slow recovery
Rare chance of swelling or bleeding
Low risk of infection
Fast recovery
15 Minute
Digital Implant Surgery
Why choose
Digital Implant
Surgery ?
Because this is a treatment with no incision, patients with diabetes, mental disease, elderly patients, or patients who have lost many teeth can also have this surgery
Less danger with implant treatment
Because you can apprehend the patient's bone tissue with a 3D mock surgery.
There is less risk of nerve damage or implant treatment going wrong.
Total treatment period decreases innovatively
Because artificial teeth are manufactured with a prior surgical plan.
The total treatment period decreases innovatively.
Recovery time & pain decreased compared to normal surgery
With a no-incision surgery, not only there is less pain compared to normal surgery but also the recovery time also decreases.
How much do
Digital Dental
Implants cost?
With the advancement of dental implant technology here at Smile Concepts, we are proud to offer dental implant procedures, by our experienced clinicians at an affordable rate.
We understand that "costs" play a significant role when making a decision on your health; and as such, we encourage our patients to think about a few questions such as:
What are the quality of the implants and materials used?
Is there enough bone for implant surgery or is bone grafting required?
Are the implant crowns natural looking or fake looking?
Does clinic use local team of master technicians or do they outsource their work overseas?
What are the long term health costs of NOT going ahead with the implant procedure?
How experienced is the dental implant surgeon?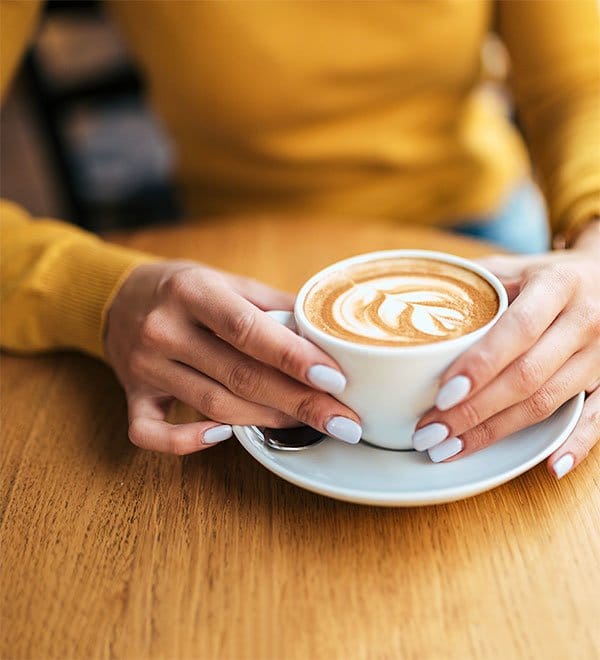 We are here to help you answer these & more questions thoroughly.
At Smile Concepts, the surgical fees for a digital guided
implant only
procedure can start from $2000.The
total
cost of the procedure, including the implant crown and abutment, can start from $4950.Did you know however, we now have new
Interest FREE payment plan
facilities?
Take The Step.
Call Smile Concepts.
A smile can open doors and change lives.
Would you like to
Know More About:
10 Things You Should Know
About Dental
Implants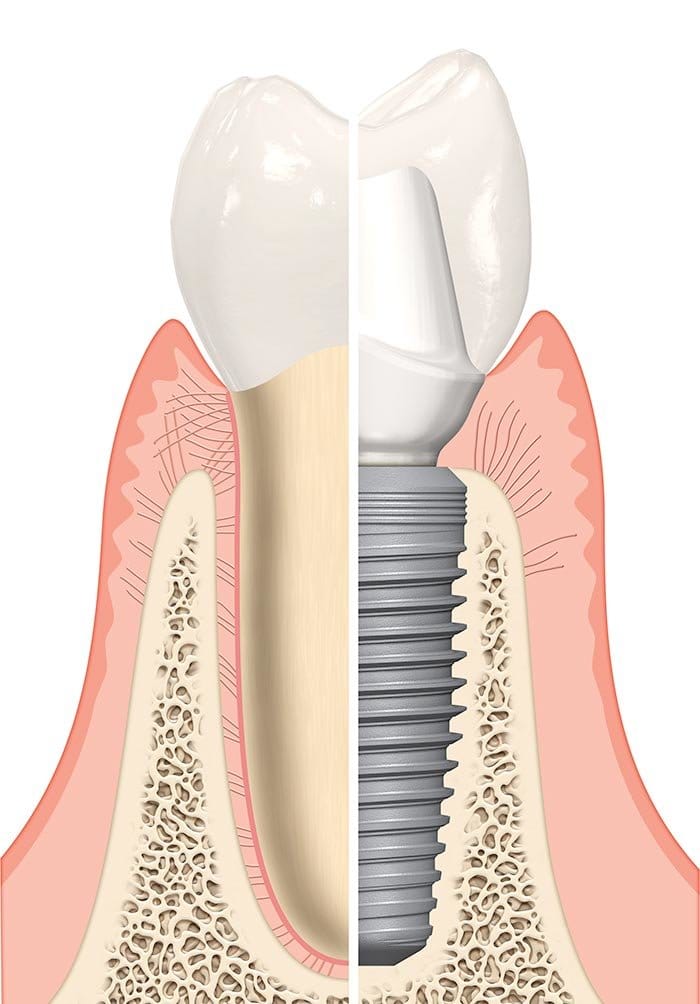 N

o. 1: What are dental implants?
Dental implants are a form of replacing missing teeth.
If you have missing teeth, one of the options is to replace that space is with dental implants.
Basically dental implants have three parts;
a screw that is placed inside the bone,
a connector (abutment) that connects the inside world to the outside world and
a crown that sits on top of the connector.
N

o. 2: Why should I replace missing teeth (teeth that I have had extracted)?
When teeth have been removed, your jawbone begins to shrink from lack of stimulation.
Losing your teeth will affect your smile and change the shape of your face, causing you to look prematurely aged.
Teeth also move and cause changes in your bite and ultimately jaw joint problems.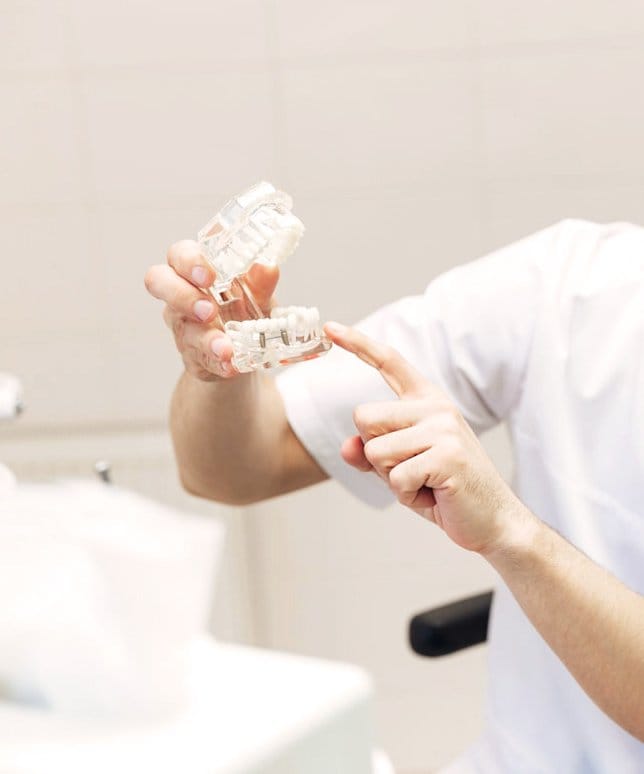 Find The Best
Version of Yourself.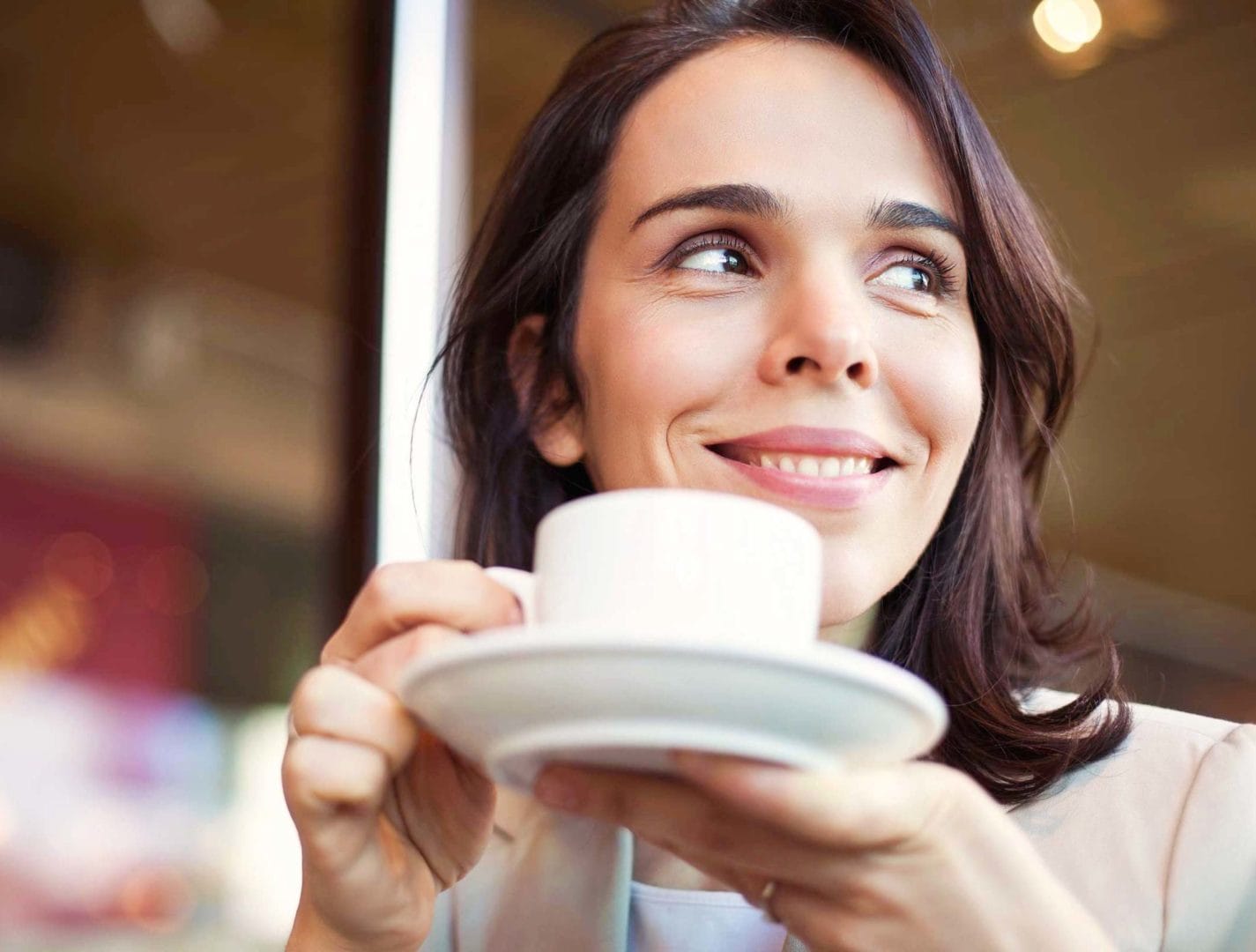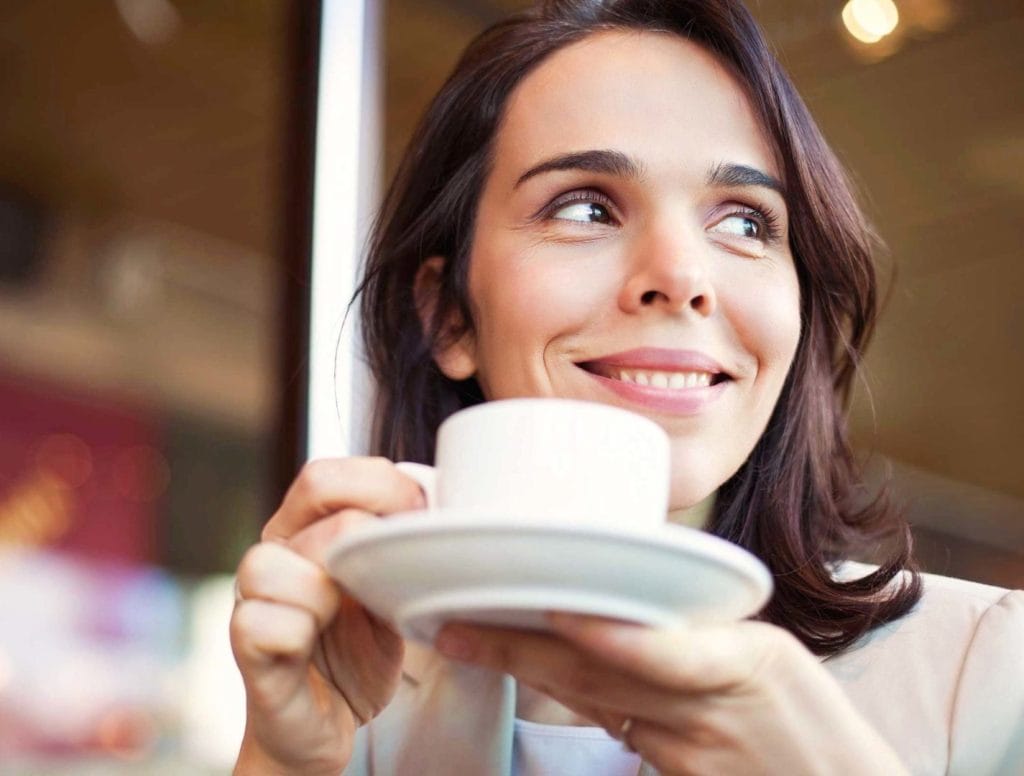 N

o. 3: What are the benefits of dental implants?
Benefits include:
Comfortable and natural function
Stronger and secure teeth
The most permanent solution for a missing tooth or teeth
Speech impediment reduction
Restoration and preservation of the regular shape of the mouth, jaws and face
N

o. 4: What are the advantages of dental implants compared to bridges or dentures?
With dental implants, you have an individual tooth not connected to either side.
If anything happens in the future, it can be dealt with by itself.
Conventional bridges need cutting of your natural teeth and three or more teeth are joined together leading to failure of the whole bridge if there are issues in the future.
Partial denture (teeth that are taken in and out) are an option as long as you are comfortable with them.
N

o. 5: Is everyone suitable to have dental implants?

Dental Implants are suitable for people of all ages wanting.
As long as you have enough bone to secure the implant.
Where adequate jaw bone is not present such as in cases of long term tooth loss, we do bone grafting and/or gum grafting procedures
N

o. 6: What if I don't have any bone for dental implants?
In this case we augment the site with some bone (add bone to the area) before placement of the dental implant.
The augmentation can take place on the very same day as the implant placement or 3 months before the implant placement depending on the amount of bone needed.
N

o. 7: Can any dentist do dental implants?

Legally yes, but like any medical or dental procedure, not all practitioners have equal experience, training or comfort with implant treatment.
Not all dentists perform implant dentistry.
We at Smile Concepts focus our practice on implantology and oral (dento-alveolar and periodontal plastic) surgery.
We have a highly trained team to look after your health and well being especially when dental implants are a concern

.
Get Back Your
Smile & Joy.
Both Dr Manish Shah and Dr. Kinnar Shah are trained and experienced in all aspects of implant dentistry including diagnosis, planning, implant surgery, bone augmentation and sinus elevation procedures, as well as prosthetic restoration and rehabilitation.


You can book a consultation directly with either Dr. Manish or Kinnar Shah, or if you are under the care of a dentist who can restore the crown (nonsurgical) part, you can be referred to our practice for the dental implant surgery.
If you are being referred we request that you have an OPG x-ray of your jaw sent with your referral, or made available at your consultation.
N

o. 8: How long will dental implants last?

How long do teeth last? 
They should last a lifetime, however, we all can sight examples where teeth have not served for a person's lifetime.
We know that dental problems mostly stem from improper home care or lack of treatment when needed.
The same holds true for dental implants.
With proper care and routine dental check-ups they should last a lifetime.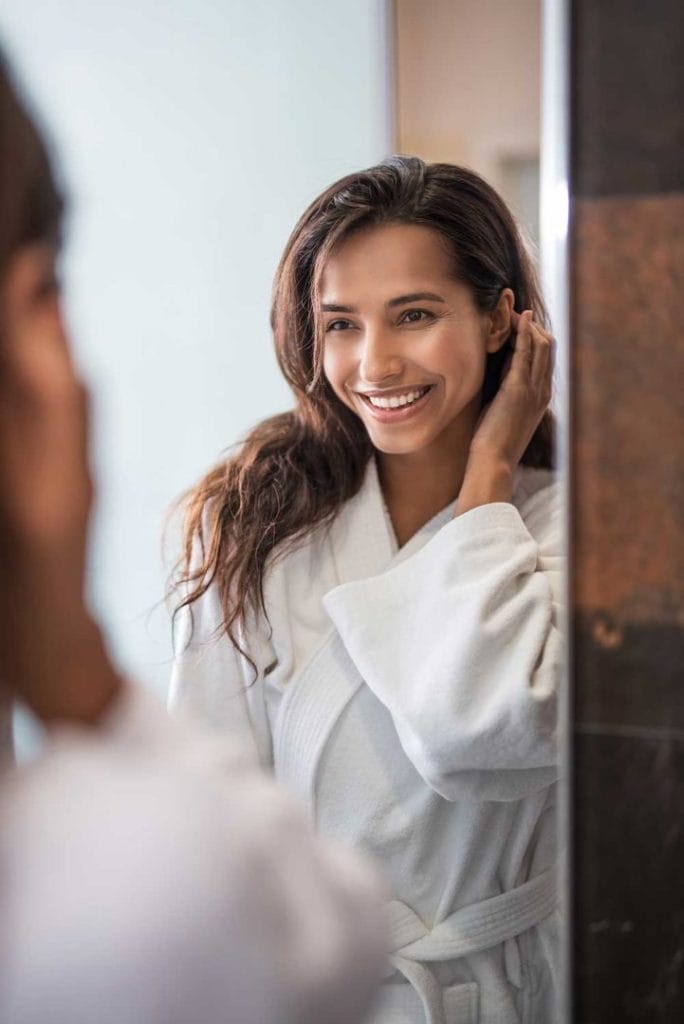 Find The Best
Version of Yourself.
No one can give guarantees because the health of a person is dependent upon many factors which are out of the control of one's dentist, e.g., proper nutritional needs being met, proper hygiene, genetics, disease processes which might occur.
So, the answer to this question really is that no one knows how long each individual dental implant will last… one's success can be influenced by the way you live and the quality of practitioner that you have chosen to do your implants… these things can tip the scales in your favour.
On average they should last from 5 to 20 years

N

o. 9: What is the success rate of dental implants?
The success rate depends on where in the jaw the implants are placed.
The lower jaw has a very good chance of success (98%) over 5 years.
The further back in the mouth you go, the lesser the prognosis, but this is generally over 90% over 5 years.
If you smoke, the chances of success drop by at least 30%.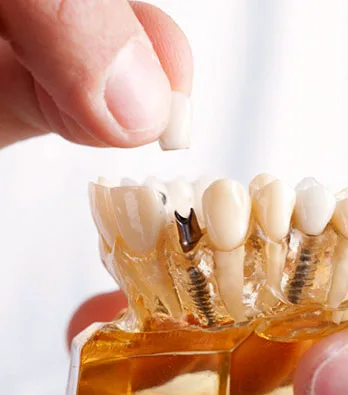 N

o. 10: Can smokers have dental implants?
We strongly advise patients to quit smoking before undergoing a dental implant procedure.
Smokers are at higher risk for dental implant failure.
Generally the success rate of implants is 70% over 5 years.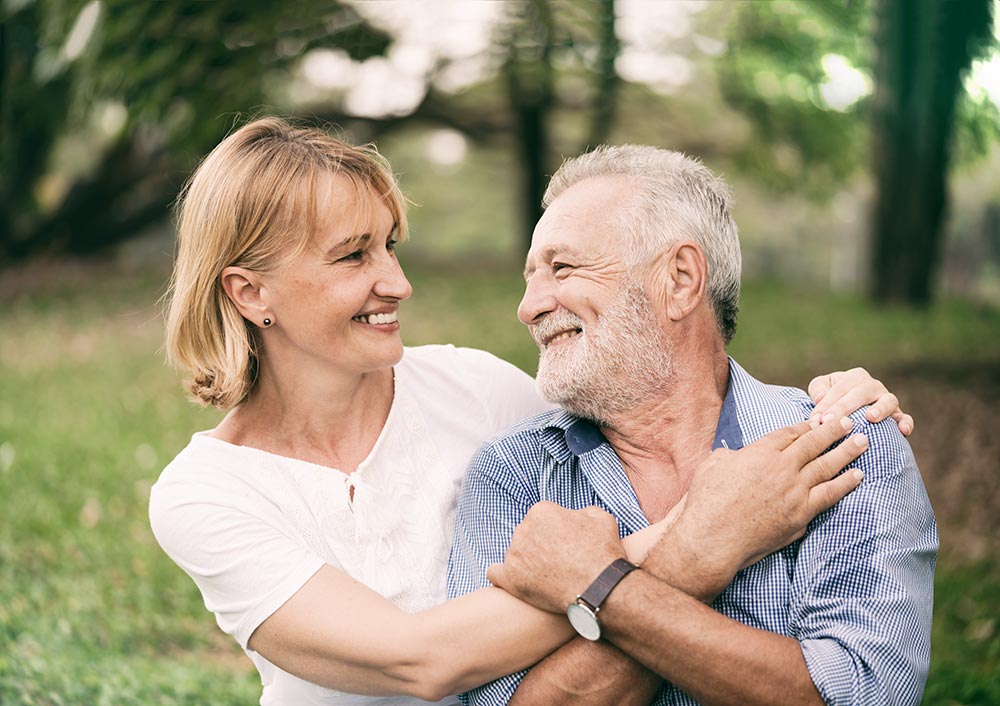 Dental implants can be an important investment in your wellbeing, providing a permanent solution for missing teeth.

Every case is different depending on patient requirements.
In general, as we offer comprehensive dental implants services, including oral (dento-alveolor) surgery and IV sedation at one location we are a cost effective alternative to visiting several service providers for varying aspects of your treatment.
General oral surgical procedures are carried out in a purpose-equipped clinic with an endorsed dental sedation practitioner, registered specialist anaesthetist, and registered nurse working exclusively in-house. 


Patients are reminded that all surgical procedures carry risk.
Before starting any recommended dental treatment, patients may opt to seek a second opinion.
Results can vary and the effect of alternative treatment options (including no treatment) should be considered. 


Visit our friendly team to find out more about our services and discuss the best treatment options for your situation.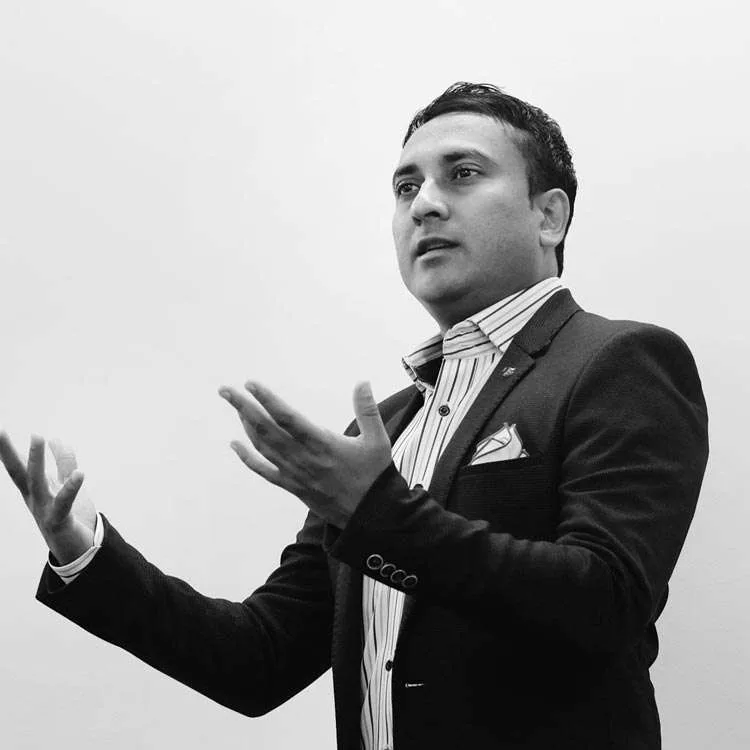 Dr. Kinnar Shah is a cosmetic dentist with a special interest in cometic dentistry, porcelain veneers and dental implants practising at Smile Concepts.
Take The Step.
Call Smile Concepts.
A smile can open doors and change lives.