Clear Braces & Invisible Braces
Do you want to improve your smile & boost your confidence?
Do you want to straighten your smile without anybody noticing?
Would you like to know more about Invisalign®?
Start the Journey To
A Straighter Smile.
High-Quality Clear Braces
Designed to suit you & only you.
State-of-the-art
Technology
Smile with full confidence.
Straight Teeth in 6 - 9 months*
*Call us to find out if you are a candidate!
Comfortable, removable, invisible.
On our Interest-FREE Payment Plans.
Leading Dental Practice in the Heart of Sydney
Smile Concepts is dedicated in helping you create the smile of your dreams with Invisalign®.
Swipe For More Glamorous Smiles.
Yours Could Be The Next.
Be certain that you will get the best treatment & customer experience.
Be assured that our team of experts shall provide you with The Right Choices.
Our philosophy is a commitment to excellence in dental care & service.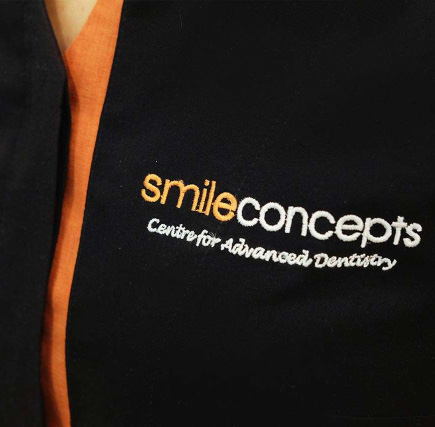 For your convenience
Enjoy Free Parking in CBD
Enjoy Complimentary Free Parking
Above Town Hall Station, Sydney CBD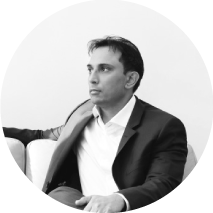 Dental Expertise
with 30 Years Combined Experience
Dr. Manish Shah & Dr. Kinnar Shah have extensive experience in Advanced Dentistry.
Smile now,
pay later.
Start Smiling Now!
Advanced Technology
State-of-the-art Technology
You will get a fully personalised approach to planning of your dream smile.
"Quality is never an accident; it is the result of high intention, sincere effort, intelligent direction and skillful execution; it represents the wise choice of many alternatives."
A

re Clear Braces invisible?
Yes, clear braces are relatively invisible and do exist and are quite common.
Though they still can be seen as braces, you don't see the metal colour of normal braces.
There are many adults that live their life in shame of their teeth, yet they refuse to even think about getting braces to fix them.
Most people believe that metal braces are still the only option available, but they have not been since the development of braces that are invisible several years ago.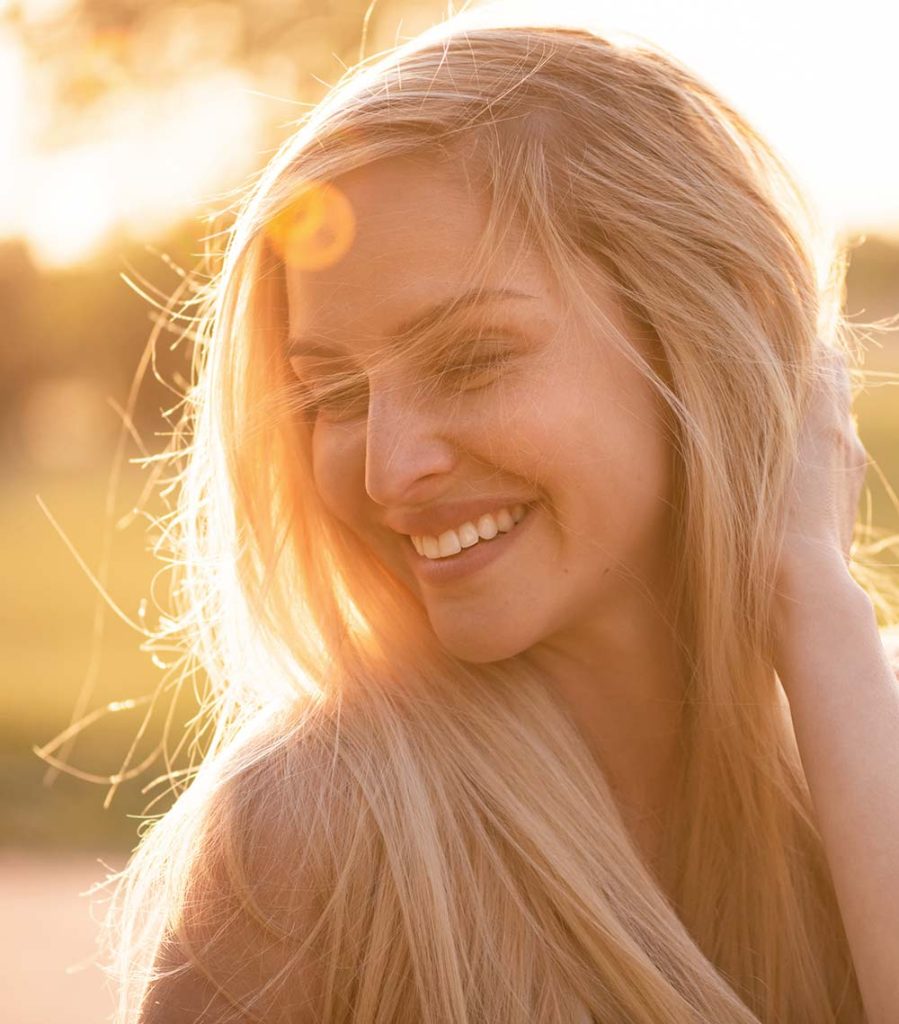 Bring Out Your
Natural Beauty.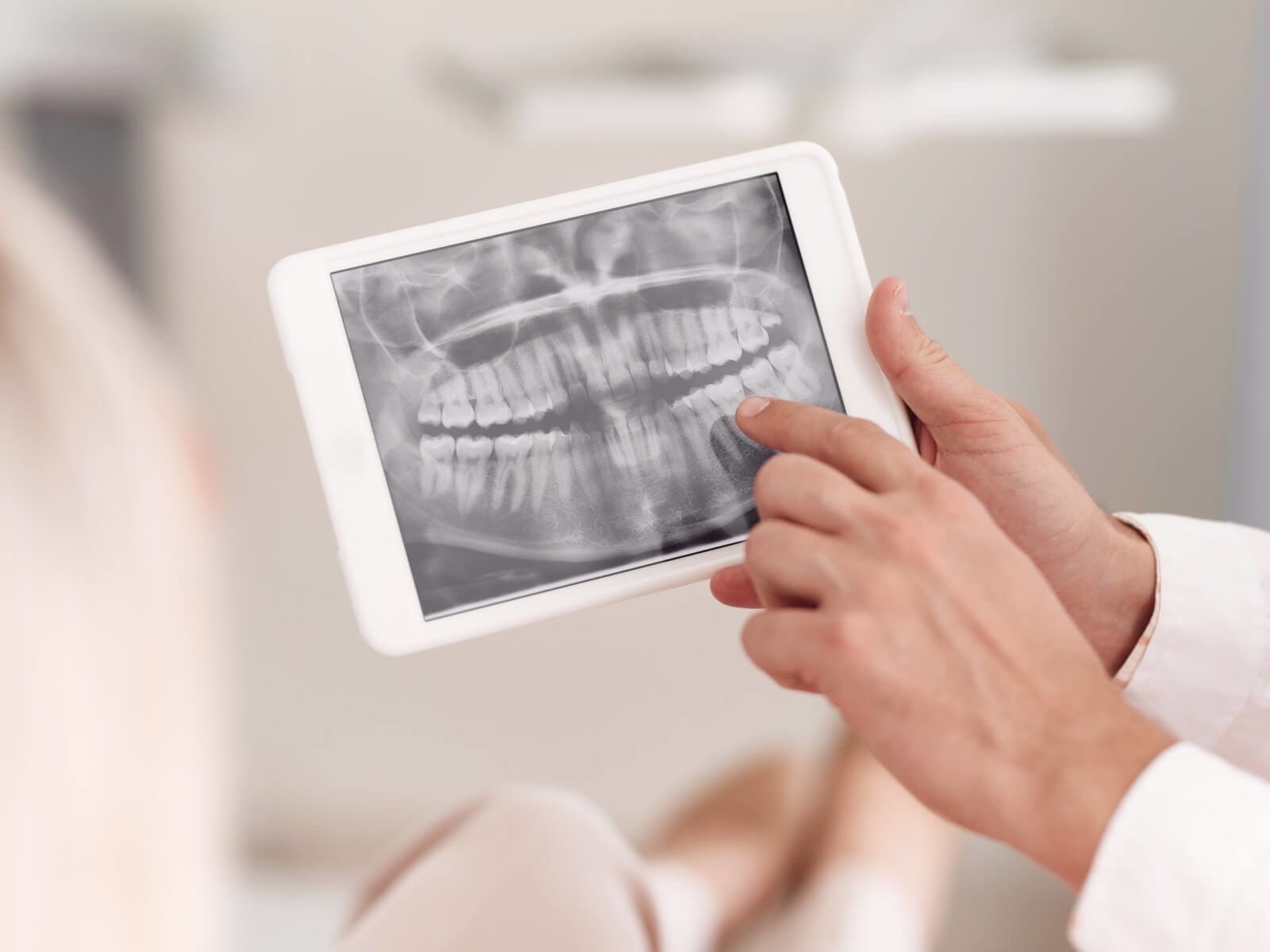 S

hould I get clear braces or metal braces?
When you visit us, you'll have the choice of three different types of braces; traditional metal braces, Damon braces (much smaller version of the metal braces) or clear braces that are relatively invisible.
They are several considerations to keep in mind.
These include the cost of clear braces, length of time you will have to wear them, appearance and effect.
3 Types of
Invisible Braces
In general, there are 3 different ways
to have invisible treatment – Clear Ceramic Braces,
Lingual Braces & Invisalign®.
In general, there are 3 different ways to have invisible treatment – Clear Ceramic Braces, Lingual Braces & Invisalign®.
Ceramic clear braces are great for patients who want to feel good about the look of their teeth without having to worry about them in social situations.
The ceramic brackets of clear braces are created out of a tooth-coloured material to blend in from a distance. They can be seen upon close inspection.
Ceramic braces that are relatively invisible, cost more than traditional braces, but only by a fairly small amount.
The disadvantage compared to metal braces is that the materials used in ceramic braces are a bit weaker than metal braces.
They do provide the same effect though there is just a larger chance that they will come loose.
Be sure to avoid foods that are chewy or hard in order to avoid this.
They are more comfortable than both metal braces and ceramic clear braces and do not break easily.
In fact, you don't even have to worry about them when eating because you are able to remove them at will.
The expected downside to these clear braces that are invisible is that they cost the most out of all the options available.
People with severe misalignment, malocclusion, or overcrowding may not qualify for them as well.
An initial examination is needed to find out for sure.
Unlike standard metal braces, these are inserted on the backside of the teeth instead of the front.
They can be a bit uncomfortable for the tongue at first, but after a week or two of wearing them you won't even notice this problem anymore. Even though they are not clear braces, they are affordable braces that are invisible.
Costs vary for this choice based on the number of teeth we are treating.
W

hat's the cost of Clear Braces?
Depending on your case, the Clear braces cost and invisible braces cost can vary greatly between $4,500 to $12,500.
A range of INTEREST FREE payment plans are available, have a chat with us today on 02 9267 7777 or Read more about ClearBraces Cost Here.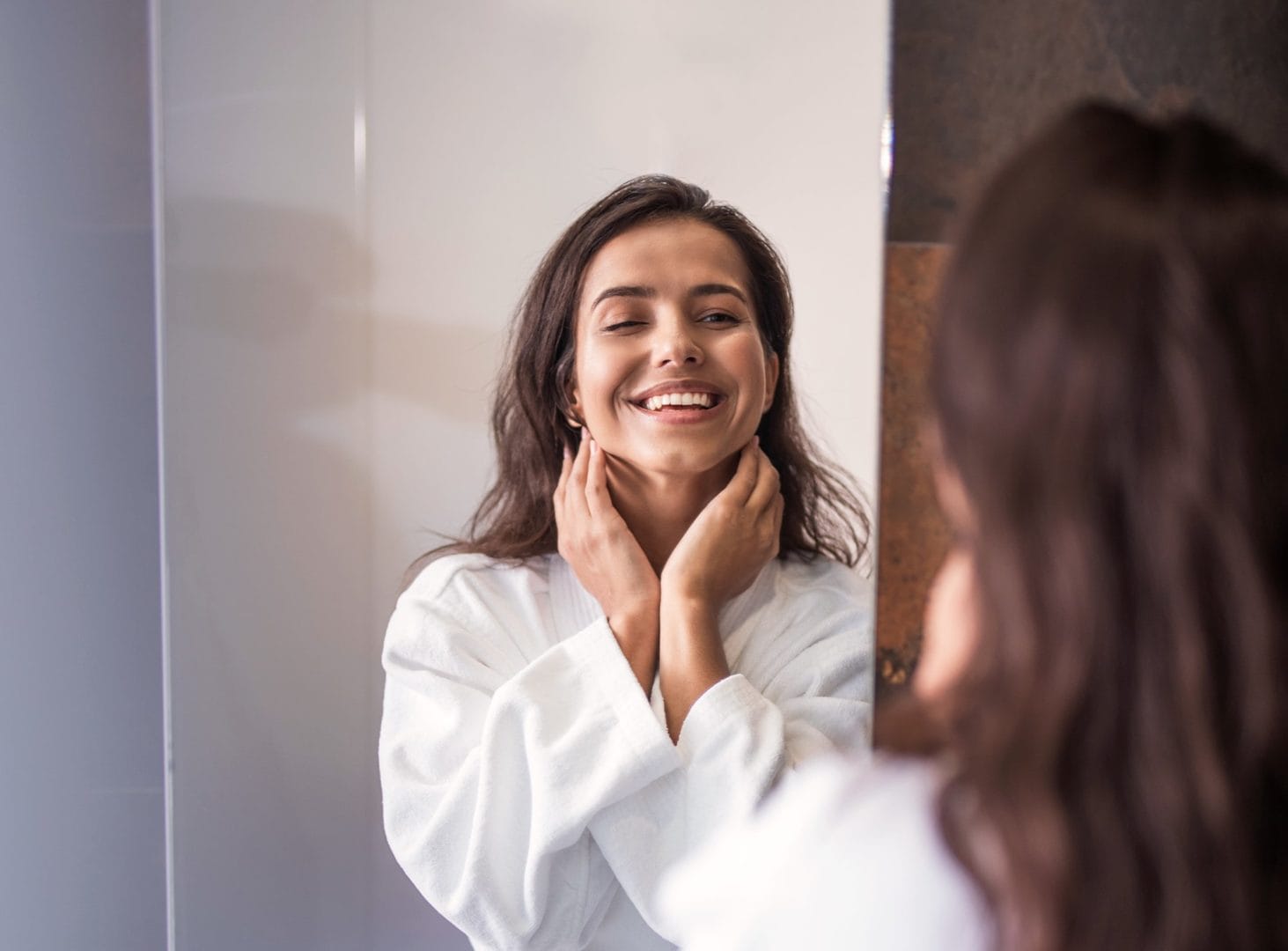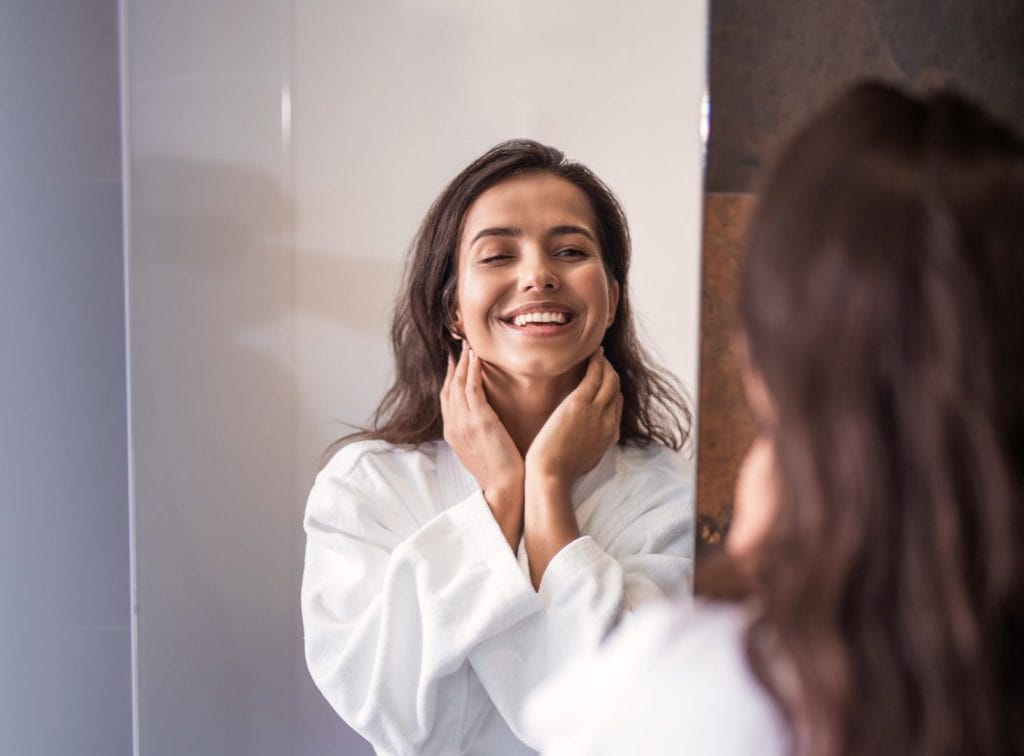 BDS (Hons), MBBS, MMED (Sleep Med)
Dr. Manish Shah is a cometic dentist with a special interest in porcelain veneers, dental implants and Invisalign. He is also a medical doctor with an expertise in sleep & craniofacial pain medicine practising at Smile Concepts.
Take The Step.
Call Smile Concepts.
A smile can open doors and change lives.