Clear Ceramic Braces Cost
Achieve A Better
Version of Yourself.
Designed for a more confident you.
Various factors may influence the price.
Scroll down to learn more.
Leading Dental Practice in the Heart of Sydney
Smile Concepts is dedicated in helping you creating the smile of your dreams.
For your convenience
Prime Location in Sydney CBD & Five Dock
Free Parking Facility in Sydney CBD For Your Convenience.
Located Above Town Hall Station, Sydney CBD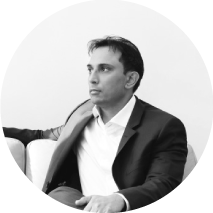 Dental Expertise
Dental Experts with 20 Years Experience
Dr. Manish Shah & Dr. Kinnar Shah have extensive experience in providing dental implant surgery.
Smile now,
pay later.
Get your treatment now & pay it off later
Claim From Health
Funds on the spot
Set up your Payment Plans at your appointment
Advanced Technology
We offer the state-of-the-art technology
You will get a fully personalised approach to planning of your dream smile.
Swipe For More Glamorous Smiles.
Yours Could Be The Next.
Be certain that you will get the best treatment & customer experience.
Be assured that our team of experts shall provide you with The Right Choices.
Our philosophy is a commitment to excellence in dental care & service.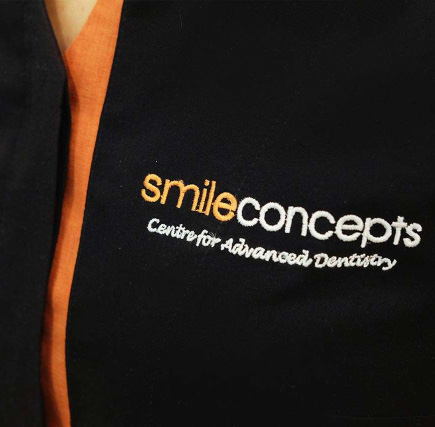 "Quality is never an accident; it is the result of high intention, sincere effort, intelligent direction and skillful execution; it represents the wise choice of many alternatives."
5 Things To Know About
Ceramic Braces Cost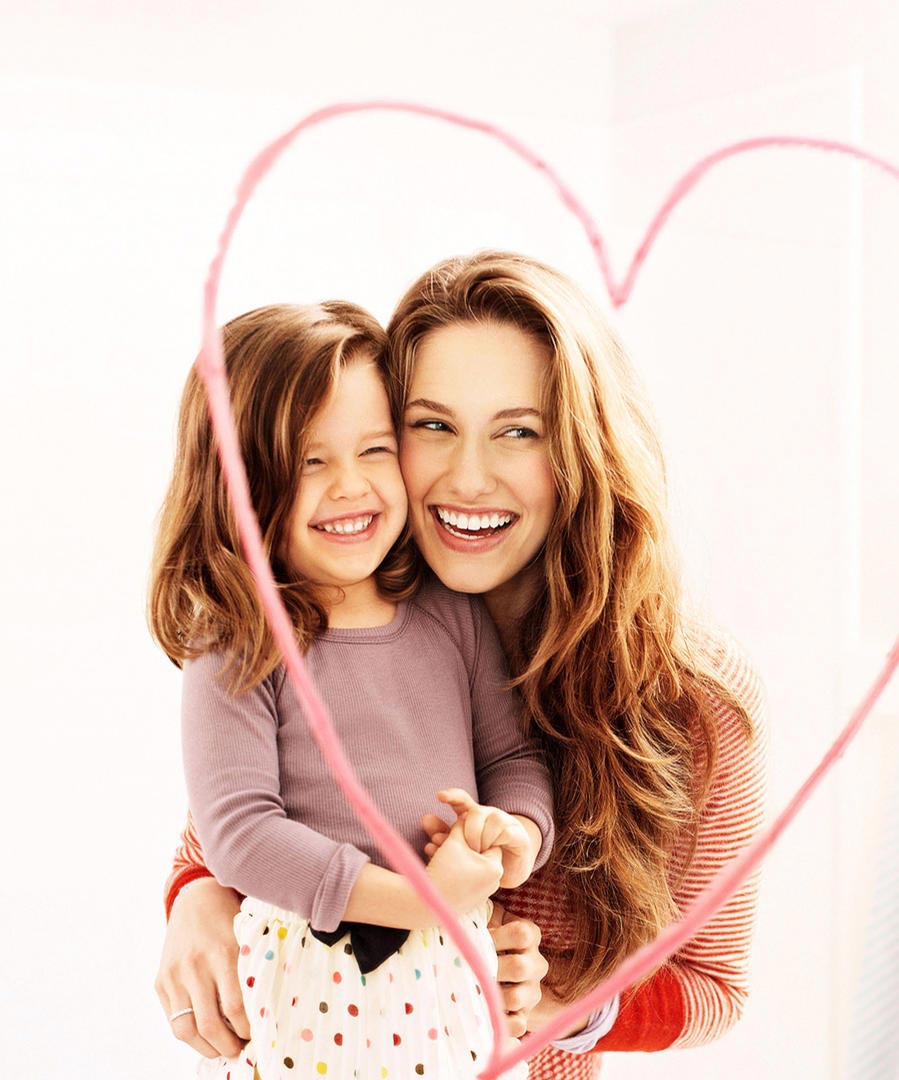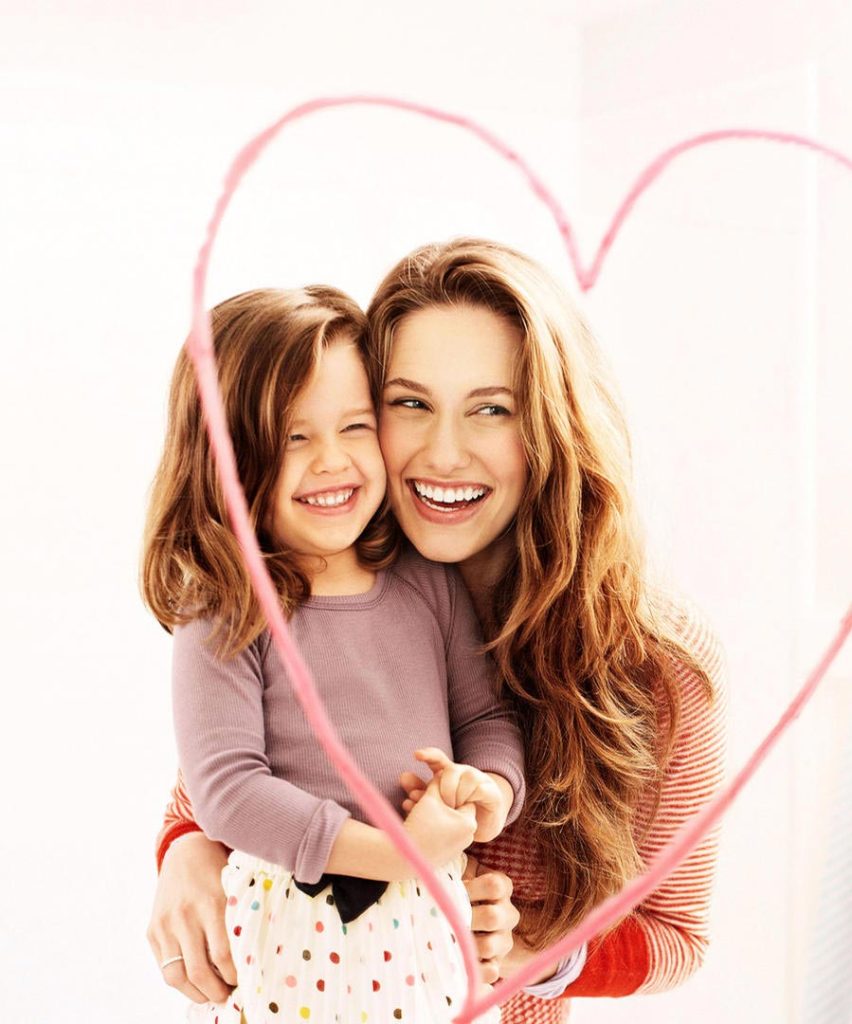 N

o. 1: Are you grinding your teeth or difficulty in chewing?
Conditions such as teeth grinding, over-bite, crowding, speech impediments and difficulty in chewing may well be treated with the help of braces.
If you suffer from any of these conditions, then it is recommended to speak to our trained dentists about available treatment options.
Perfectly aligned teeth can be achieved with the help of dental braces.
Embrace A
Healthier Smile.
N

o. 2: What are Ceramic Braces?
Ceramic braces are made up of porcelain or plastic.
They are not very noticeable and hence can help an individual undergoing orthodontic treatment, to feel less self-conscious.
As a result, ceramic braces cost can be worth the investment.
N

o. 3: What determines the cost of ceramic braces?
Ceramic braces are made up of high-quality material
Ceramic braces cost is dependent on various factors including material.
They are made up of porcelain or ceramic as compared to metal braces which are made of stainless steel.
Ceramic braces are easy to manage and are not very painful. Unlike traditional braces, ceramic braces don't exert pressure on the patient's teeth.
This reduces tension and makes it more comfortable and easy to wear them.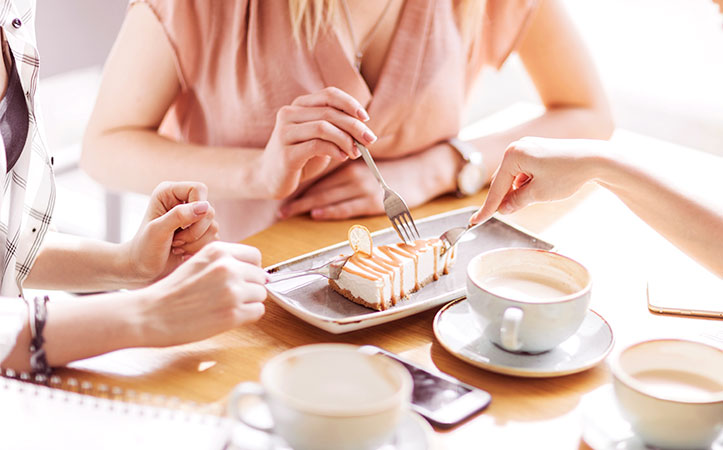 Ceramic braces are invisible
One of the major reasons why ceramic braces are worth every penny is because they are not noticeable.
Since they are made of porcelain brackets, they are far more concealable.
They easily blend with the colour of the teeth and are less visible.
Hence, people who are conscious about their smiles getting affected due to chunky metal braces, usually go for ceramic braces, so that they can smile confidently everywhere they go.
Dental professional's experience & cutting edge technology
Ceramic braces cost also depends on the expertise and experience of the dental professional and the quality of their procedure.
As it is said that you get what you pay for, same is the case with treatment outcomes with ceramic braces.
It's better to choose an Experienced Professional who employs cutting edge technology and has thousands of hours of experience under their belt, as it is not exactly a smart idea to compromise on your dental health.
Patients who wear metal braces often complain of hypersensitivity in the oral cavity.
However, generally no such issues are reported by those who opt for ceramic braces.
This could also be a reason why ceramic braces are a better choice for people who have sensitive oral cavity.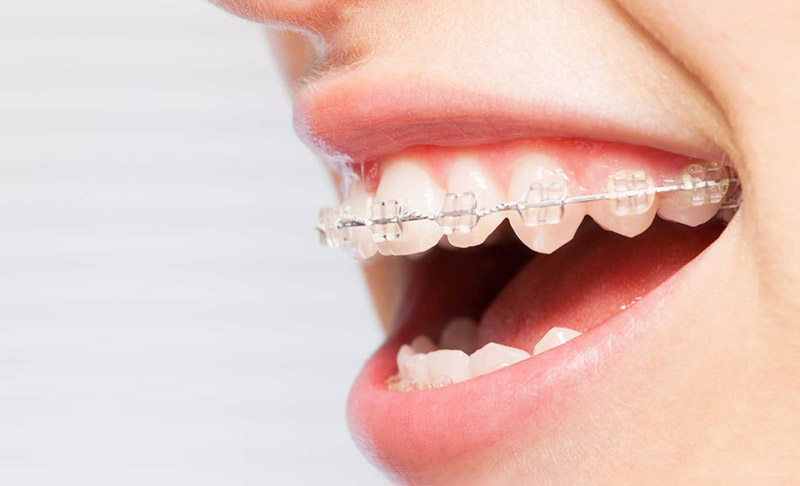 Find The Best
Version of Yourself.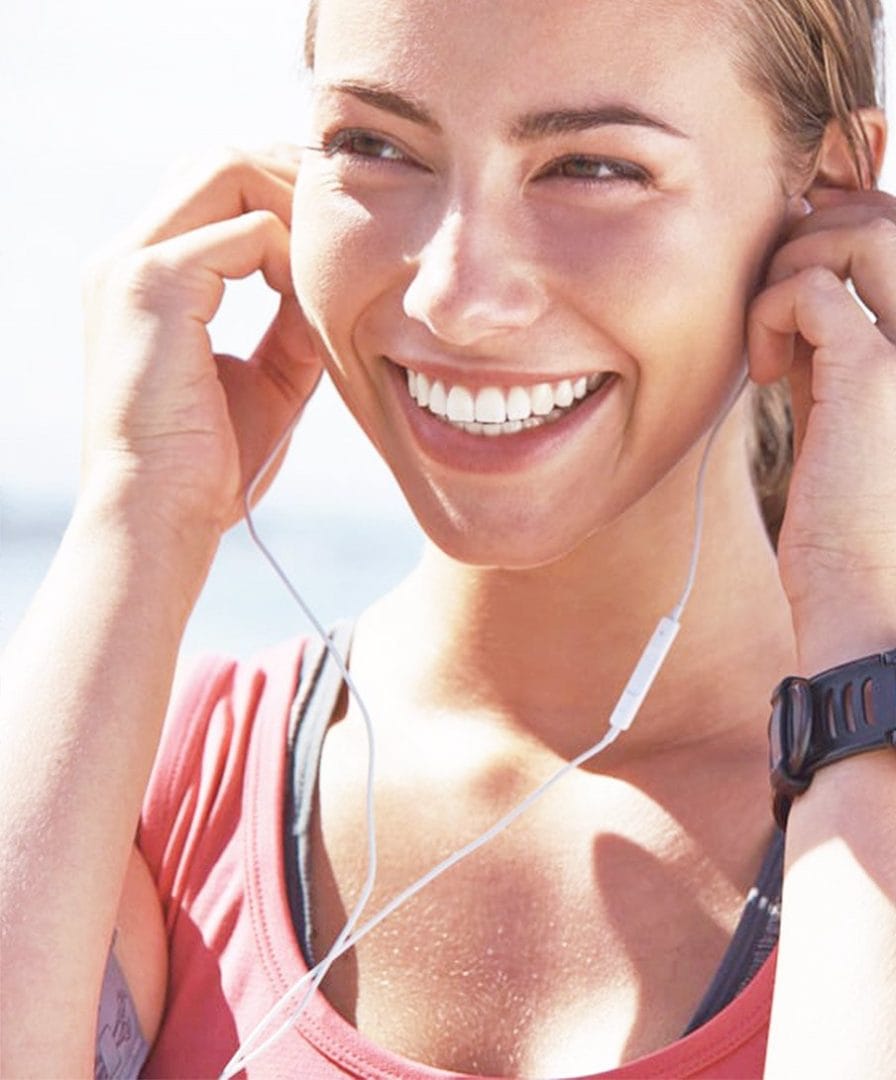 N

o. 4: Does dental insurance cover the cost of braces in Australia?
Dental insurance does cover the cost for braces.
However, you need to opt for a high-level dental health insurance policy that also covers the cost of orthodontic treatment.
The dental cover provided depends on the health fund and insurance policy chosen by an individual, which are generally with annual limits.
If you have private health insurance, it is wise to find out more about what dental coverage you have, before starting any treatment.
Orthodontic treatment generally can take anywhere between 6 to 18 months to complete.
Hence, at Smile Concepts, we offer INTEREST FREE payment plans – either in-house or with third parties – so as to make the cost of ceramic braces affordable throughout the treatment period.
Ceramic braces can cost from as little as $55 per week.
Read more about our Payment Plans HERE or call us to find out more.
At Smile Concepts, our expert orthodontic clinicians are highly experienced, and provide a painless experience with multiple options in straightening your teeth, so as to achieve a flawless smile.
All options will be discussed with you during your consultation and a personalised treatment plan made to meet your expectations.
BDS (Hons), MBBS, MMED (Sleep Med)
Dr. Manish Shah is a cometic dentist with a special interest in porcelain veneers, dental implants and Invisalign. He is also a medical doctor with an expertise in sleep & craniofacial pain medicine practising at Smile Concepts.
Take The Step.
Call Smile Concepts.
A smile can open doors and change lives.