Misaligned
& Crowded Teeth
SAY GOODBYE TO CROOKED SMILE.
Leading Dental Practice in the Heart of Sydney
Smile Concepts is dedicated in helping you create the smile of your dreams.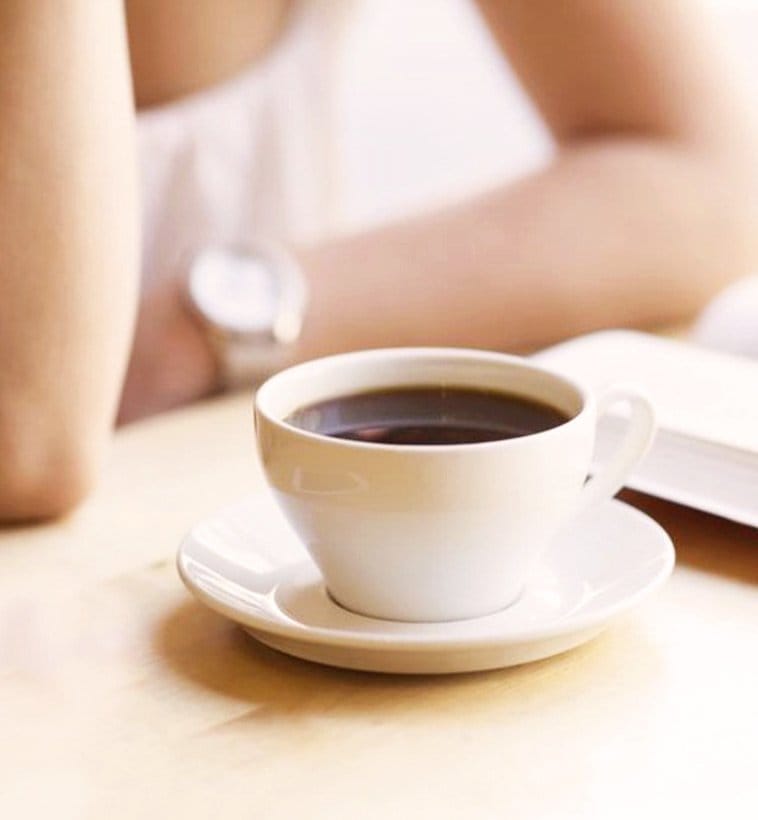 that there are 3 Options to
Straighten your Teeth?
Restore your smile & confidence
Best Rated Dentist in Sydney CBD
State-of-the-Art Technology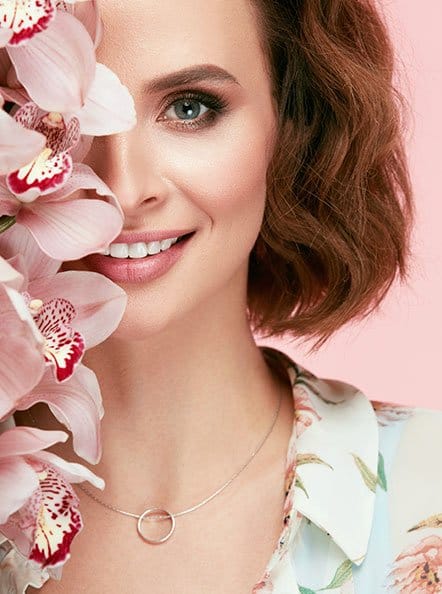 Your Dream Smile Is
Closer Than You Think.
Option 1:
Porcelain Veneers
Veneers are thin, yet strong tooth-coloured porcelain shells that are bonded on to the front of your teeth.
Straight teeth instantly within 3 weeks.
Invisalign® is the best way to straighten your teeth without having to live with the "metal mouth" look of traditional braces.
Invisalign braces aligners are made just for you with advanced 3-D computerised technology.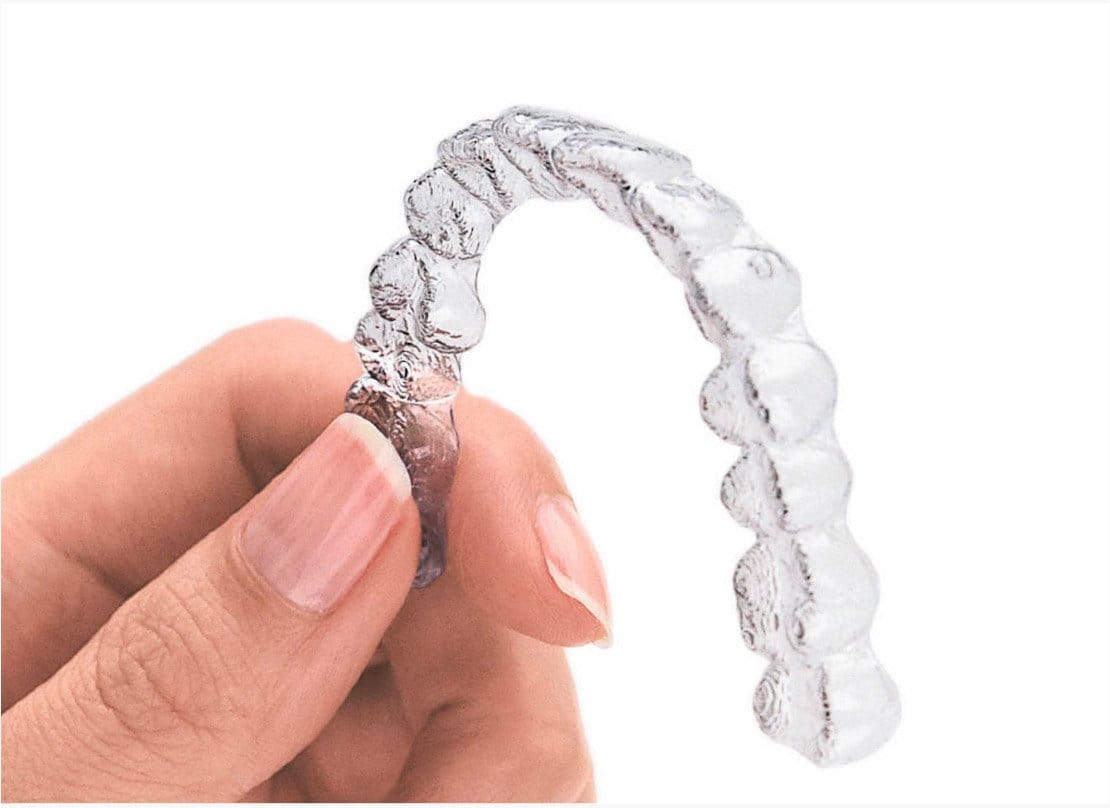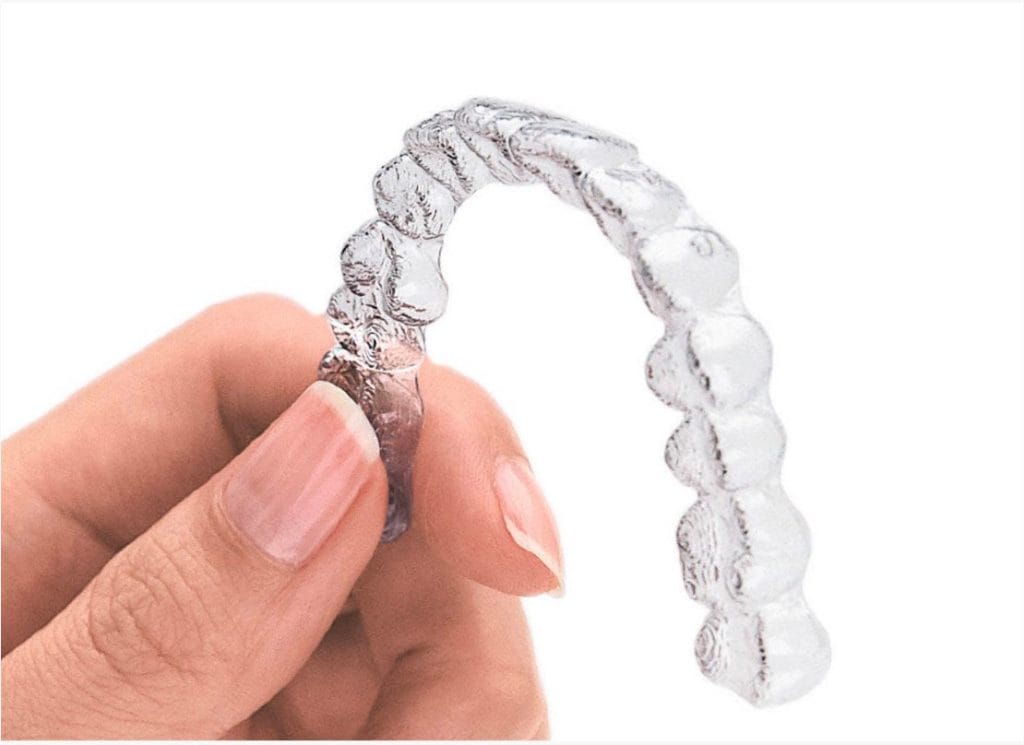 Designed to
Move Forward.
Reveal Your
True Confidence.
Clear braces are relatively invisible and do exist and are quite common.
You don't see the metal colour of normal braces.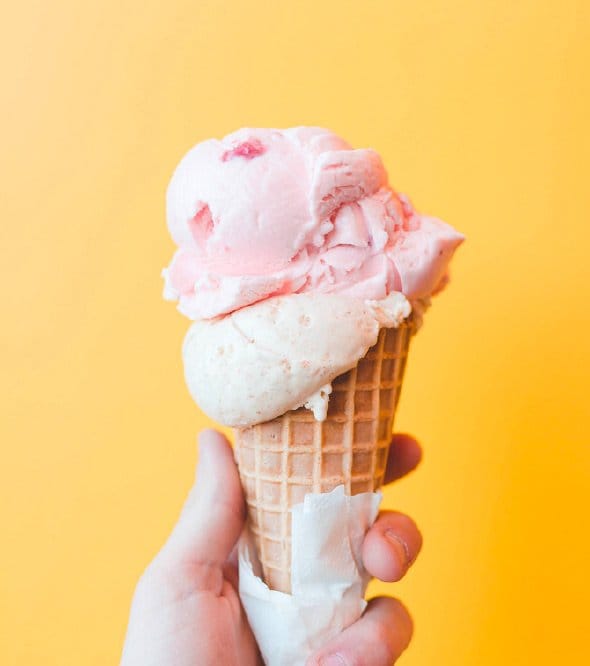 Straighter Teeth Are
Better Teeth

W

hy is it important to correct crooked teeth?
Having straight teeth has multiple advantages.
One of them includes having a beautiful smile that you can be proud of.
Just imagine yourself with that nice white straight smile.
Your self-confidence improves dramatically.
Other reasons that are equally important is that having straight teeth improves the ability for you to clean your teeth.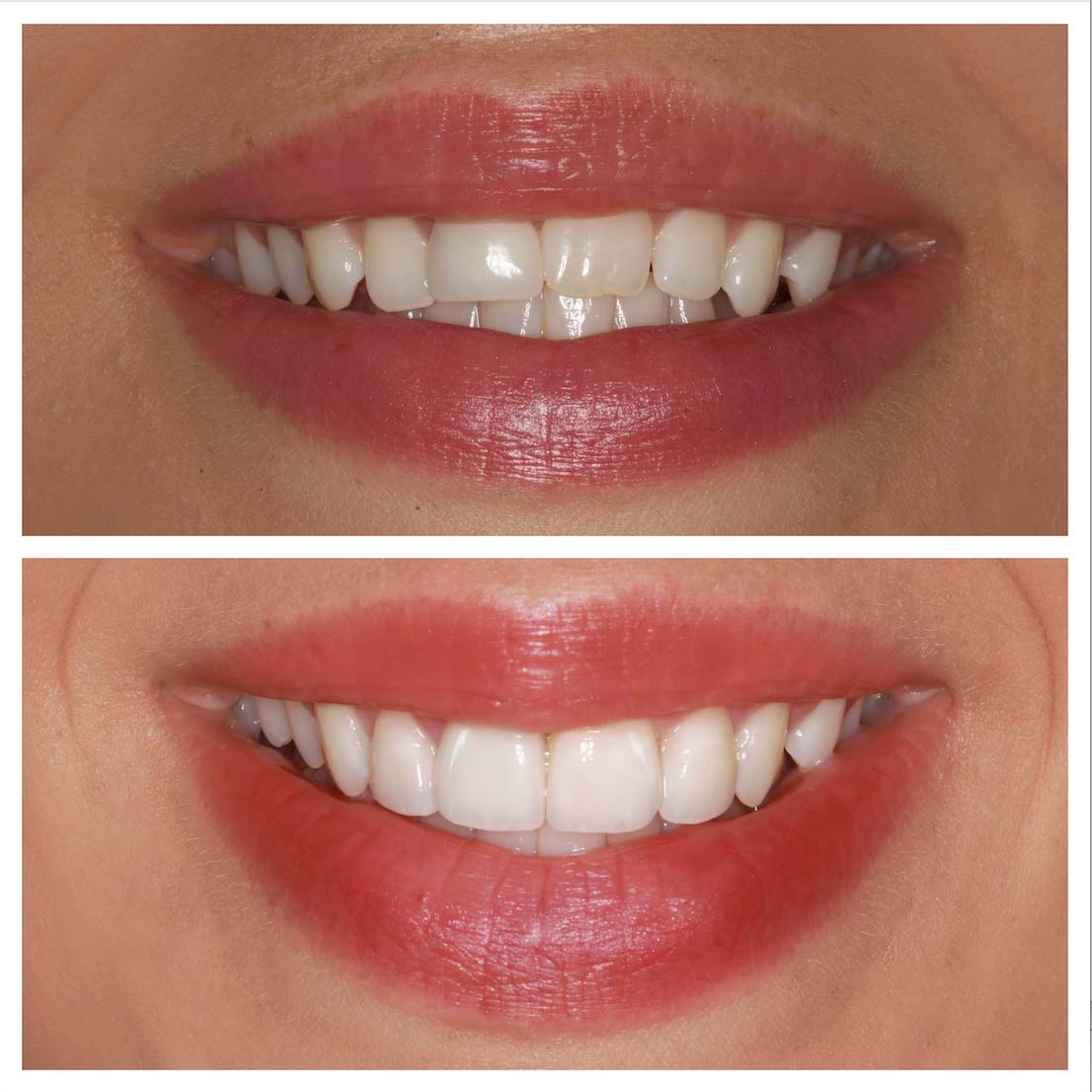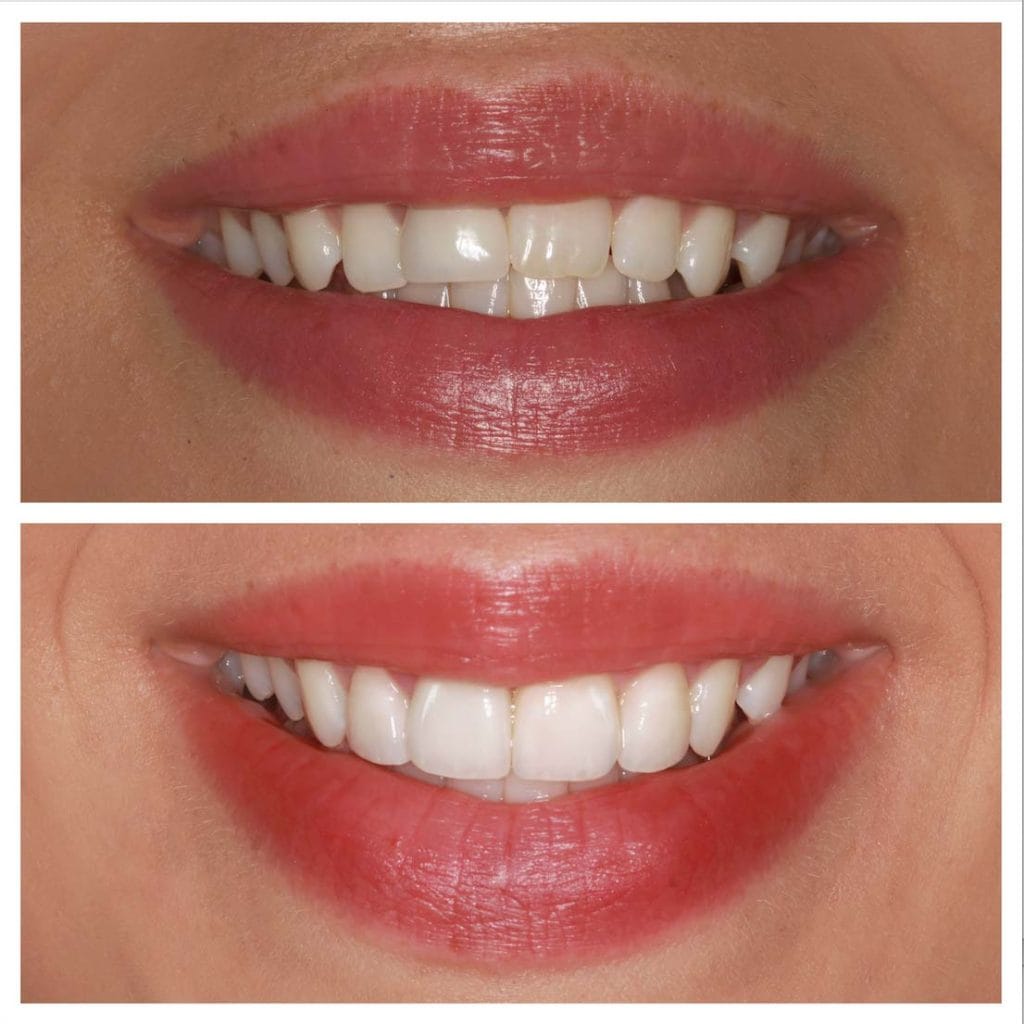 Example I:
Porcelain Veneers
& Crowns
Example II:
Orthodontics Braces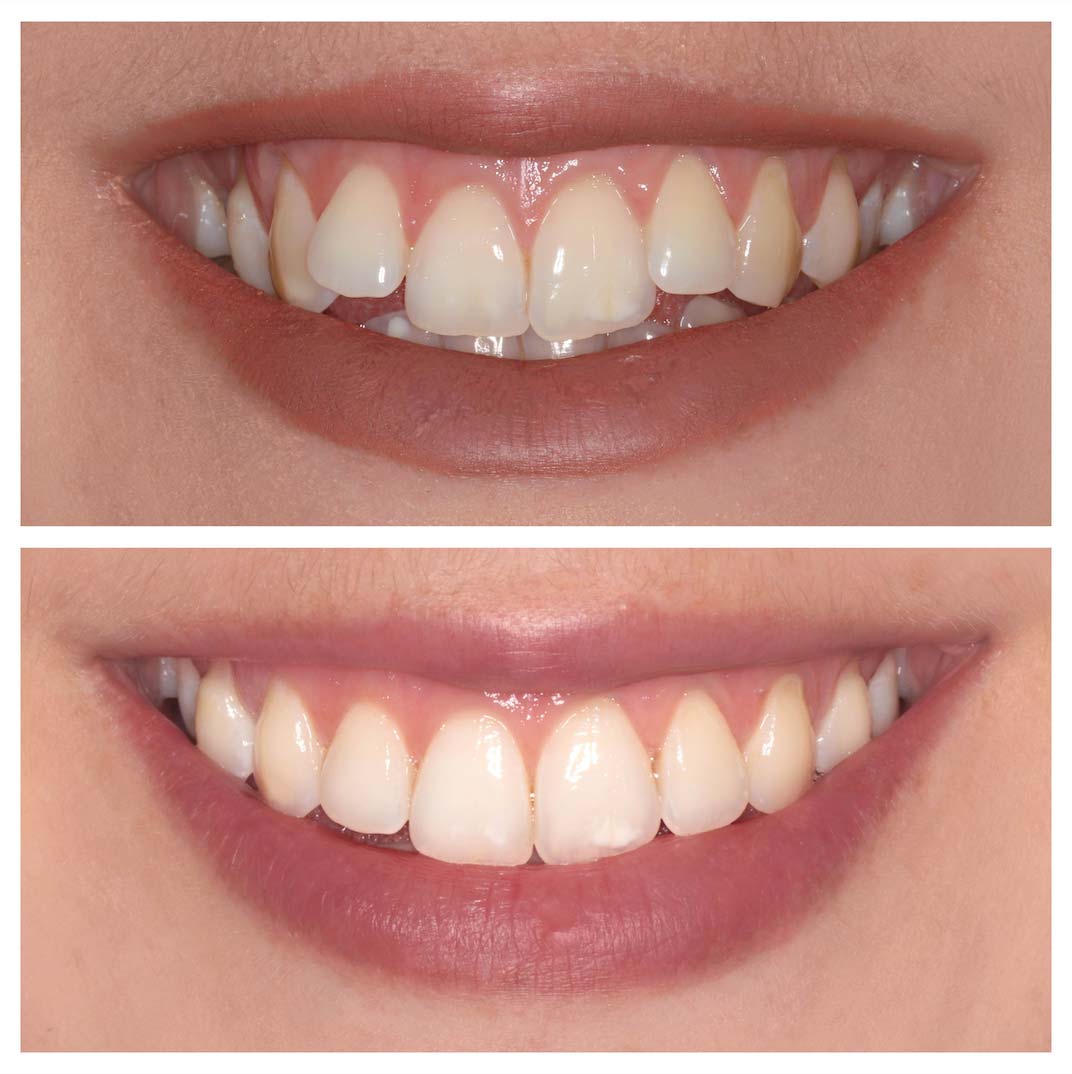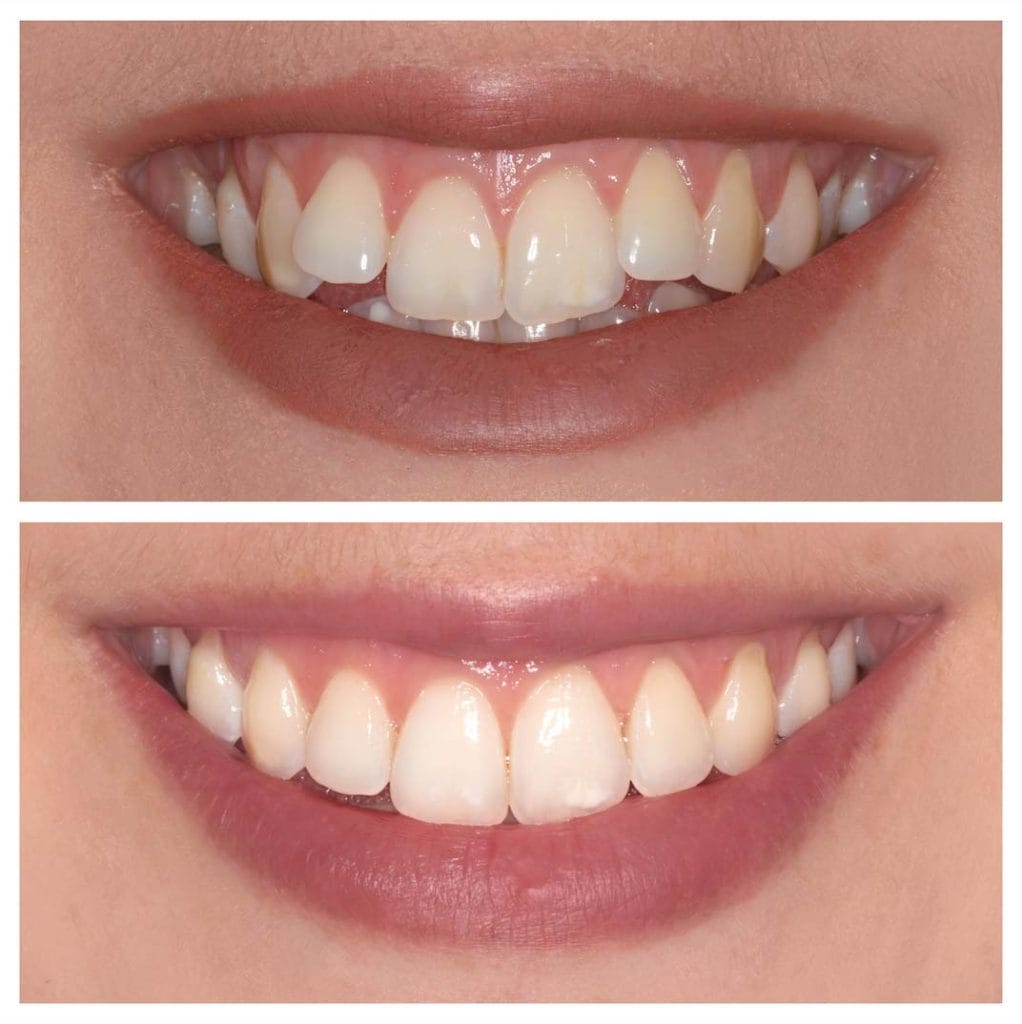 Better hygiene leads to better long-term health of your teeth.
Straight teeth also allow for better positioning of your tongue.
This in turn leads to better positioning of your tongue and having a larger air pipe for you to breathe better whilst you sleep i.e. we can prevent or reduce the chances of developing obstructive sleep apnoea.
Long-term jaw joint problems can also be prevented if you straight teeth.
You can read more about it in our website.
If you have any questions about Porcelain Veneers Cost, Braces Costs, Invisalign, Teeth Straightening Techniques, or payment plans, we are here to help.
Contact Smile Concepts now by giving us a call at 02 9267 7777.
BDS (Hons), MBBS, MMED (Sleep Med)
Dr. Manish Shah is a cometic dentist with a special interest in porcelain veneers, dental implants and Invisalign. He is also a medical doctor with an expertise in sleep & craniofacial pain medicine practising at Smile Concepts.
Take The Step.
Call Smile Concepts.
A smile can open doors and change lives.