Align Your
Smile The Modern Way.
Various factors may influence the price.
Scroll down to learn more.
Leading Dental Practice in the Heart of Sydney
Smile Concepts is dedicated in helping you create the smile of your dreams with orthodontics & braces.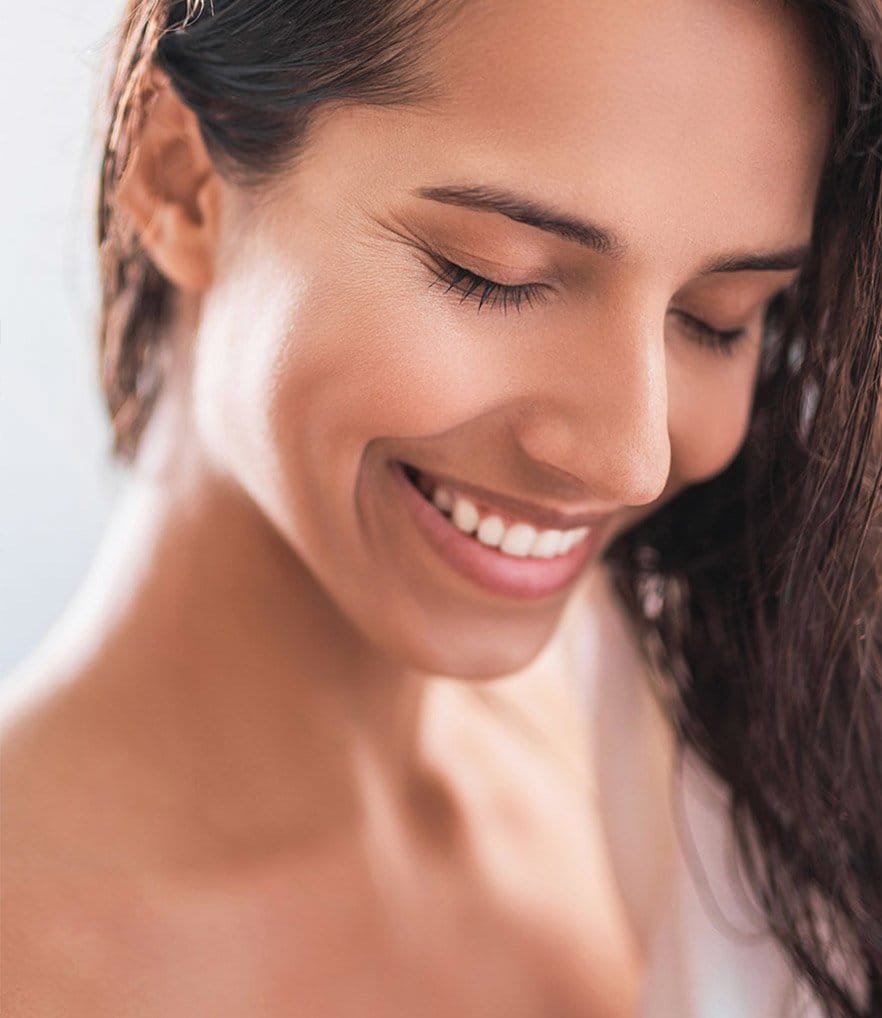 Unlock your best smile with the most advanced clear aligners (Invisalign®).
The modern way to straighten teeth without people knowing.
From as little as 250.00 per month. Payment plans available.
The Most Advanced
Clear Aligner.
ClearCorrect is the simple, invisible way to straighten your teeth.
Custom-made in the USA & are almost undetectable
Only need to remove them when you're eating or brushing your teeth.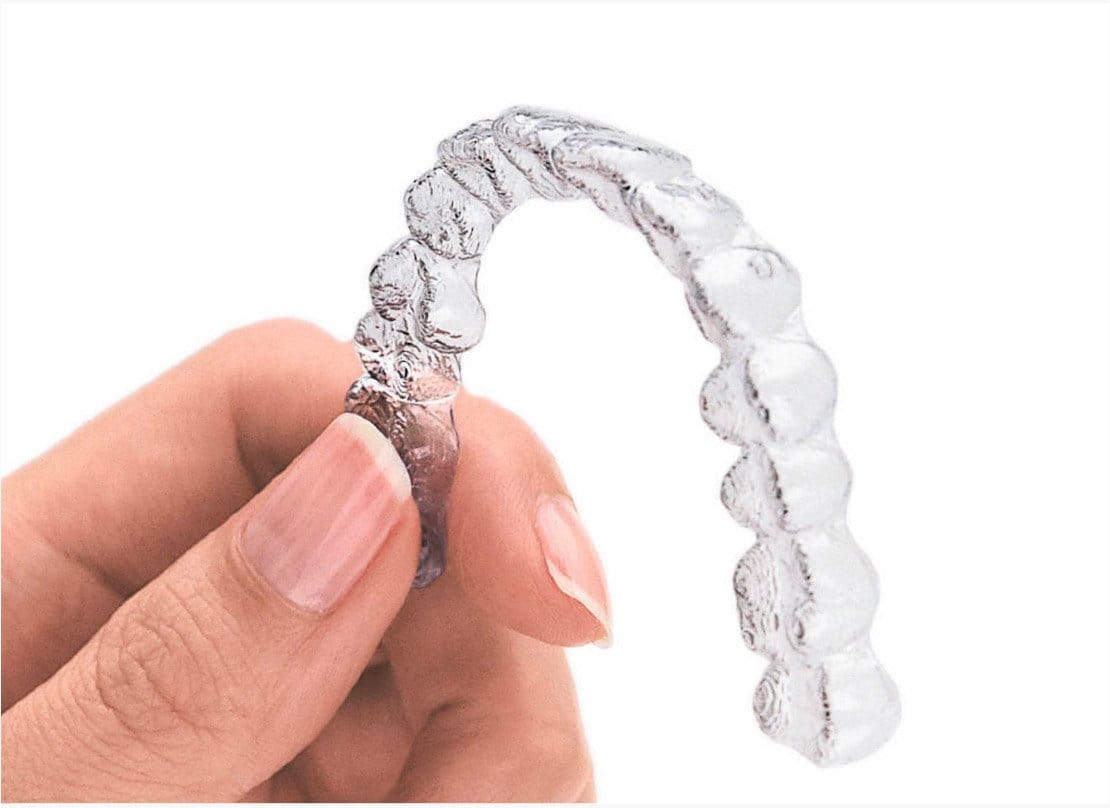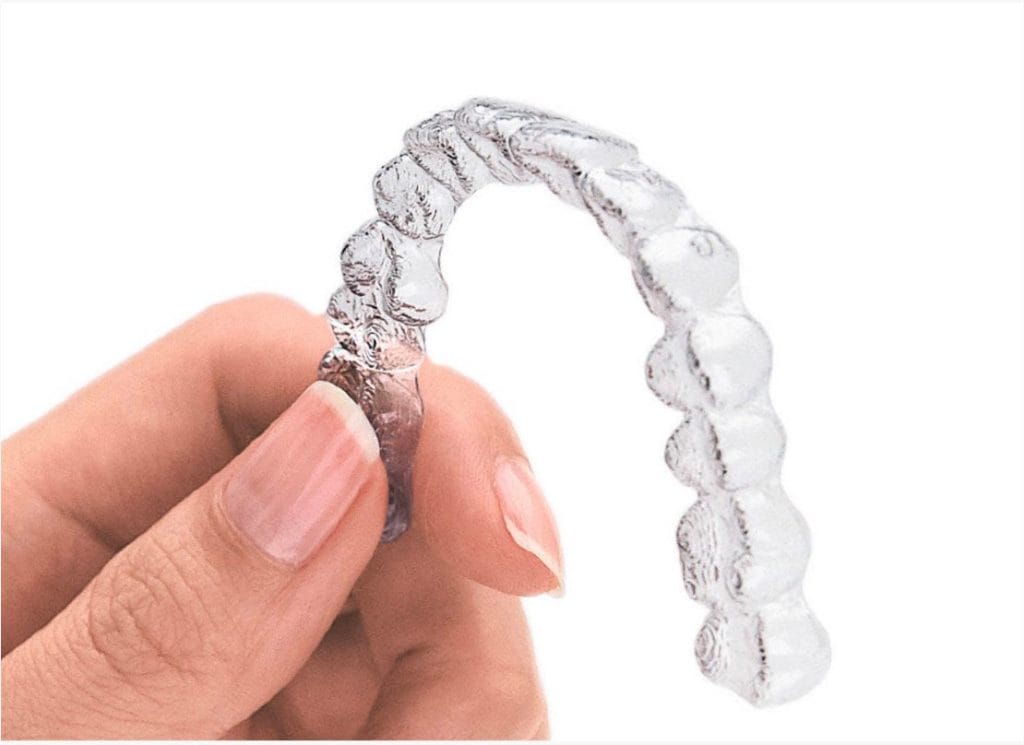 Your Smile Is
Full of Potential.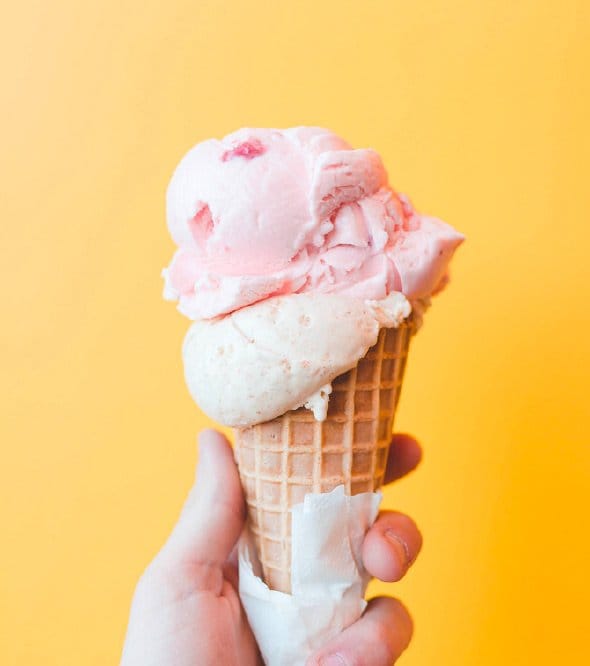 Relatively invisible, less noticeable than standard metal braces.
From as little as 250.00 per month.
Payment plans available
Completely unnoticeable from far.
Brackets made from tooth-coloured ceramic rather than from metal.
Comfortable, durable & aesthetically pleasing.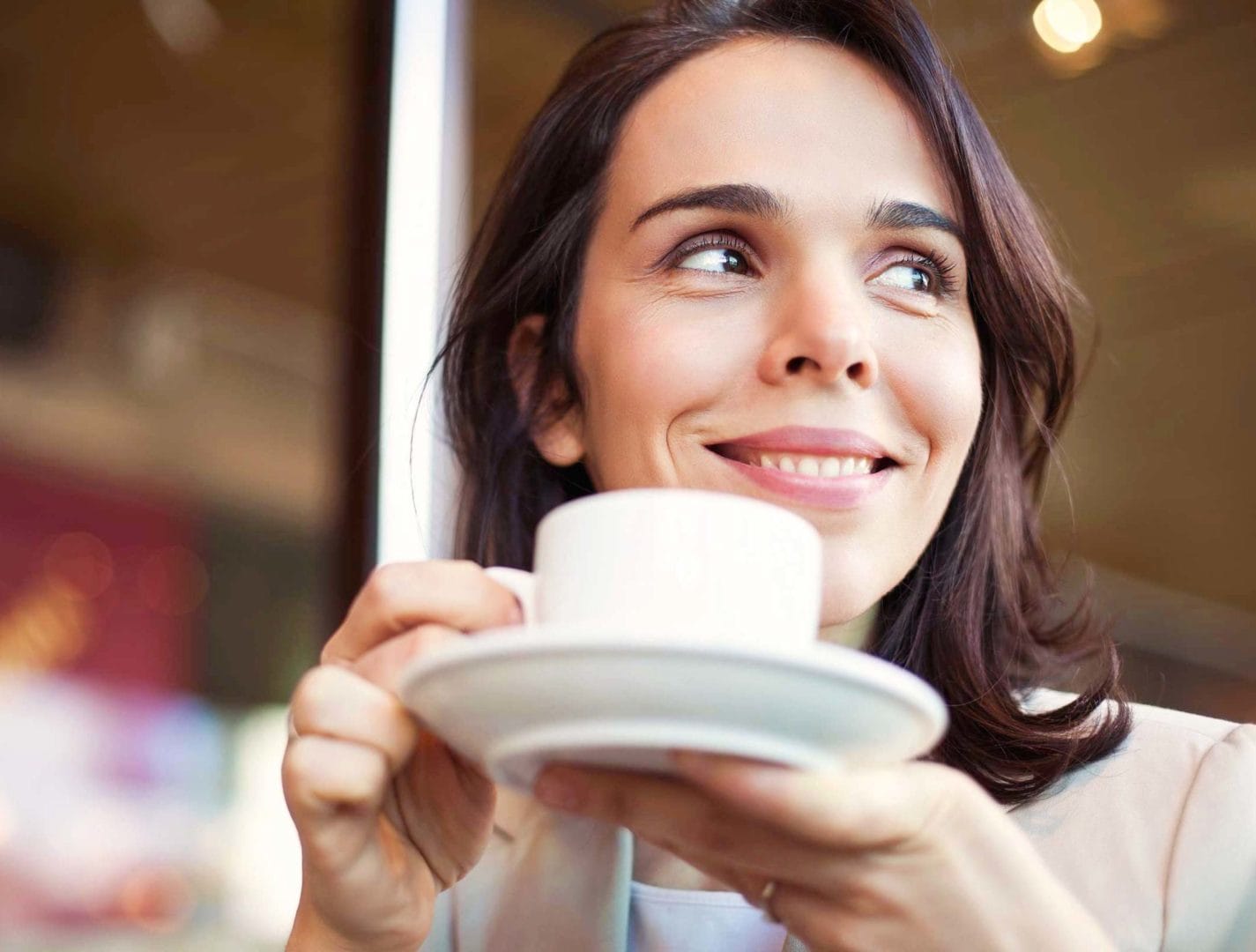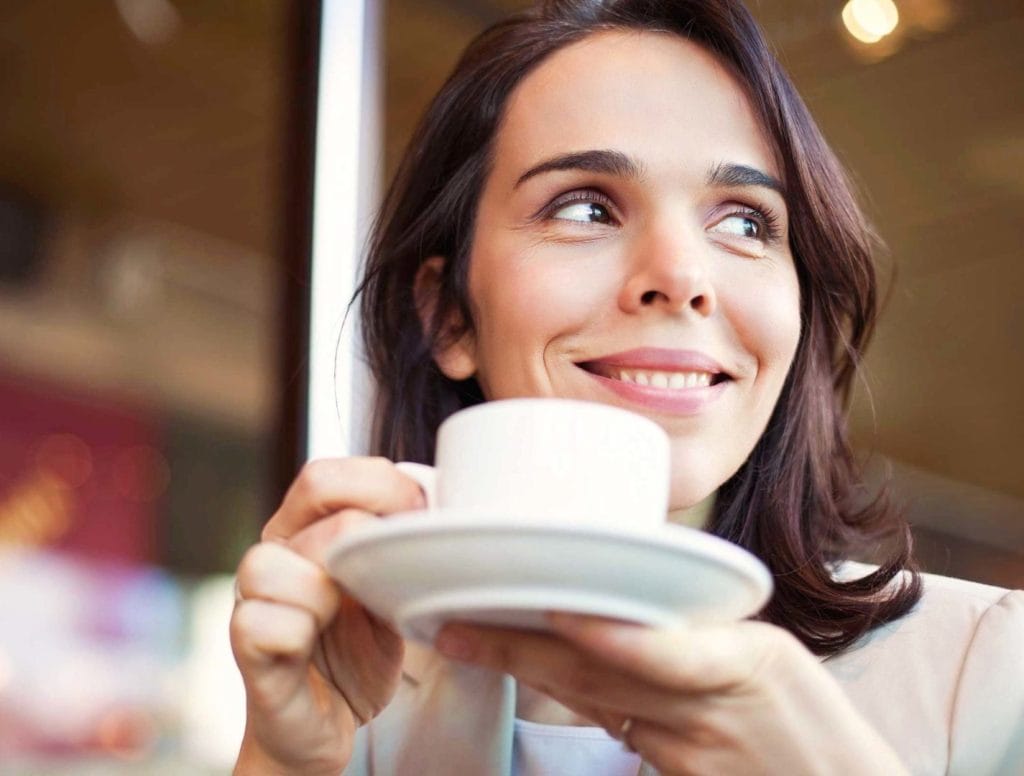 Smile With New
Confidence.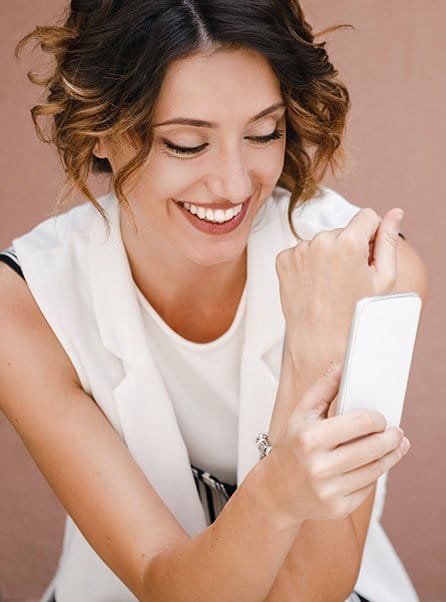 Brackets bonded to the back side or lingual side of the tooth.
Smile with confident, clear teeth during orthodontic treatment.
Choose Damon Braces for a more comfortable option for braces.
Brackets are designed with rounded edges with a hinged opening to hold the arch wire in place.
Modern brackets are smaller and less noticeable.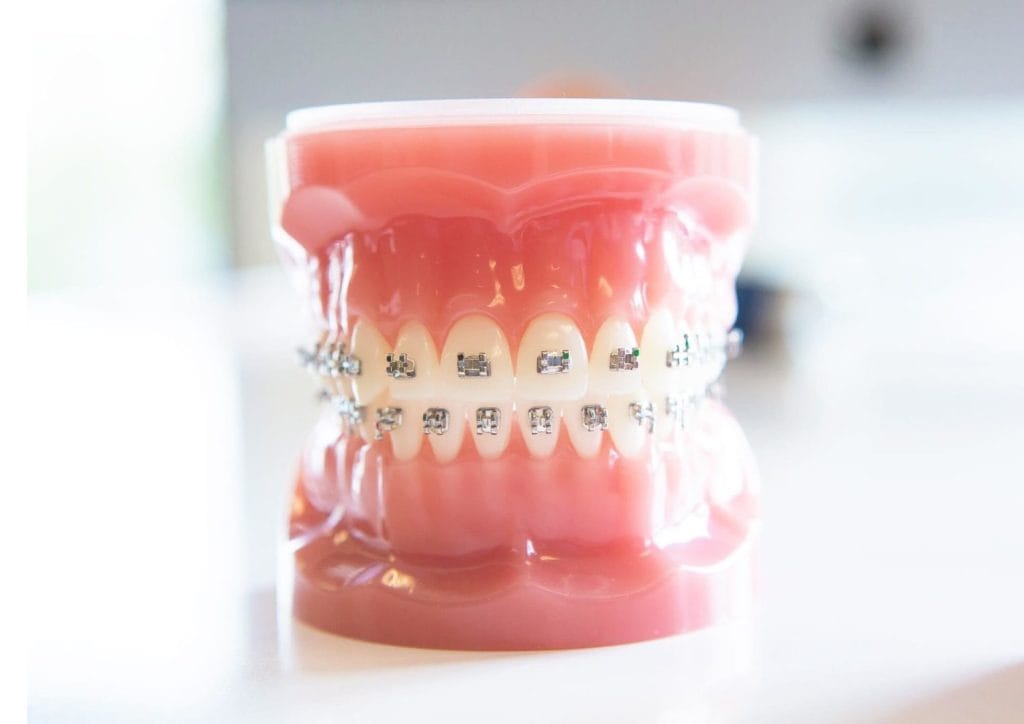 Smile With New
Confidence.
Smile Concepts - Leading dental practice in the heart of Sydney.
We are specifically trained for looking after you care so
that you have the best experience.
For many people, achieving a perfect set of teeth can be a challenge.
At Smile Concepts, we bring you the most technologically advanced equipment, highly experienced dentists and flexible payment plans, all under one roof.
Learn more about braces cost, click here.
Additionally, we believe in creating a customer experience that is second to none.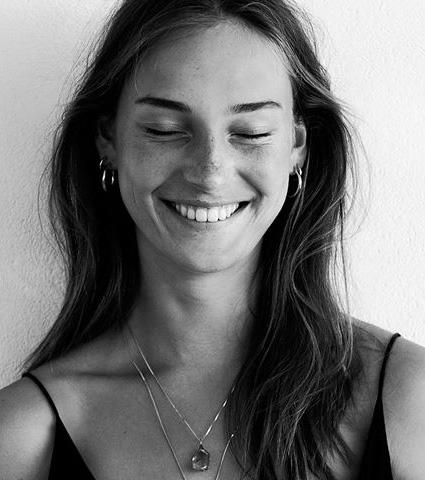 BDS (Hons), MBBS, MMED (Sleep Med)
Dr. Manish Shah is a cometic dentist with a special interest in porcelain veneers, dental implants and Invisalign. He is also a medical doctor with an expertise in sleep & craniofacial pain medicine practising at Smile Concepts.
Take The Step.
Call Smile Concepts.
A smile can open doors and change lives.