Align Your
Smile the Modern Way.
Various factors may influence the price.
Scroll down to learn more.
Leading Dental Practice in the Heart of Sydney
Smile Concepts is dedicated in the most beautiful smiles of the future with STb Social Six Lingual Braces
For your convenience
Prime Location in Sydney CBD & Five Dock
Free Parking Facility in Sydney CBD For Your Convenience.
Located Above Town Hall Station, Sydney CBD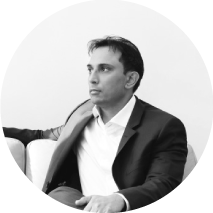 Dental Expertise
Dental Experts with 20 Years Experience
Dr. Manish Shah & Dr. Kinnar Shah have extensive experience in providing cosmetic treatment.
Smile now,
pay later.
Get your treatment now & pay it off later
Claim From Health
Funds on the spot
Set up your Payment Plans at your appointment
Artistry & Functionality
Unlock your essential beauty through your smile.
Only the best result - we are here to fulfill your needs & exceed your expectations.
Swipe For More Glamorous Smiles.
Yours Could Be The Next.
Be certain that you will get the best treatment & customer experience.
Be assured that our team of experts shall provide you with The Right Choices.
Our philosophy is a commitment to excellence in dental care & service.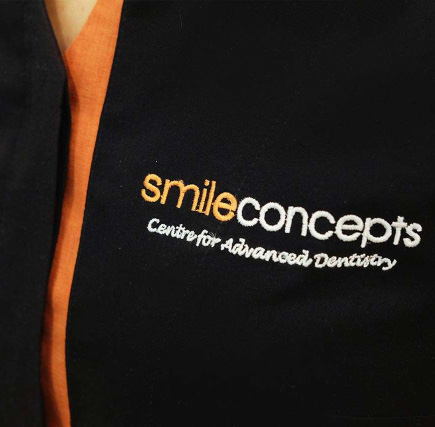 "Quality is never an accident; it is the result of high intention, sincere effort, intelligent direction and skillful execution; it represents the wise choice of many alternatives."
STb Social 6 are a form of lingual braces that are placed on the front six teeth on the inner side of the teeth.
They are generally used for minor crowding problems or spacing problems.
Cost starts from 3500.00 per jaw.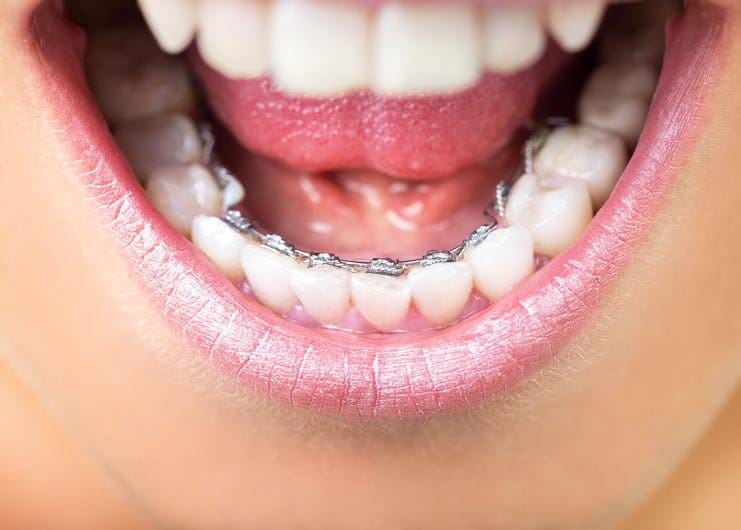 Your Smile Is
Full of Potential.
Am I the right
Candidate?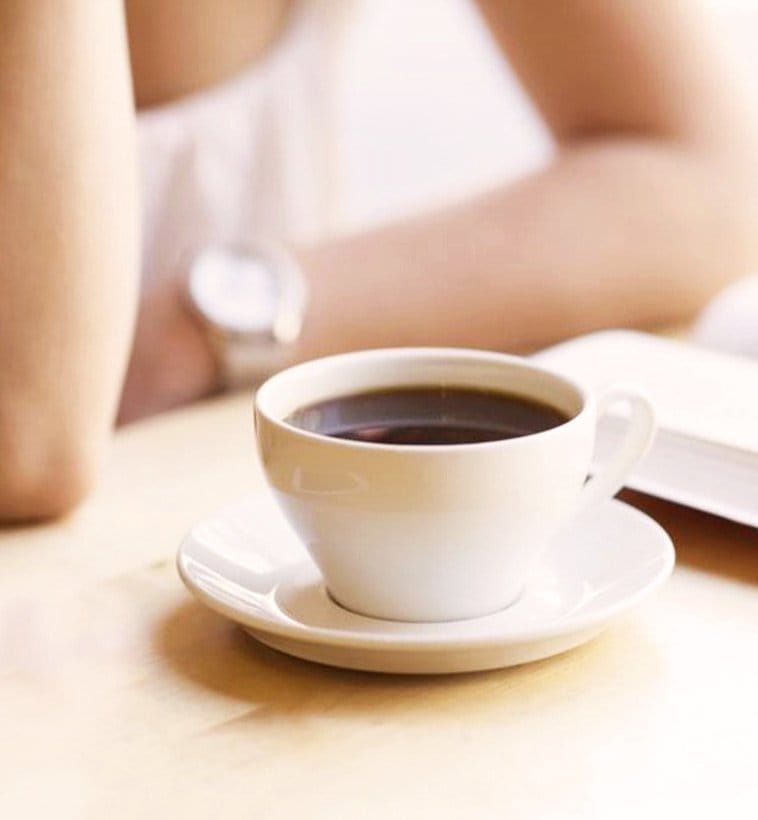 I

s STb Social 6 braces the right treatment for me?
They are generally used for minor crowding problems or spacing problems.
They are good alternative to the aligner systems.
However, you will need to be assessed to know if you are suitable for the procedure.
A very gentle dentist will do your entire treatment.
We are specifically trained for looking after you care so
that you have the best experience.
Your Health
is Our First Priority.
The Power of
Social 6 STb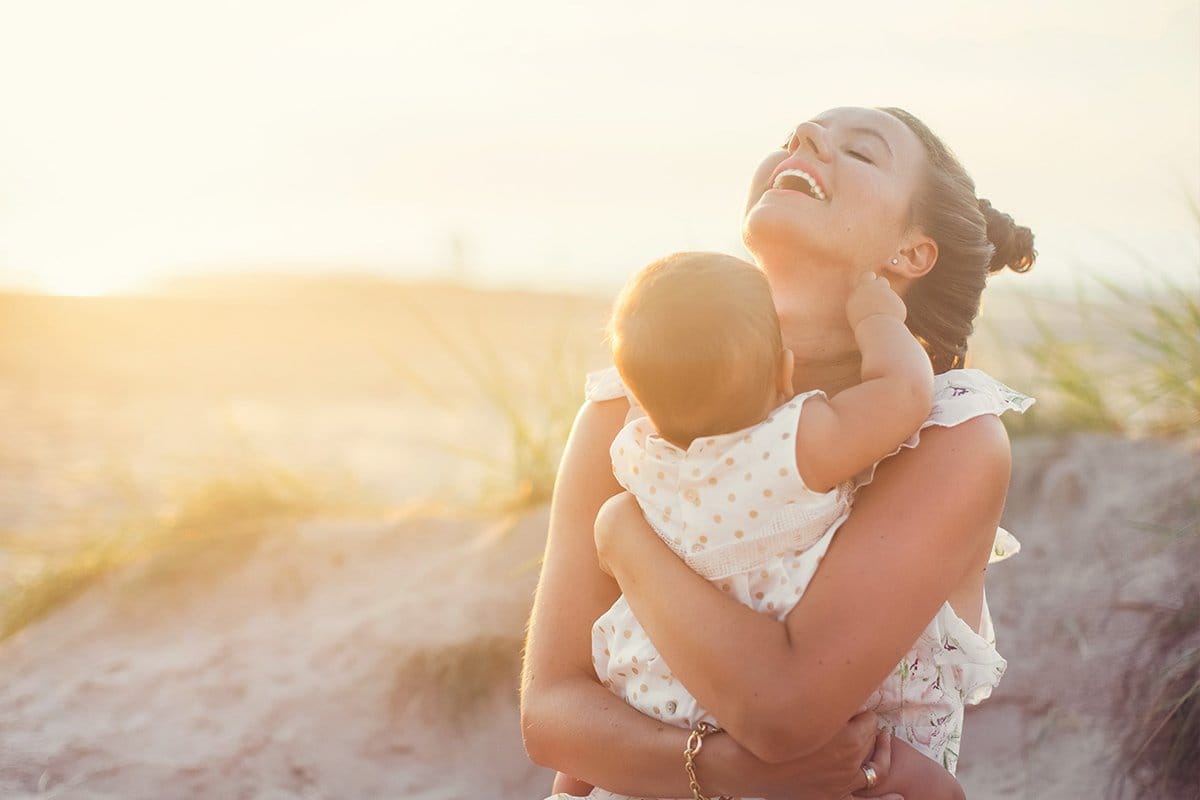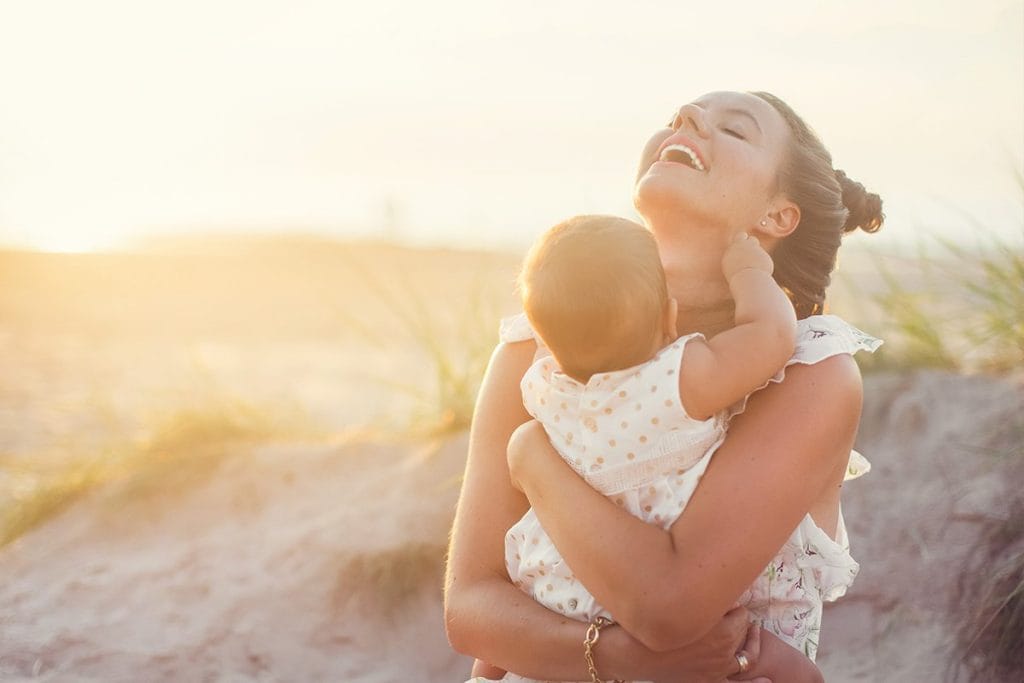 For Your
Ultimate Comfort.
Treat any case of minor to moderate anterior crowding or spacing with maximum control and no compliance issue
Confidently predict treatment time and deliver optimal results
Thanks to passive self-ligation and light hi-tech wires, friction is dramatically reduced and treatment time accelerated
Most cases finish in less than 16 weeks
STb Social 6 is easy to learn and use — even for practitioners without lingual experience
A simple two-wire sequence quickly unravels and aligns teeth — most cases require just one wire
Brackets feature a 1.5 mm profile and rounded contours that are clinically proven to reduce lingual interference & minimise speech issues
C

ontact Smile Concepts Today
BDS (Hons), MBBS, MMED (Sleep Med)
Dr. Manish Shah is a cometic dentist with a special interest in porcelain veneers, dental implants and Invisalign. He is also a medical doctor with an expertise in sleep & craniofacial pain medicine practising at Smile Concepts.
Take The Step.
Call Smile Concepts.
A smile can open doors and change lives.