Leading Dental Practice in the Heart of Sydney
Smile Concepts is dedicated in helping you create the smile of your dreams by a Cosmetic Dentist with Cosmetic Dentistry.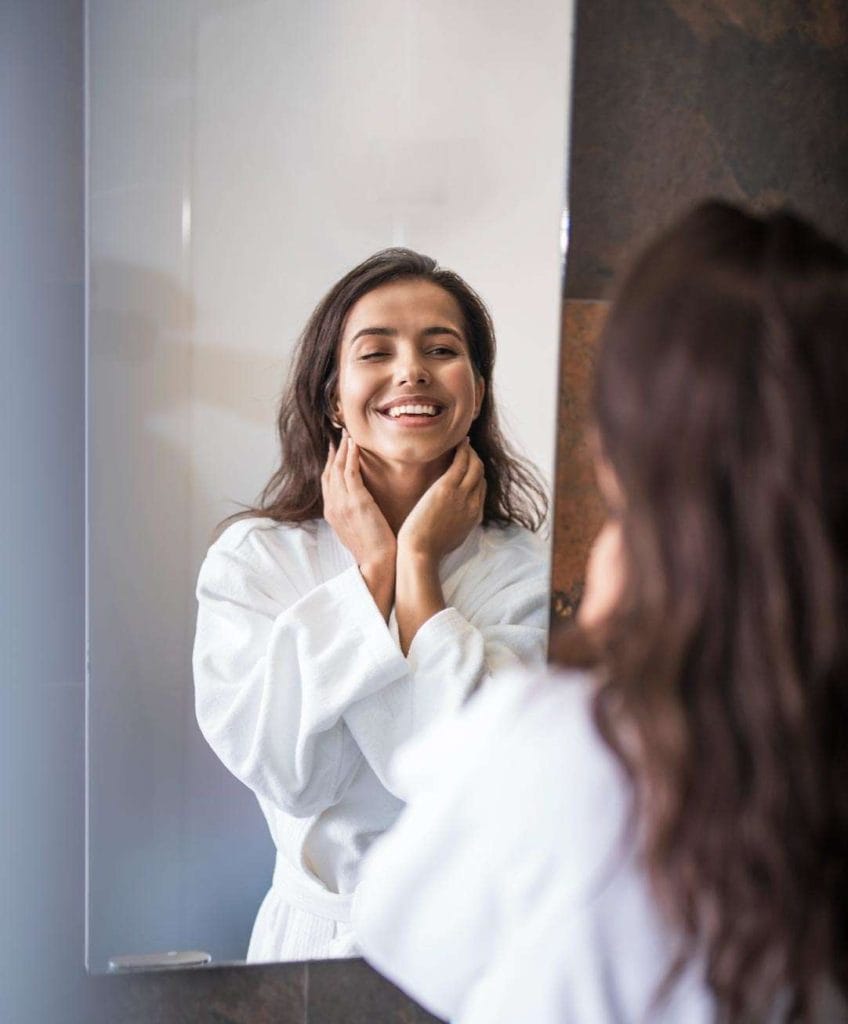 is closer than you think.
Restore your smile & confidence
Best Rated Dentist in Sydney CBD
State-of-the-Art Technology
Swipe For More Glamorous Smiles.
Yours Could Be The Next.
"Quality is never an accident; it is the result of high intention, sincere effort, intelligent direction and skillful execution; it represents the wise choice of many alternatives."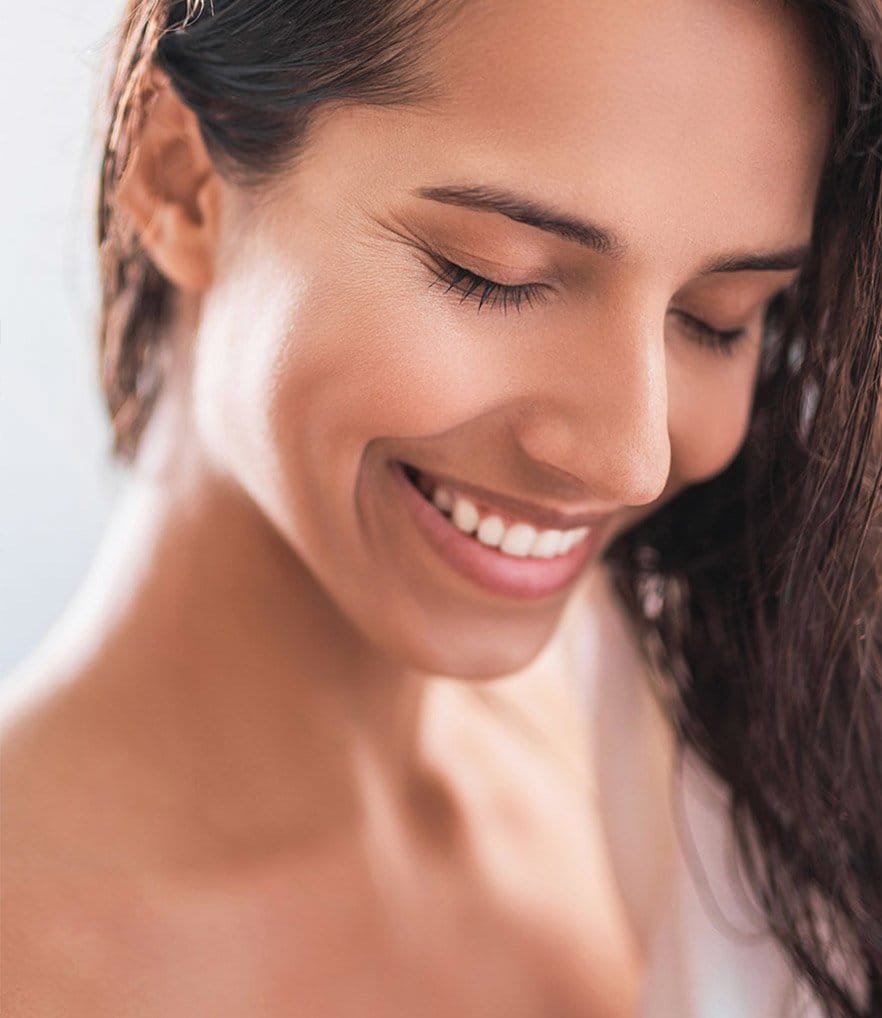 Straighter Smiles Are
Healthier Smiles.
Misaligned &
Crowded Teeth
Both misaligned and crowed teeth can cause unnecessary stress on the jaw which can lead to physical health problems.
This can be treated by a Cosmetic Dentist with porcelain veneers, crowns, Invisalign, or braces.
Missing teeth does not only lower your self-confidence, but it can exposed the gums to bacteria and plaque.
Gaps will be filled by a cosmetic dentistry with dental implants, dentures, or bridges.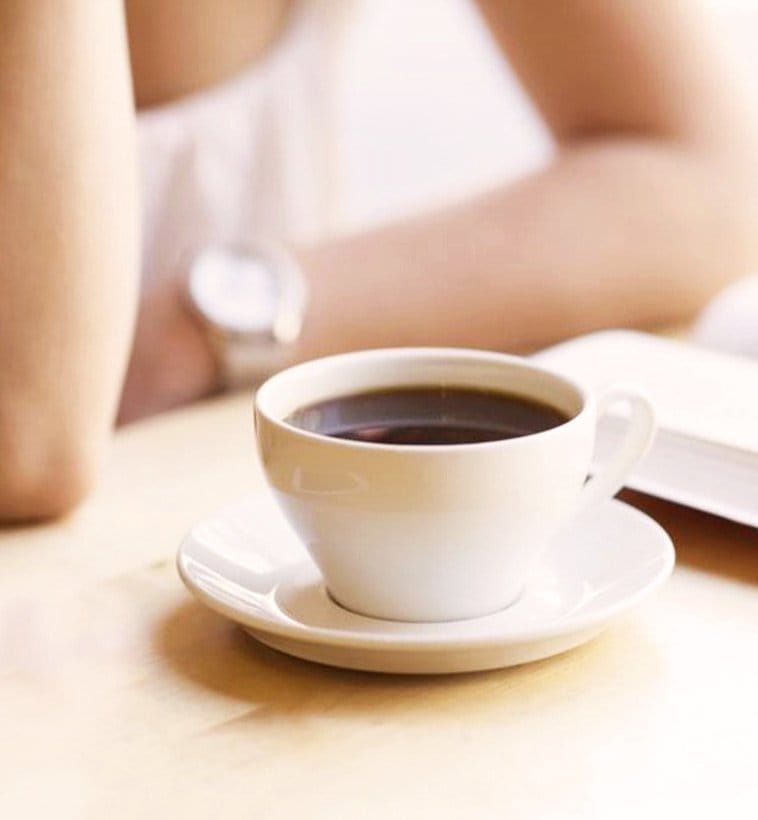 Your Smile Is
Full of Potential.
Reveal Your
True Confidence.
A gummy smile is classified as such when an excessive amount of gums show when you smile.
There are many methods we can go about treating this problem.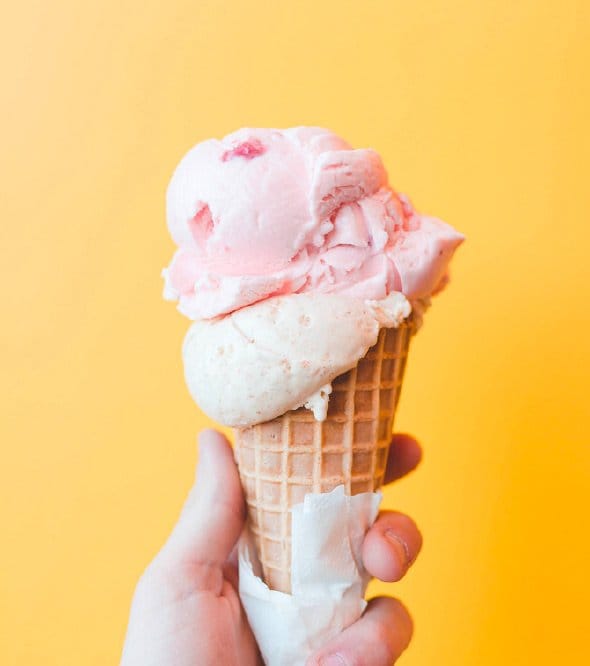 Teeth could become discoloured due to coffee, tea, alcohol, tobacco, & poor oral hygiene.
Cosmetic dentistry can address these problem with crowns, porcelain veneers, or with a whitening procedure.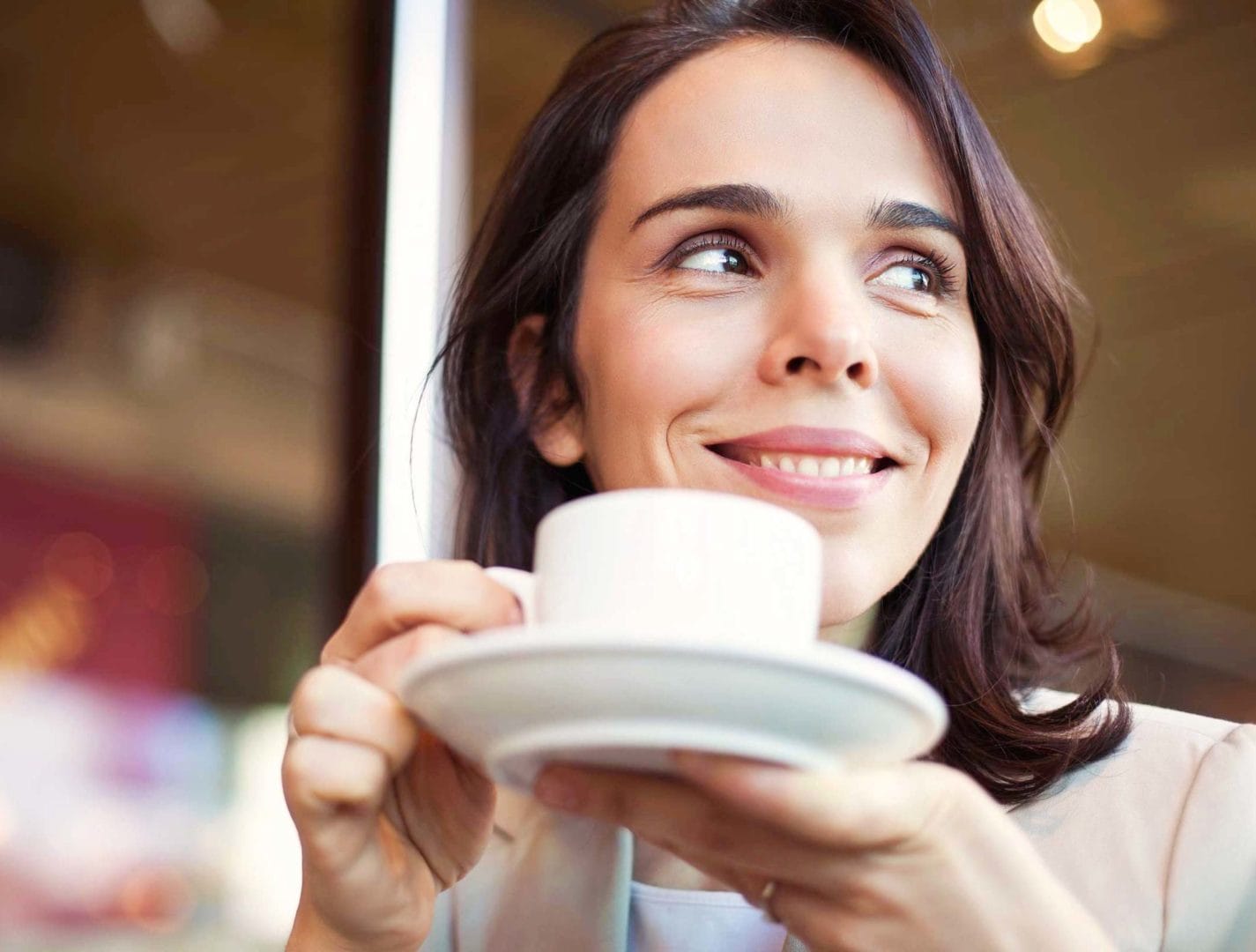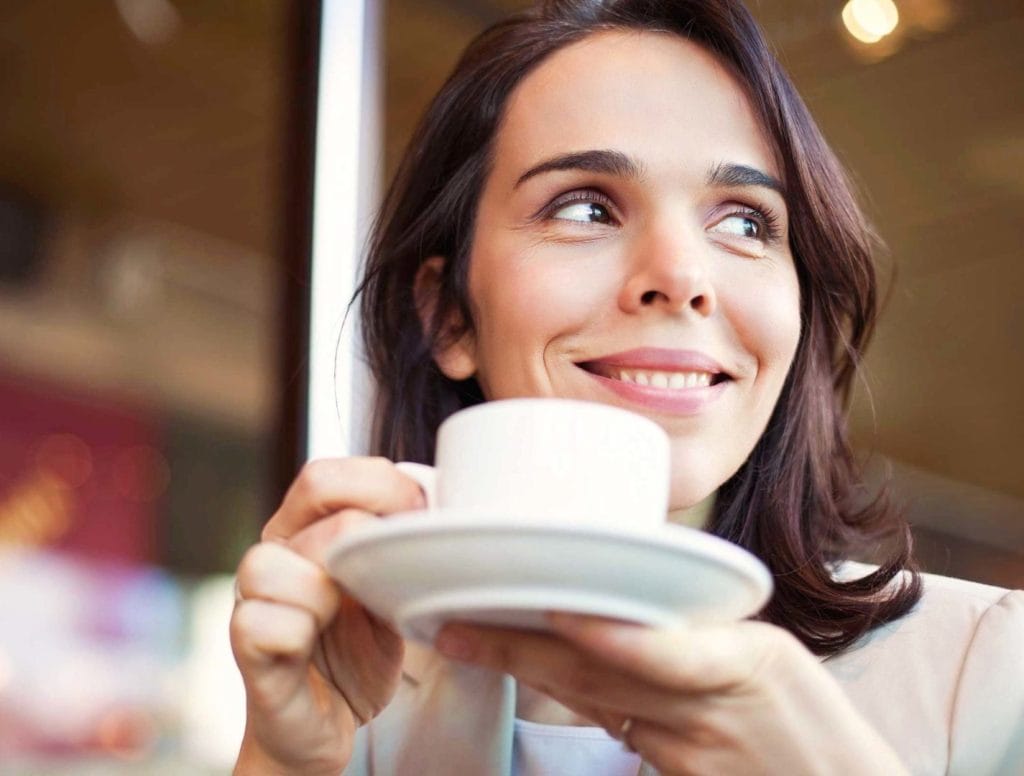 Smile With New
Confidence.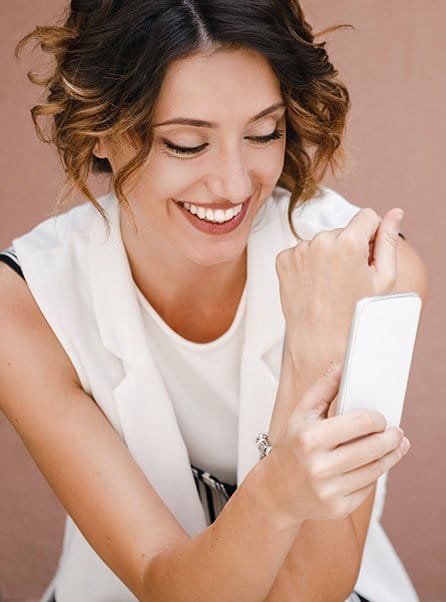 Eventually worn teeth will become susceptible to tooth decay and loss of teeth.
We can build them back up with the use of crowns, porcelain veneers, or composite veneers.
Having large space between your teeth can be embarrassing.
Braces and Invisalign are the most common methods used by a cosmetic dentist, though crowns or porcelain veneers may be used.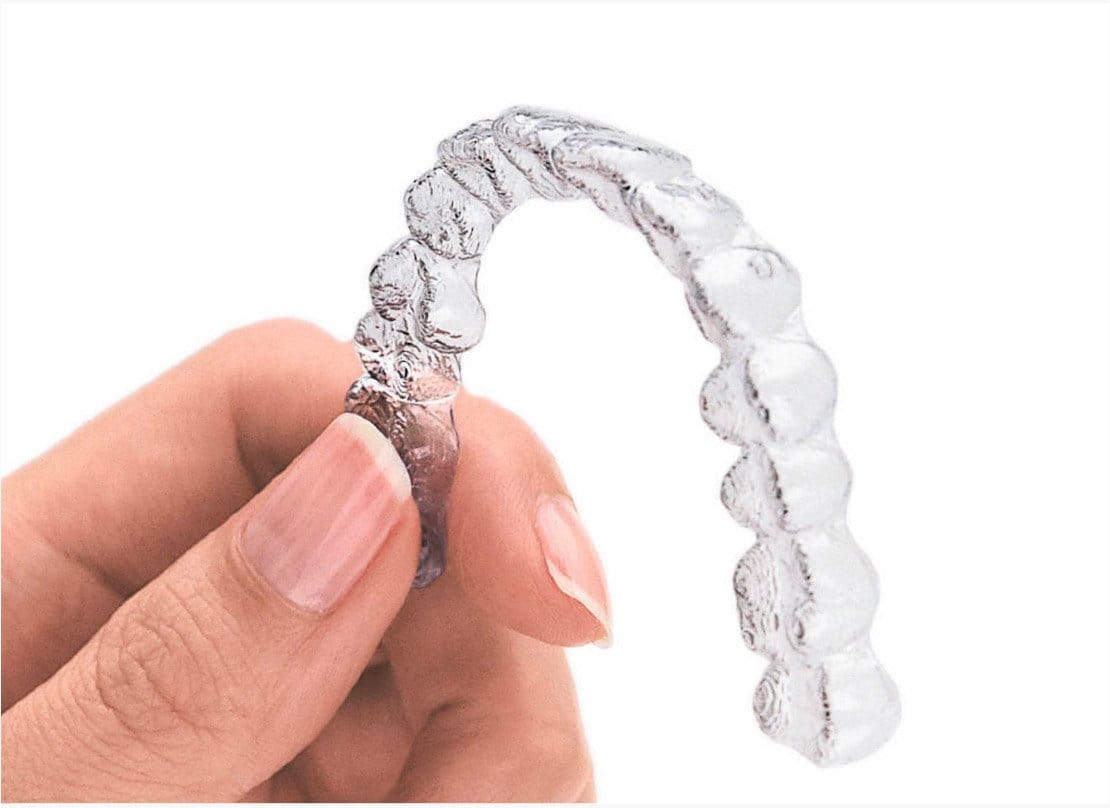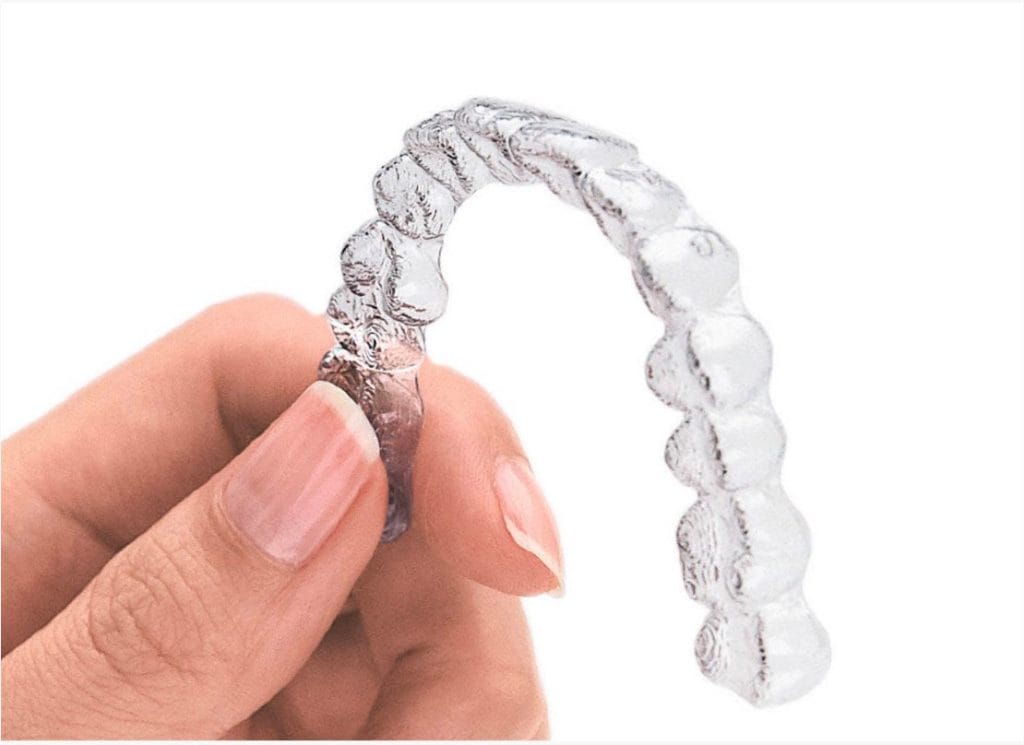 Your Comfort,
Our Priority.