PERFECT STRAIGHT TEETH IN 3 MONTHS.
Leading Dental Practice in the Heart of Sydney
Smile Concepts is dedicated in helping you create the smile of your dreams with the Inman Aligner.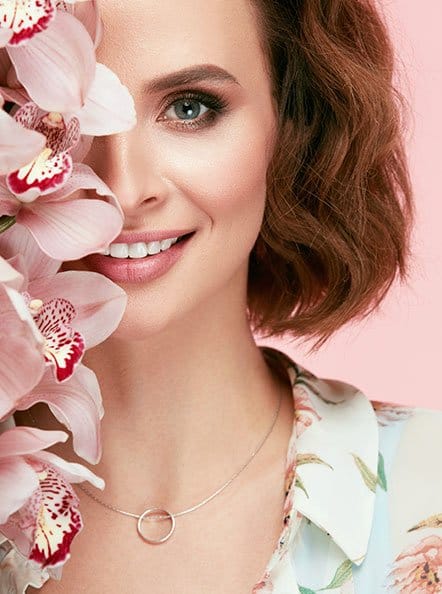 if Inman Aligner® is right for you?
Straighten your smile the invisible way
Best Rated Dentist in Sydney CBD
State-of-the-Art Technology
Swipe For More Glamorous Smiles.
Yours Could Be The Next.
"Quality is never an accident; it is the result of high intention, sincere effort, intelligent direction and skillful execution; it represents the wise choice of many alternatives."
The Inman aligner is a special orthodontic appliance that is very comfortable and can be worn on one jaw or both the jaws to straighten mild to moderate crooked teeth.
It is hassle free and is removable.
It can be removed easily so no problems when you go out for the weekend.
The Inman Aligner is a simple and effective way of straightening your teeth, it is much cheaper than conventional braces or Invisalign®.
However the Inman Aligner now gives us all a very real alternative.
Because it works so quickly and efficiently, if you don't like the idea of having brackets stuck to your teeth or waiting months and months for a clear brace to work, you can now have your front teeth straightened in as little as 6 -16 weeks.
The Inman aligner is used to treat the front teeth only.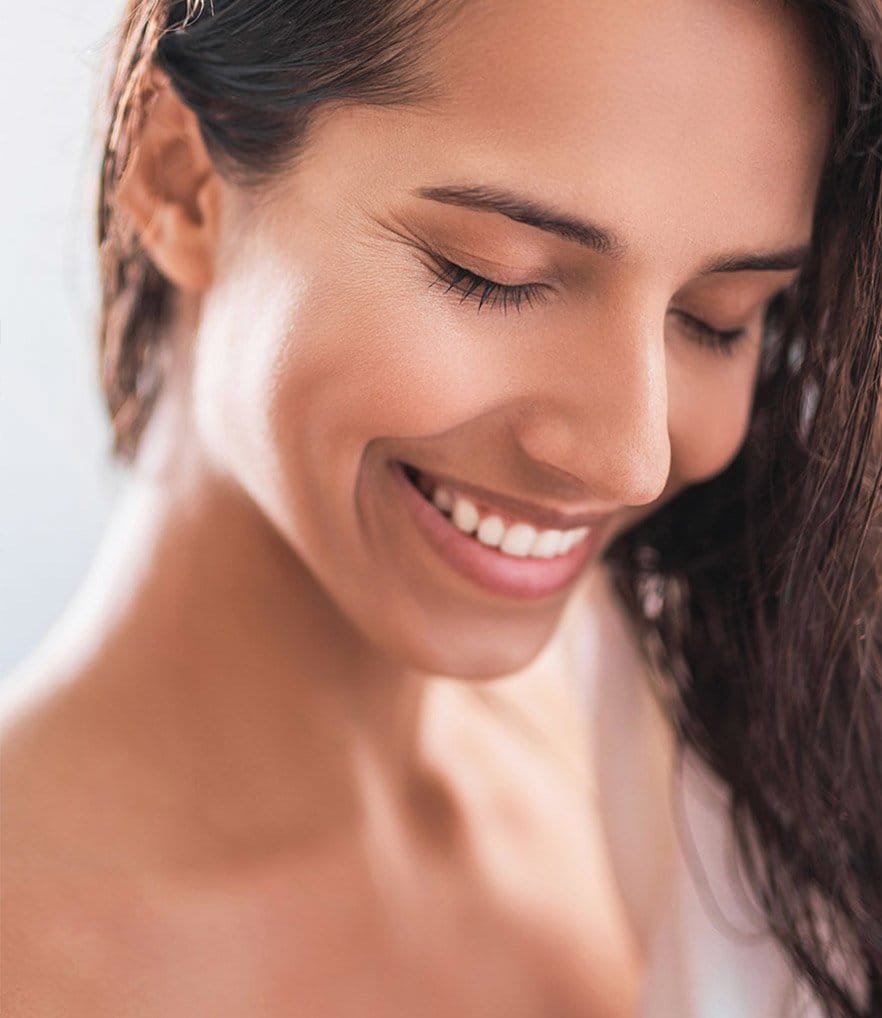 Your Smile Is
Full of Potential.
I

s Inman Aligner® Right For You?
Inman Aligner® look and feel similar to an orthodontic retainer, but work to actively align the teeth that matter to you the most:
the ones that are visible when you smile.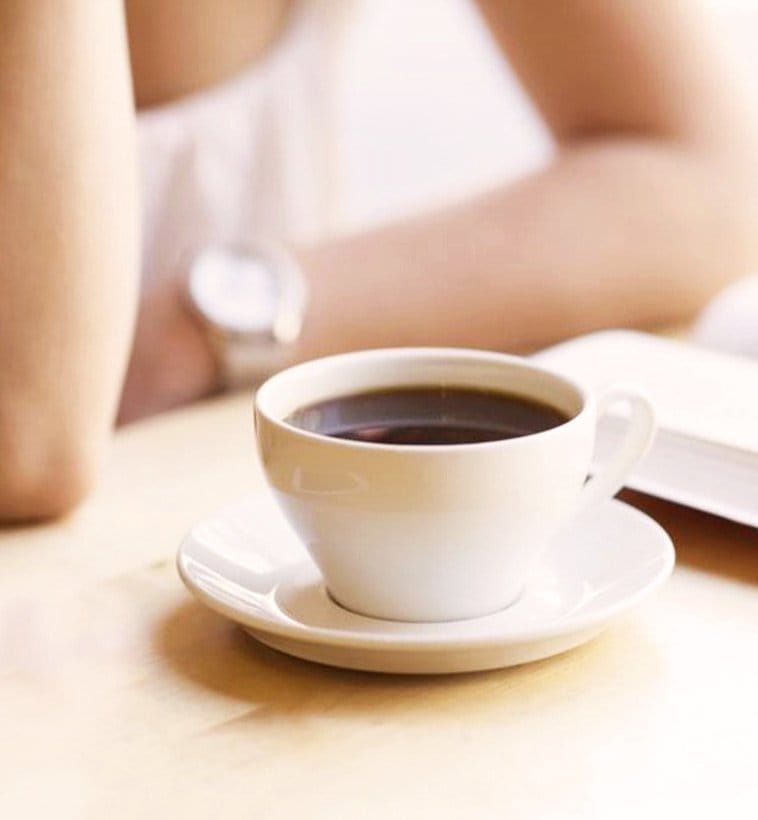 W

ill treatment with the Inman Aligner® be uncomfortable?
No.
Due to the gentle but steady orthodontic forces generated, the appliances are easily tolerated.
Your doctor may suggest ibuprofen or paracetemol for the 1st few days of treatment if you encounter any discomfort.
The power of
Inman Aligner®

H

ow long does it take to straighten the teeth with the Inman Aligner®?
Generally treatment time is 6 to 16 weeks.
You will be seen regularly to make sure the treatment is going on course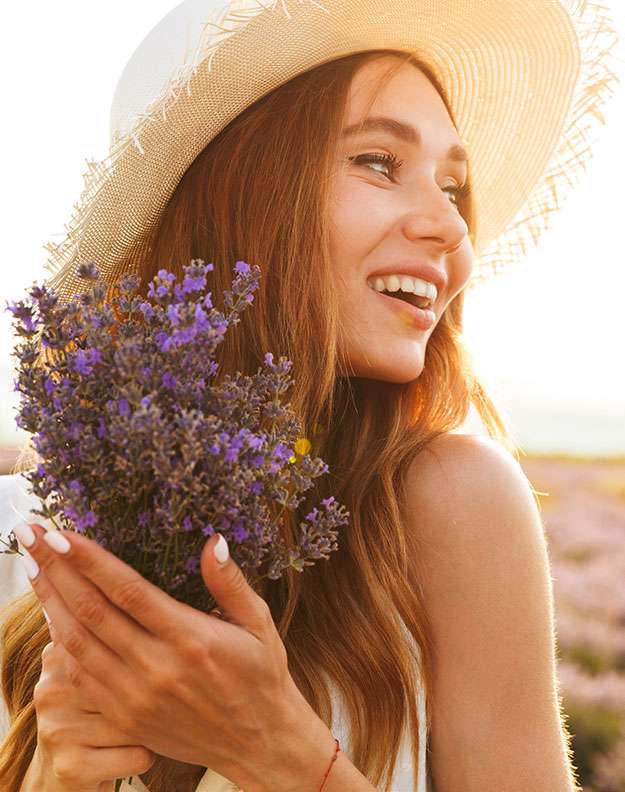 Find The Best
Version of Yourself.
W

ill the Inman Aligner affect my speech?
Yes. The Inman Aligner will affect your speech for a week or two.
You will however acclimate to the appliances over time and be able to speak fine with them in place.
A very gentle dentist will do your entire treatment.
We are specifically trained for looking after you care so
that you have the best experience.
Align Your Smile With
An Modern A Approach
H

ow much does the Inman Aligner cost?
The cost depends on how long the treatment is going to take.
Generally it ranges from $3,500.00 to $4,500.00
BDS (Hons), MBBS, MMED (Sleep Med)
Dr. Manish Shah is a cometic dentist with a special interest in porcelain veneers, dental implants and Invisalign. He is also a medical doctor with an expertise in sleep & craniofacial pain medicine practising at Smile Concepts.
Take The Step.
Call Smile Concepts.
A smile can open doors and change lives.
Free parking facility in our building.
Affordable payment plans available.
Heart of CBD, above
Town Hall Station.
Achieve the best
aesthetic results.