24 / 7 Emergency
Dentist Sydney
Leading Dental Practice in the Heart of Sydney
Smile Concepts is dedicated in helping you creating the smile of your dreams.
For your convenience
Prime Location in Sydney CBD & Five Dock
Free Parking Facility in Sydney CBD For Your Convenience.
Located Above Town Hall Station, Sydney CBD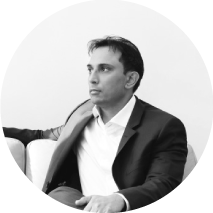 Dental Expertise
Dental Experts with 20 Years Experience
Dr. Manish Shah & Dr. Kinnar Shah have extensive experience in providing dental implant surgery.
Smile now,
pay later.
Get your treatment now & pay it off later
Claim From Health
Funds on the spot
Set up your Payment Plans at your appointment
Advanced Technology
We offer the state-of-the-art technology
You will get a fully personalised approach to planning of your dream smile.
Be certain that you will get the best treatment & customer experience.
Be assured that our team of experts shall provide you with The Right Choices.
Our philosophy is a commitment to excellence in dental care & service.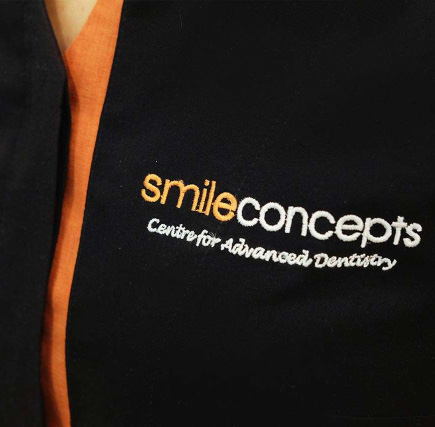 "Quality is never an accident; it is the result of high intention, sincere effort, intelligent direction and skillful execution; it represents the wise choice of many alternatives."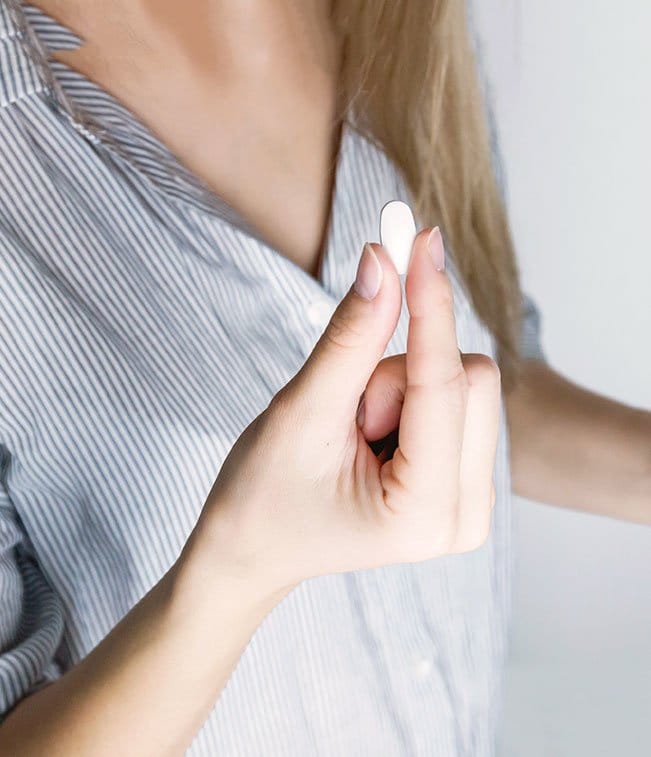 How to manage a
Toothache?
This is how you should take care of your toothache in an emergency.
If you do not suffer from any other medical condition and are not taking any other tablets and are not allergic to anything then follow instructions below.
Contact emergency dentist straight away
Take 2 x Nurofen (or Advil) (or ibuprofen) (plain nurofen only not nurofen plus)
Take 2 x Panadol or Paracetemol
Wait 3 hours
Repeat from step 2 till you have seen an Emergency Dentist.
REMEMBER WE WILL 99% of the time be available for you even if it is at night or the weekend. If you can get us leave your name & number, we WILL call you.
Major causes of
Toothache
W

hat other problems can be seen by an after hours dentist in Sydney?
Toothache is caused by many different factors. It is not only irritating, but it can distract you from focusing on daily tasks such as working and eating depending on the severity.
The dental pain can become so chronic that you become bedridden by it.
Of course if this occurs then contact us immediately to get this toothache fixed.
Dental pain comes in many forms as well.
It can be severe, mild, constant, lingering, and can become worse when exposed to cold or hot temperatures or chewing.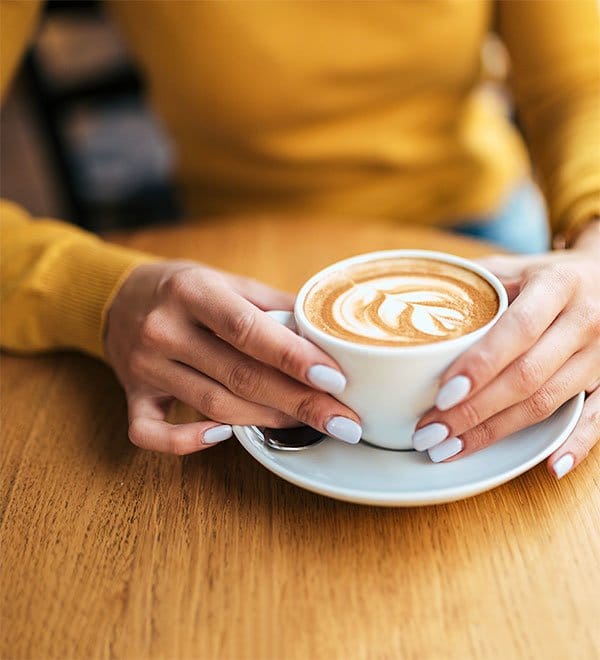 Premium Care For
Your Ultimate Comfort.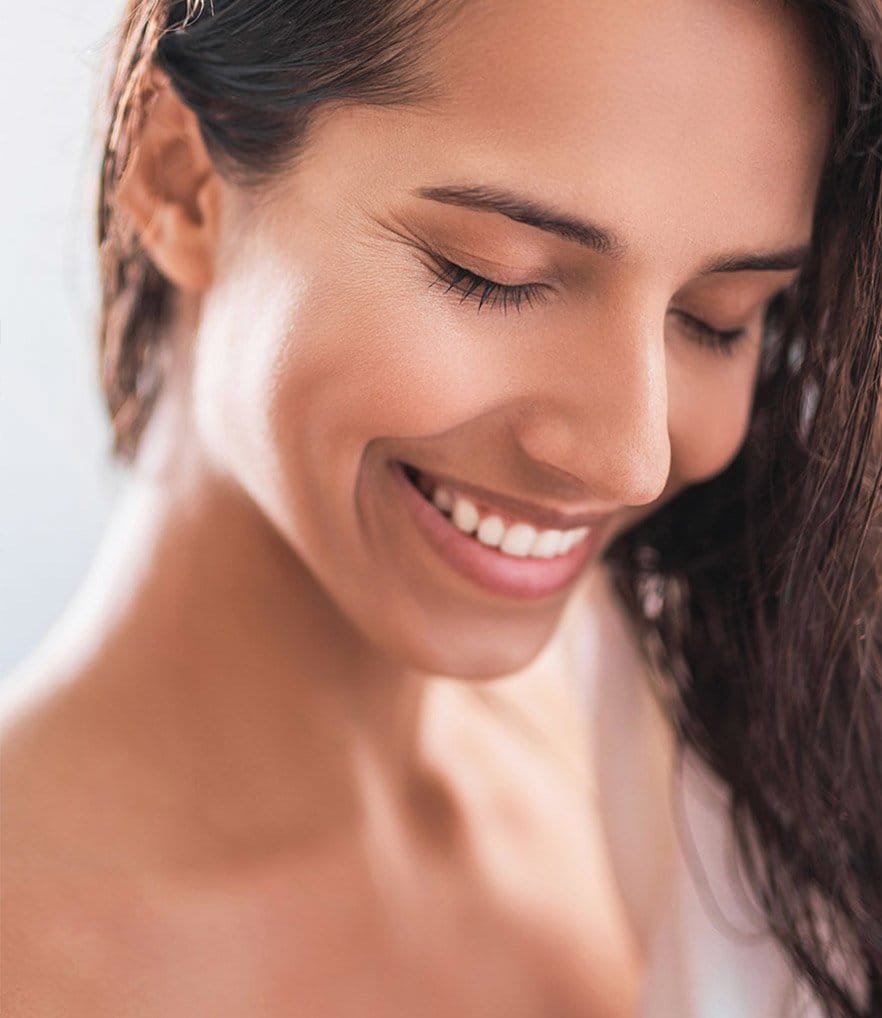 The top four major causes of toothache include:
1. Toothache due to Tooth Decay
Occurs when the bacteria has reached the roots of the teeth resulting in an abscess inside your tooth and also in the bone.
2. Toothache due to Fractured Tooth or Filling
An exposed nerve can cause an abscess as well as excruciating dental pain leading to a root canal treatment.
3. Toothache due to Gum Disease
There are many ways gum disease can cause tooth pain, especially if left untreated and it develops into periodontitis (where your bone is being eaten away).
4. Toothache due to Wisdom Tooth pain
If there is no space for a wisdom tooth to come out then it gets trapped under the bone and gums.
The gums can then collect food and bacteria leading to an infection that results in severe pain.
These are the most common, so there could be other factors that may cause dental pain.
In order to find out the cause we will need to perform a quick examination of your mouth.
What are my options for
Dental Pain
Treatment?
There are a few options we take to take care of the toothache that you have developed. We will let you know exactly what needs to be done to fix your tooth pain after the initial examination.
Removal of the Tooth (Tooth Extraction)
In the case that the bacteria have already infected the tooth and make it so it is impossible to cleanse, the tooth will have to be removed to get rid of the toothache.
There are consequences for tooth extractions that can develop such as overcrowding and misalignment, which is why you should look into restoring the space with another tooth.
Cavities may be the reason for your tooth pain.
If so, we will remove the infected parts of the tooth and replace them with a filling.
Fillings will both cure the problem and prevent tooth pain from reoccurring once again.
The treatment for this is removal of the wisdom teeth.
We can organise your wisdom teeth removal (whilst you sleep) at our super clinic.
Periodontal Treatment
(Gum Treatment)
If gum disease is the cause of your dental pain, then a periodontal treatment must be done to get rid of it.
The exact procedure done depends on the severity and type of periodontal disease that you have.
In mild cases, a thorough dental cleaning is all that is needed to cure gum disease and tooth pain.
In severe cases we need to do a deep clean with LASERS.
Gum disease is typically the result of poor oral hygiene, so if this was the cause then make sure to brush and floss twice per day on a daily basis in order to avoid any painful conditions from developing.
Severe dental pain can be the result of bacteria attacking the roots of your teeth.
If the decay has not yet destroyed the surrounding gums and bone, then the tooth can be saved with a root canal treatment.
In this treatment we will remove the dead nerves and infected pus, disinfect the area, and then fill it in with a special filling, to protect the teeth from bacteria.
We believe in our patients having a Beautiful Smile and Natural Teeth for Life.
Meet our team to find out about our highly qualified practitioners.
If you have any questions about toothache, dental pain, the causes of tooth pain, then contact Smile Concepts on 02 9267 7777.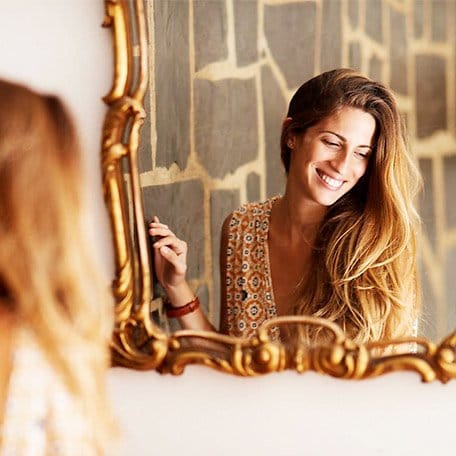 BDS (Hons), MBBS, MMED (Sleep Med)
Dr. Manish Shah is a cometic dentist with a special interest in porcelain veneers, dental implants and Invisalign. He is also a medical doctor with an expertise in sleep & craniofacial pain medicine practising at Smile Concepts.
Take The Step.
Call Smile Concepts.
A smile can open doors and change lives.