Safe Mercury Fillings Removal
Sparkle With
A Healthier Smile.
Various factors may influence the price.
Scroll down to learn more.
Leading Dental Practice in the Heart of Sydney
Smile Concepts is dedicated in helping you smile with healthy confidence.
For your convenience
Prime Location in Sydney CBD & Five Dock
Free Parking Facility in Sydney CBD For Your Convenience.
Located Above Town Hall Station, Sydney CBD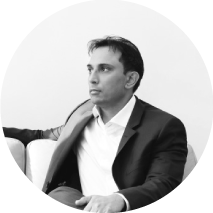 Dental Expertise
Dental Experts with 20 Years Experience
Dr. Manish Shah & Dr. Kinnar Shah have extensive experience in providing dental implant surgery.
Smile now,
pay later.
Get your treatment now & pay it off later
Claim From Health
Funds on the spot
Set up your Payment Plans at your appointment
Advanced Technology
We offer the state-of-the-art technology
You will get a fully personalised approach to planning of your dream smile.
Be certain that you will get the best treatment & customer experience.
Be assured that our team of experts shall provide you with The Right Choices.
Our philosophy is a commitment to excellence in dental care & service.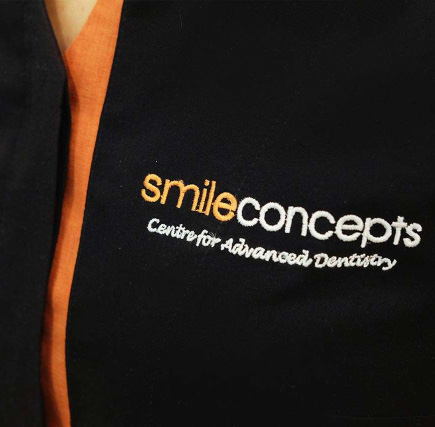 "Quality is never an accident; it is the result of high intention, sincere effort, intelligent direction and skillful execution; it represents the wise choice of many alternatives."
Why Should I Seek a
Mercury Free Dentist?
It is important to keep the appearance and health of your teeth in good shape, but it is not worth endangering your overall health if mercury fillings are involved.
A mercury free dentist will make sure that this unhealthy and dangerous substance gets no where near your mouth.
In the past, many dentists used amalgam to fill in dental cavities.
Amalgam consists of several materials, but the most notable one is mercury.
These days, most dental offices do not offer amalgam fillings and a mercury free dentist will even offer a procedure to remove them.


Premium Care,
Ultimate Comfort.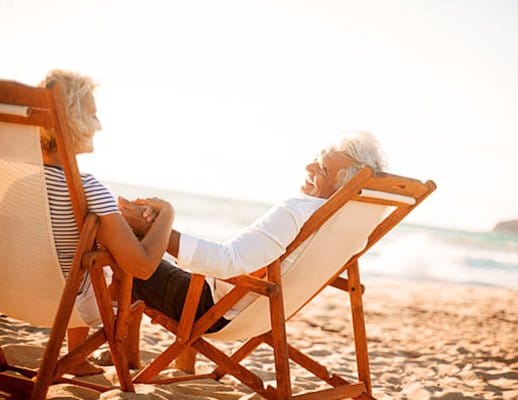 W

hat Are the Dangers Associated with Mercury Fillings?
Mercury fillings come with a ton of negative potential health risks.
There are a large number of diseases that can develop as a result of this dangerous substance, which is why it is vital to visit a mercury free dentist as soon as possible to get the fillings removed.
The problems that can develop include the following:
Uncoordinated Walking

Infertility and Birth Defects

Vision, Hearing, and Speech Impairment

Memory Loss and Mental Disorders

Numbness in Limbs

Muscle Weakness

Anxiety and Depression

Stomach Pain

Skin Rashes

Moodiness

Insomnia

Migraines

Cancer
A very gentle dentist will do your entire treatment.
We are specifically trained for looking after you care so
that you have the best experience.
Your Health
is Our First Priority.
As you can see from the above possible problems, mercury is not a material that you want anywhere near your body.
Get to a mercury free dentist immediately by giving us a call.
Remember, every single time you chew your food or drink liquids that make contact with the filling a little bit of mercury vapour escapes into the body.
It has been discovered that by the time an amalgam filling reaches five years old, the percentage of mercury has dropped by over twenty percent.
That percentage is the amount of mercury vapour that is now in your body.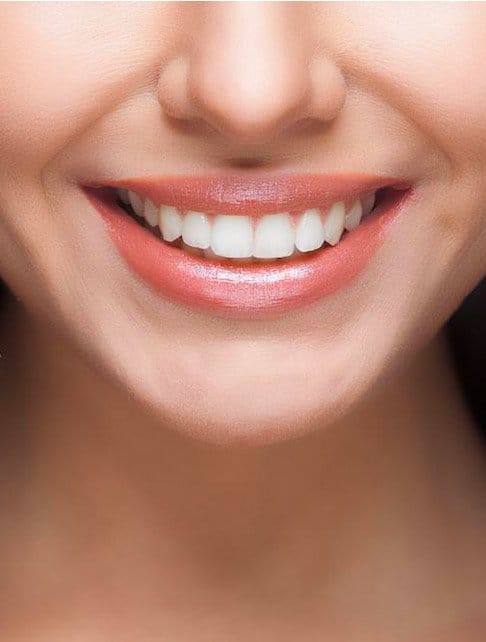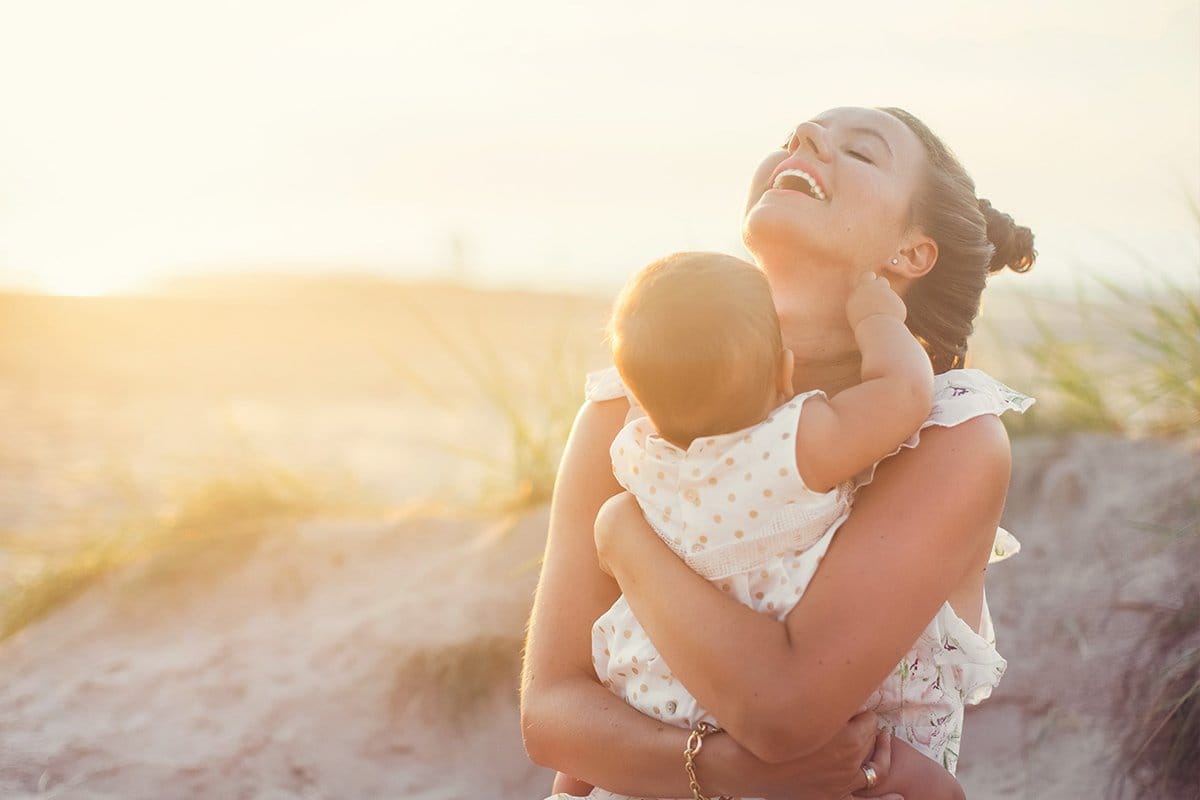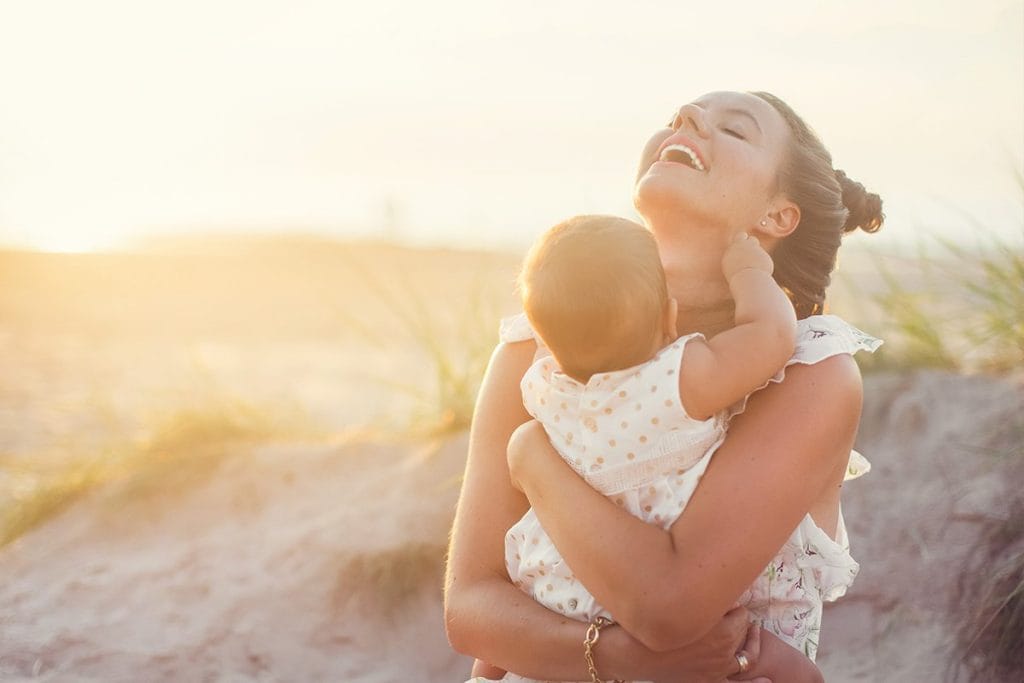 What is the Process of Mercury Fillings Removal?
Before a mercury free dentist can begin work on the removal process, they must take the proper precautions in order to avoid exposing mercury to the equipment.
The extraction process is quite simple for a mercury free dentist to perform.
Powerful special suction motors are used to extract the fumes and old fillings form the mouth.
Special rubber dams are used to surround the tooth so that there is prevention of absorption of the mercury during removal.
Keep in mind that the mercury vapour will be prevalent in the mouth during the time of the procedure.
Restore Your
Healthy Smile.
Since the removal process is done quickly, there is less of a chance of the body absorbing a significant amount.
Keep in mind all precautionary steps are taken to minimise the exposure.
Alternatives for
Mercury Fillings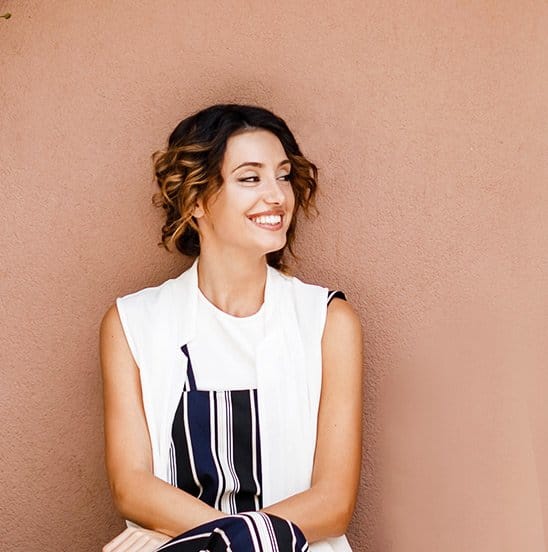 W

hat Are the Dangers Associated with Mercury Fillings?
Once the mercury fillings are completely removed from your mouth, you can start looking into alternatives that your mercury free dentist can use.
There are three main different types of fillings you can look into which include porcelain, gold or plastic (composite).
Unlike mercury fillings, which are silver, most fillings use a tooth-coloured material.
If you have any questions about a Mercury Free Dentist, Removal of Mercury Fillings, The Dangers of Mercury, or any other topic then contact Smile Concepts directly by clicking here or giving us a call at 02 9267 7777.
BDS (Hons), MBBS, MMED (Sleep Med)
Dr. Manish Shah is a cometic dentist with a special interest in porcelain veneers, dental implants and Invisalign. He is also a medical doctor with an expertise in sleep & craniofacial pain medicine practising at Smile Concepts.
Take The Step.
Call Smile Concepts.
A smile can open doors and change lives.