Have you lost all of your natural teeth?
Do you want to improve your smile & boost your confidence?
Do you miss the sheer satisfaction of enjoying your food?
Latest 4th Generation Digital Guided
Optimised 3D computer simulation surgery.
Latest 4th Generation Implant System.
Minimal Pain thanks to latest technology.
Dental Implants Cost Starts From $65 Per Week.
No stitches due to no incisions made.
Leading Dental Practice in the Heart of Sydney
Smile Concepts is dedicated in helping you create the smile of your dreams with Dental Implants.
Swipe For More Glamorous Smiles.
Yours Could Be The Next.
"Quality is never an accident; it is the result of high intention, sincere effort, intelligent direction and skillful execution; it represents the wise choice of many alternatives."
For your convenience
Enjoy Free Parking in CBD
Enjoy Complimentary Free Parking
Above Town Hall Station, Sydney CBD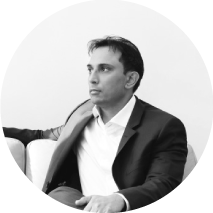 Dental Expertise
with 30 Years Combined Experience
Dr. Manish Shah & Dr. Kinnar Shah have extensive experience in Advanced Dentistry.
Smile now,
pay later.
Start Smiling Now!
Advanced Technology
State-of-the-art Technology
You will get a fully personalised approach to planning of your dream smile.
Take The Step.
Call Smile Concepts.
A smile can open doors and change lives.
What is involved in
getting all teeth replacement with
Denture Implants?
A scan of the area where the
denture implants need to be placed is done to see
if there is adequate bone in the area.
If you have existing teeth this may still has to be done to make sure there is enough bone.
Sometime we do not take the scan.
We take impressions /moulds of your teeth to make a temporary teeth.
This is to make sure that you do not walk out of the surgery with no teeth.
You are put to sleep with IV sedation (sleep dentistry) and the teeth are removed.
Your gums are gently raised and screws made of titanium are placed inside you jaw under local anaesthetic.
The denture implants are buried inside the jaw for three months (requiring a second surgery to expose the implant).
You have to then wait three months for the bone to grow around the tooth implant and grab hold of it (osseointegration).
The next stage generally is to expose the denture implants and place connectors that allows the gums to heal around it.
The final two stages are taking impressions for the connectors and placing the crowns and bridges or dentures on the denture implants.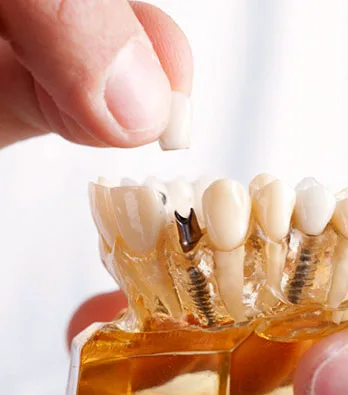 H

ow many dental implants will I need?
There are a few ways to restore all missing teeth in the jaw.REMOVABLE OPTIONS (cheaper)
2 denture implants with a denture that is removable
4 denture implants with a denture that is removable
FIXED OPTIONS
4 to 8 implants with plastic bridge
4 to 8 implants with titanium bridge
4 to 8 implants with ceramic/porcelain bridge
You Deserve
A Perfect Smile.
I

f my teeth are removed will I be left with no teeth?
You will always have temporary teeth given to you in the healing phase of the denture implants.
W

ill I need bone grafting?
Bone grafting is rarely required in these procedures.
H

ow long will the denture implant process take?
The whole process can take from as little as a week to sometimes 6 months depending on the complexity of the treatment.
It is essential to do the treatment properly so that you can have a long lasting result.
H

ow long will the denture implants last?
If you look after your dental implants and prosthesis then they would last a very ling time.
An average life span is 10 to 20 years.
H

ow much does denture Implant Dentistry Cost?
The cost of denture implants in this situation can range from as little as 10,000.00 to 35,000.00.
Costs can vary depending on the kind of treatment you have chosen from the above list.
We now have new Interest FREE payment plan facilities.
W

hat are my treatment options?
When you have all teeth missing there a few ways to restore the dentition
Dentures (with no implants)
Dentures supported with denture implants
Porcelain or acrylic teeth supported by dental implants either in the form of titanium, ceramic or plastic support.
It is important to come see us to learn more detail about the questions above to help you make an effective decision.
We are here to help you answer these & more questions thoroughly.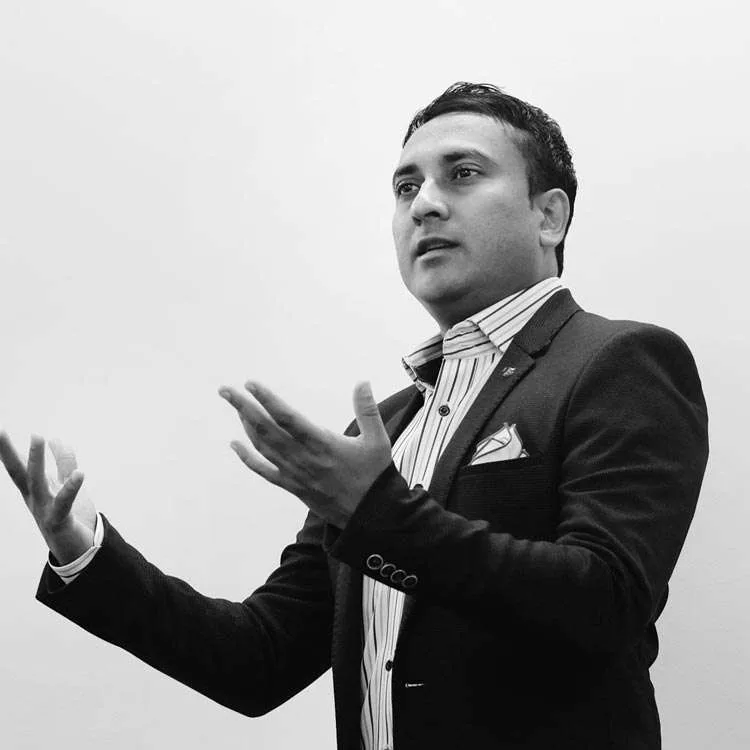 Dr. Kinnar Shah is a cosmetic dentist with a special interest in cometic dentistry, porcelain veneers and dental implants practising at Smile Concepts.
Take The Step.
Call Smile Concepts.
A smile can open doors and change lives.