Leading Dental Practice in the Heart of Sydney
Smile Concepts is dedicated in helping you create the smile of your dreams with dentures.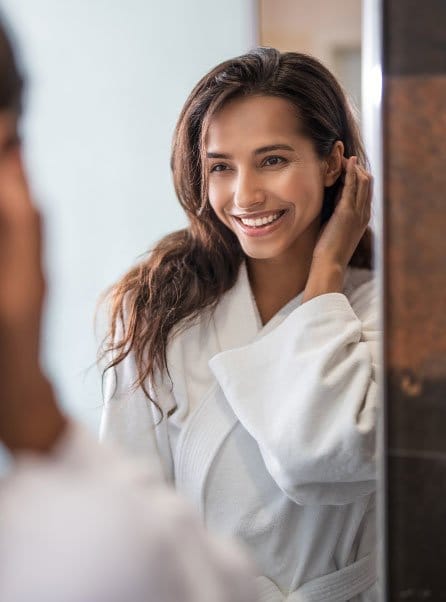 Wondering
if Dentures are right for you?
Restore your smile & confidence
Best Rated Dentist in Sydney CBD
State-of-the-Art Technology
"Quality is never an accident; it is the result of high intention, sincere effort, intelligent direction and skillful execution; it represents the wise choice of many alternatives."
Your Smile Is
Full of Potential.
In modern dentistry, while implants are considered the most ideal way to replace lost teeth, dentures are still a viable alternative.
Dentures can be categorised based on the material used to make them.
Material selection is based on several factors including the number and location of remaining teeth.
Your dentist will guide you and choose which type is right for you.
Smile Concepts - Leading dental practice in the heart of Sydney.
We are specifically trained for looking after you care so
that you have the best experience.
You Deserve
A Perfect Smile.
Complete dentures are used when there are no remaining teeth in the upper or lower arch. Dental Impressions are required.
They help you to perform all functions efficiently.
You can chew, smile, speak and smile confidently again.
2. Removable Partial Dentures
Removable partial dentures are made when there are some natural teeth remaining.
They are based on a metal framework which is designed specifically for your mouth to maximise strength and stability.
Over this framework, artificial teeth are placed to create a new smile and pink acrylic creates the effect of gum around the teeth.
These dentures fill the gaps in between your remaining teeth and give you a complete smile.
3. Fixed Partial Dentures
The artificial replacement of few missing teeth that cannot be removed by the patient himself is fixed partial denture.
They are fixed with help of either natural teeth with dental crowns or dental crowns on dental implants.
Crowns fit on a prepared natural tooth and attach the partial denture.
Fix dentures have better stability then removable and very convenient for the patient.
How to Maintain
Your Denture?

Dentures are an inexpensive way to replace missing teeth.
They fill the gaps between your teeth, give you a complete smile and improve your day to day function.
Saying this, as you get older, the bone underneath the denture shrinks and the denture requires a new lining (reline) every few years and replacement when relining is no longer effective.
Modern dentistry now offers more stable, long term solutions that avoid these issues.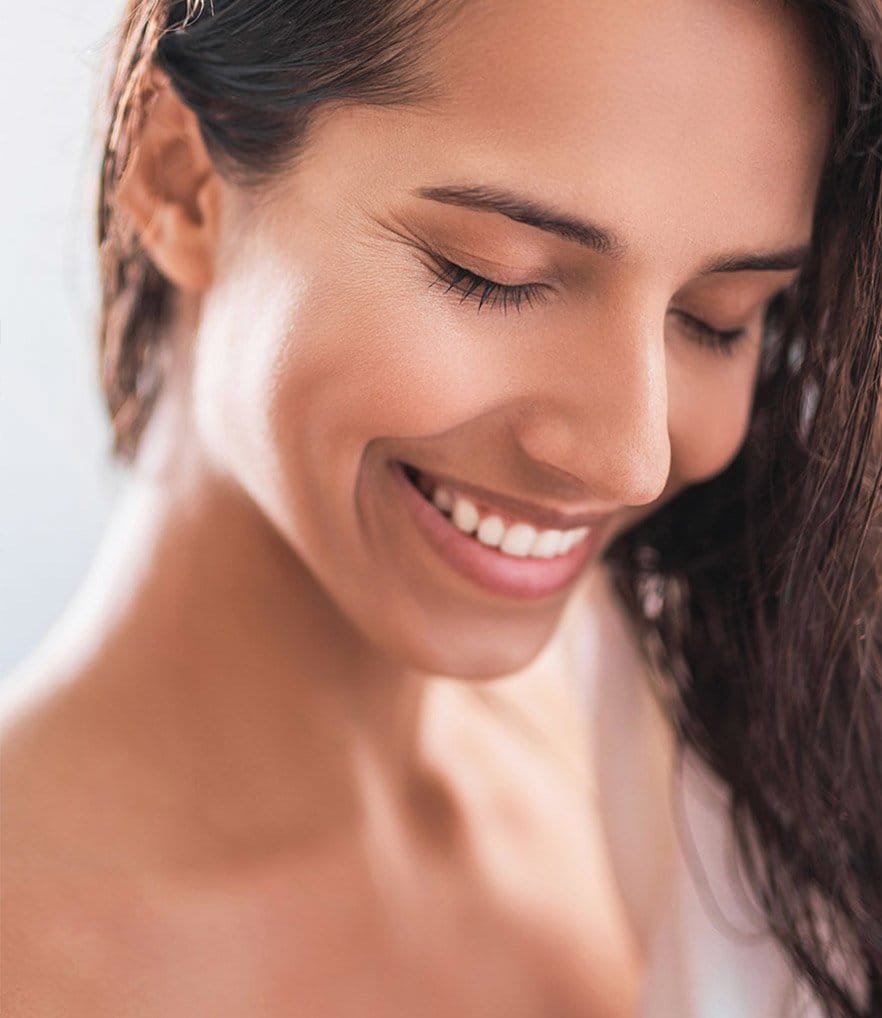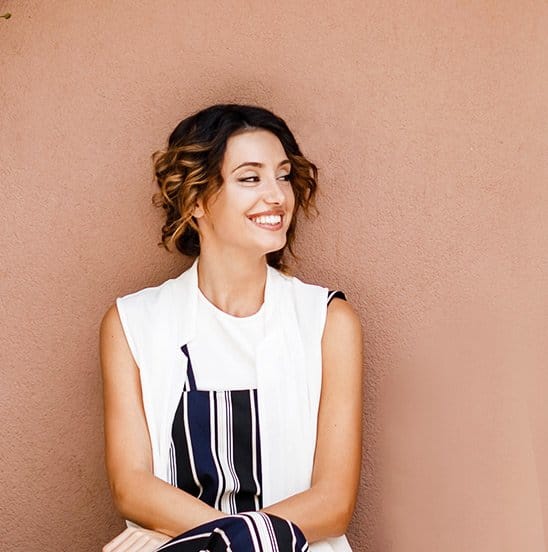 A

re There Any Alternatives?​
Despite the wide use of dentures, there is a better alternative available for missing teeth which are dental implants.
While the cost of implants is higher, the long term benefits outweigh the cost.
Unlike dentures, implants maintain the amount of jaw bone over the long term.
Implants are advised in patients with poor bony ridge conditions, hyperactive gag reflex and sore areas of gum that become irritated when supporting a denture.
Find The Best
Version of Yourself.
W

hat Are Dental Implants?
A dental implant is a prosthesis made of a biocompatible material which is surgically placed into the jaw bone.
It provides support for the overlying tooth and never slips/moves during eating, smiling or speaking.
It efficiently replaces a single missing tooth, or multiple missing teeth, like in All Teeth On Four dental implants.
Implants are placed into the bone and the artificial tooth is cemented or screwed onto the implant for stability.
Denture implants can be used to replace a single tooth, several teeth (implant bridge) or a whole arch (implant retained over dentures).
BDS (Hons), MBBS, MMED (Sleep Med)
Dr. Manish Shah is a cometic dentist with a special interest in porcelain veneers, dental implants and Invisalign. He is also a medical doctor with an expertise in sleep & craniofacial pain medicine practising at Smile Concepts.
Take The Step.
Call Smile Concepts.
A smile can open doors and change lives.