Old Fillings, Decay & Broken
Teeth
SMILE WITH BRAND NEW CONFIDENCE.
Leading Dental Practice in the Heart of Sydney
Smile Concepts is dedicated in helping you create the smile of your dreams.
Restore your smile & confidence
Best Rated Dentist in Sydney CBD
State-of-the-Art Technology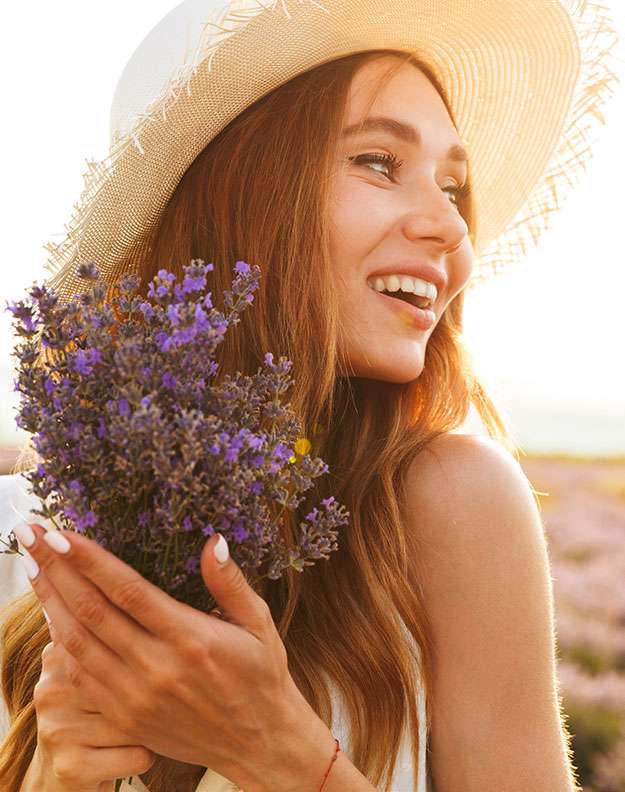 Your Dream Smile Is
Closer Than You Think.
Option 1:
Composite
(Plastic) Fillings
these are generally done when you lose less than 40% of your tooth structure.

Composite Fillings last a very long time. Research shows that if you lose 40% of your tooth you lose 90% of its strength.
Reveal Your
True Confidence.
Option 2:
Ceramic Inlays
(Porcelain)
these restorations are used when you lose about 40% to 60% of your tooth structure.
They are much stronger than the plastic restorations and are made in a laboratory.
They require two visits to do. The first visit, we remove the decay, old restoration and fractures if any.
An impression is taken and sent to a laboratory. In the meantime a temporary filling is placed.
In the second visit, the temporary restoration is removed and the definitive porcelain inlay is placed.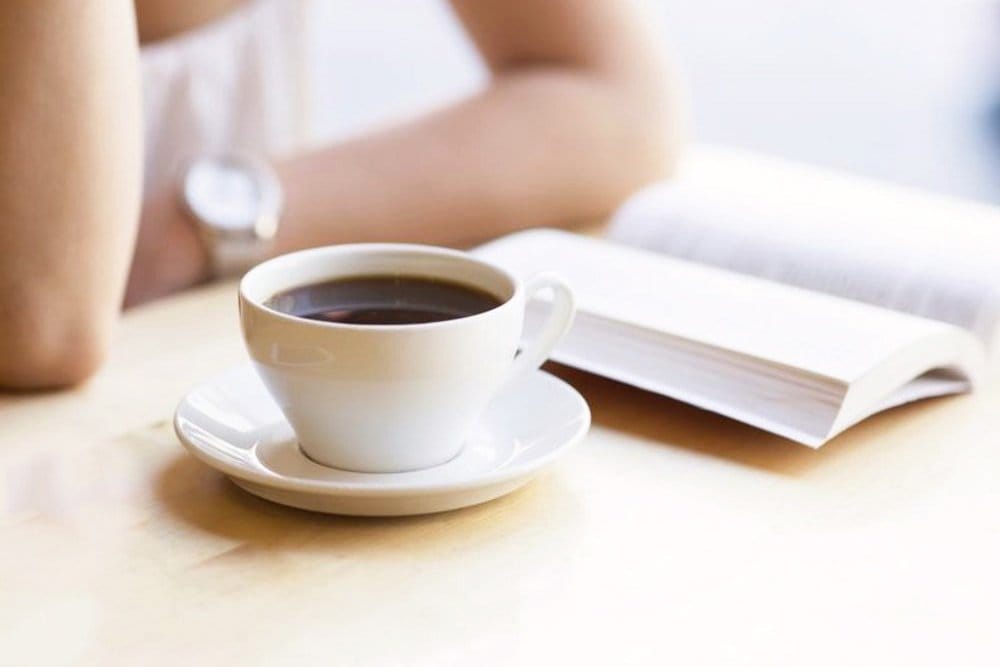 these are generally done when you have lost more than 60% of your tooth structure.
This is there is not much toot structure to hold a filling or an inlay and therefore you need to cover the whole tooth to protect it from breaking or fracturing.
There are multiple types of crowns and we would go through which one would be better suited for your needs.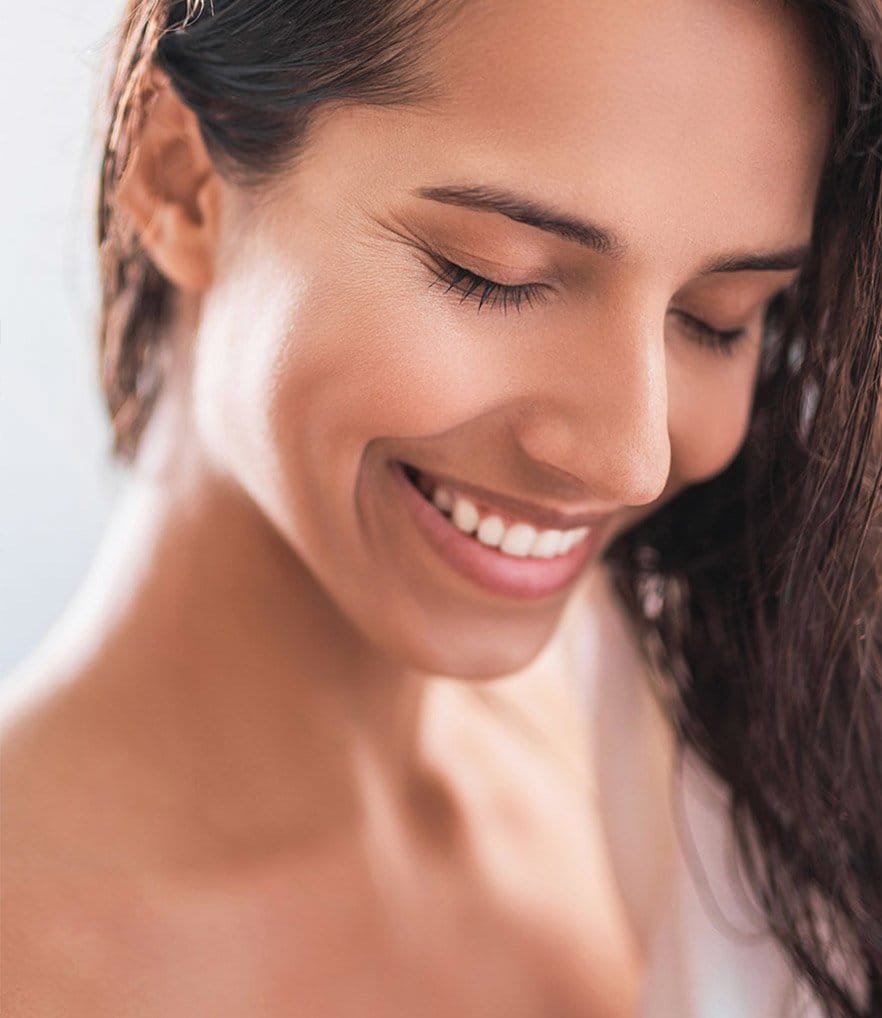 Restore Your
Natural Teeth.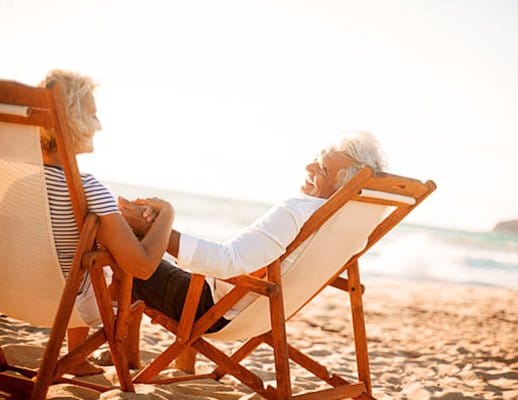 Restore
Your Natural Teeth.
Why should we remove old fillings?
Old fillings that have been in the mouth for more than ten years should generally be looked at for replacement if there are any signs of leaks or fractures or decay under the restorations.
There are two major problems that are encountered with old amalgam or silver fillings.
You Deserve
A Perfect Smile.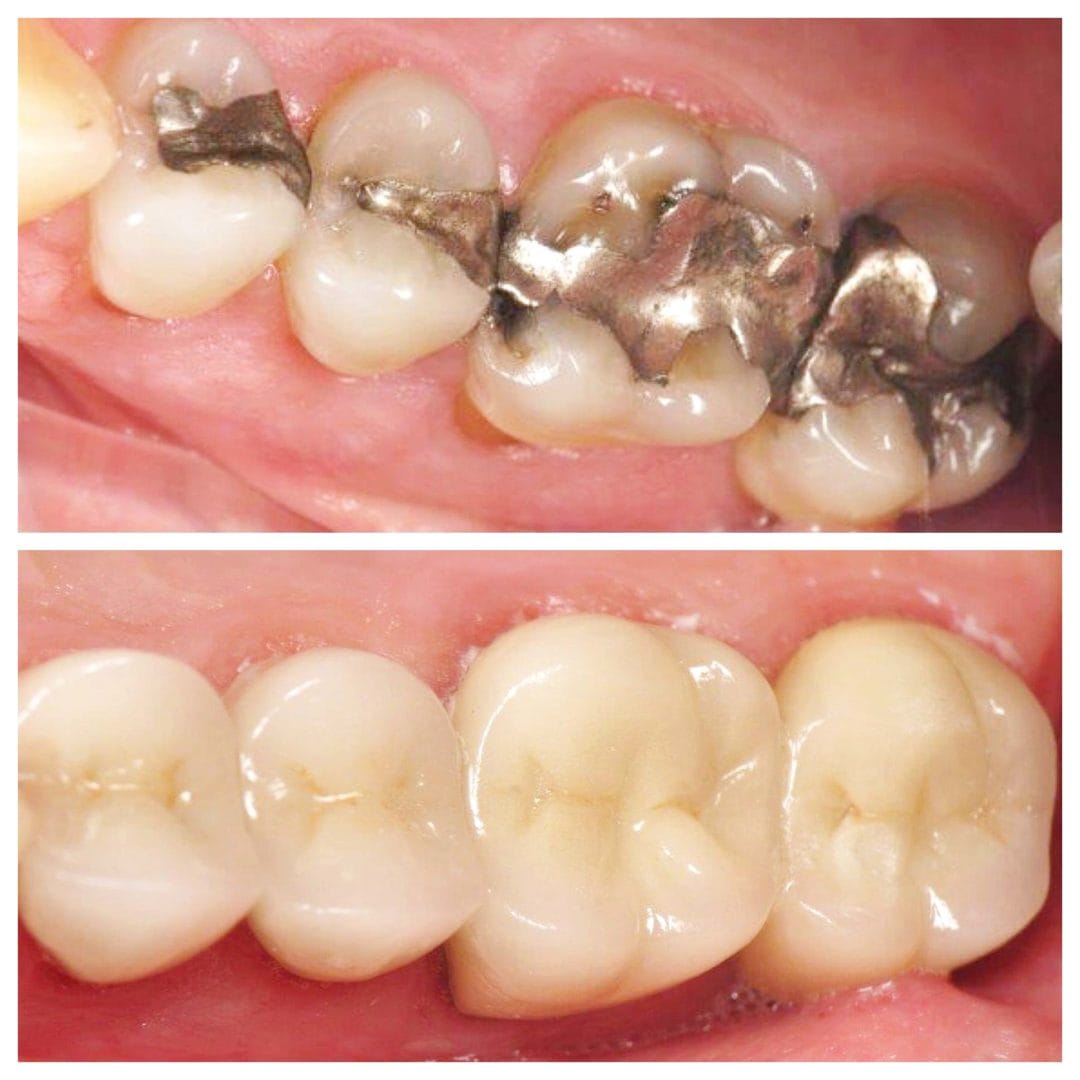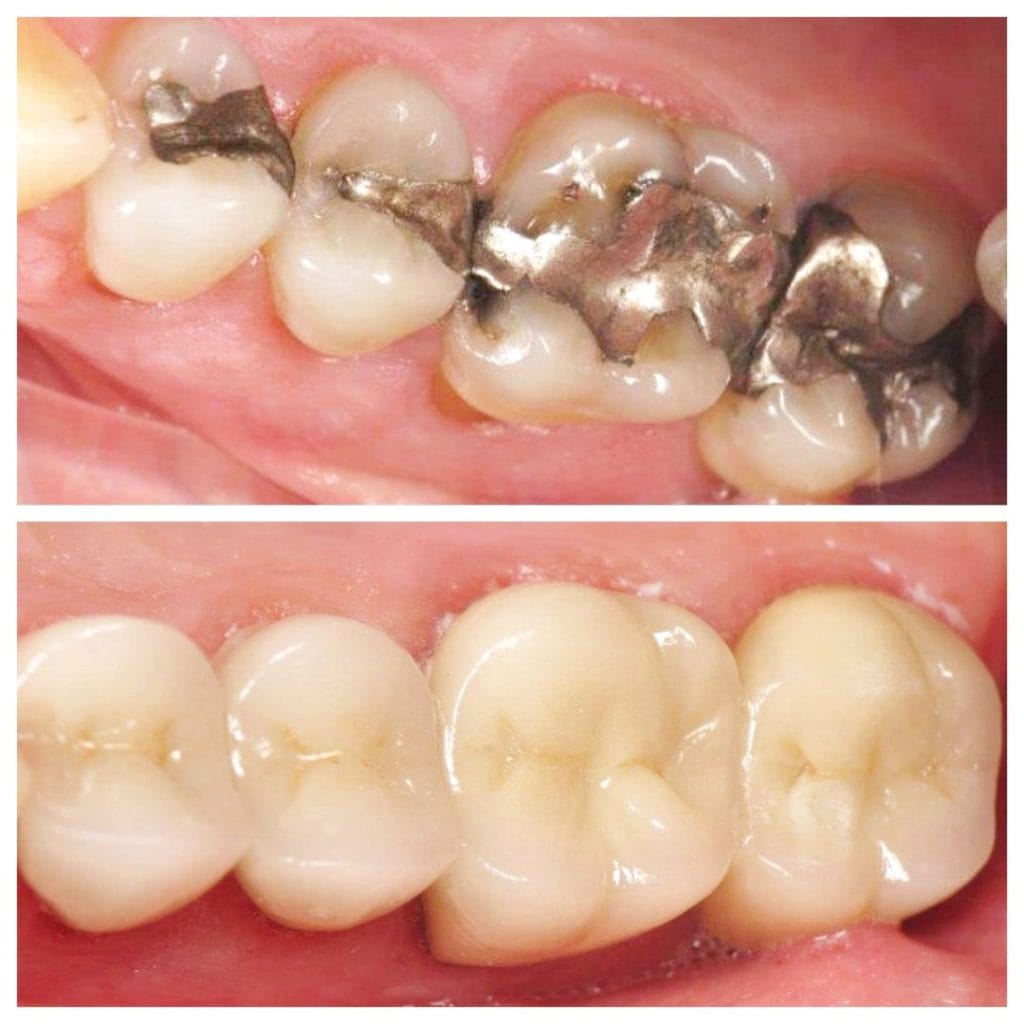 2

Major Problems With Silver Filling
They expand and contract with hot and cold and over a very long period of time tend to fracture the teeth as they have flexed the natural tooth over that period of time.
They leak over a period of time and therefore have decay underneath them.
The restorations therefore have to be replaced if they are very old and the clinical examination and x-rays show that they have problems.
BDS (Hons), MBBS, MMED (Sleep Med)
Dr. Manish Shah is a cometic dentist with a special interest in porcelain veneers, dental implants and Invisalign. He is also a medical doctor with an expertise in sleep & craniofacial pain medicine practising at Smile Concepts.
Take The Step.
Call Smile Concepts.
A smile can open doors and change lives.