24 / 7 EMERGENCY DENTIST SYDNEY
Leading Dental Practice in the Heart of Sydney
We have Emergency Dentist in Sydney CBD and Five Dock on Standby For You.
Available 24 / 7 Emergency Dentist at your doorstep.
Best Rated Dentistry in Sydney CBD
Available On Weekends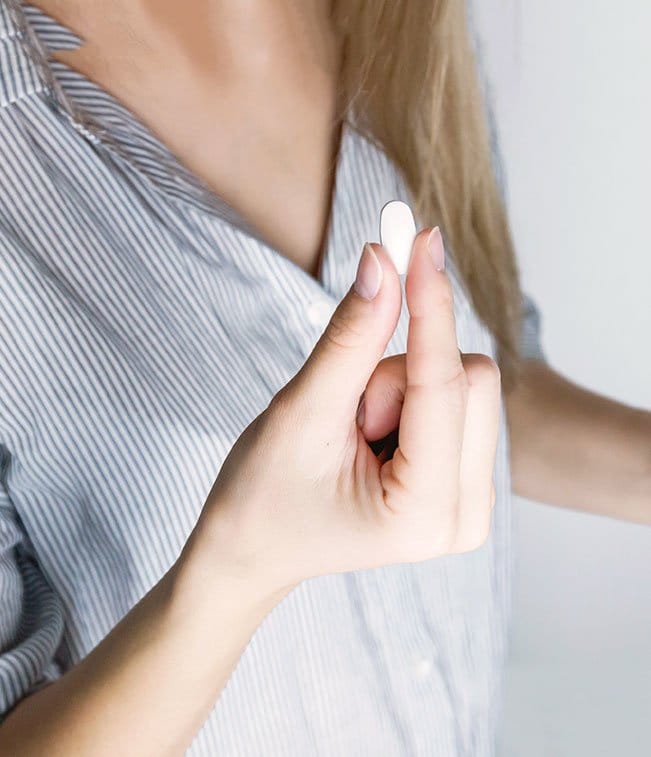 W

hat is the emergency management of toothache before I can get to see an emergency dentist in Sydney?
This is how you should take care of your toothache in an emergency before I can get to see an emergency dentist in Sydney.
If you do not suffer from any other medical condition and are not taking any other tablets and are not allergic to anything then follow instructions below.
Contact emergency dentist straight away
Take 2 x Nurofen (or Advil) (or ibuprofen) (plain nurofen only not nurofen plus)
Take 2 x Panadol or Paracetemol
Wait 3 hours
Repeat from step 2 till you have seen an Emergency Dentist.
"Quality is never an accident; it is the result of high intention, sincere effort, intelligent direction and skillful execution; it represents the wise choice of many alternatives."
What is the need for a
24 hour Dentist
in Sydney?

The need for a 24 hour dentist could occur at any hour of the day and the crack of dawn or late at night is no exception.
Normally a dental facility is closed at these hours, but an emergency dentist such as the one in Smile Concepts will always be available for patients all day, every day. Typical emergency situations usually involve:
Emergency dental need due to a chipped tooth
We would generally advise you to wait till the morning to get the tooth filled if you are NOT in PAIN.
However if you really need to be seen then we will see you.
Emergency dental need due to wisdom tooth
This needs to be treated straight away with antibiotics and pain relief as above.
The wisdom teeth have to be PLANNED TO BE REMOVED.
They are not like normal teeth and cannot be removed on the day that you have the infection.
Removal of wisdom teeth has to be planned.
Therefore be patient. After three days of antibiotics & painkillers, the pain will go away.
You need to see us to get your teeth planned to be removed by our specialists.
Emergency dental need due to severe infection
1. Take nurofen 400mgs every 4 hours for the first 2 days.
You also need antibiotics. If painin not relieved then change to 2 nurofen first, then 2 panadols after 2 hours and then 2 hours later 2 nurofen and repeat for next 48 hours.
Please call our after hours dentist for more advice.
2. You will need the tooth treated with root canal treatment or have to take the tooth out based on the severity of the infection.
Emergency dental need due to front tooth has come out after an accident
Problems can be seen by
An After Hour
Dentist

W

hat other problems can be seen by an after hours dentist in Sydney?
There are several problems that should be addressed by an after hours dentist as soon as they show.
Below is a list of several of the problems that an emergency dentist can treat.
Loose teeth due to gum disease
Gum disease typically starts off as a mild type known as gingivitis.
Gingivitis does not cause pain, so it is quite difficult to realise you even have a problem.
However, sure signs of it are swollen and inflamed gums, which are easily noticeable upon inspection.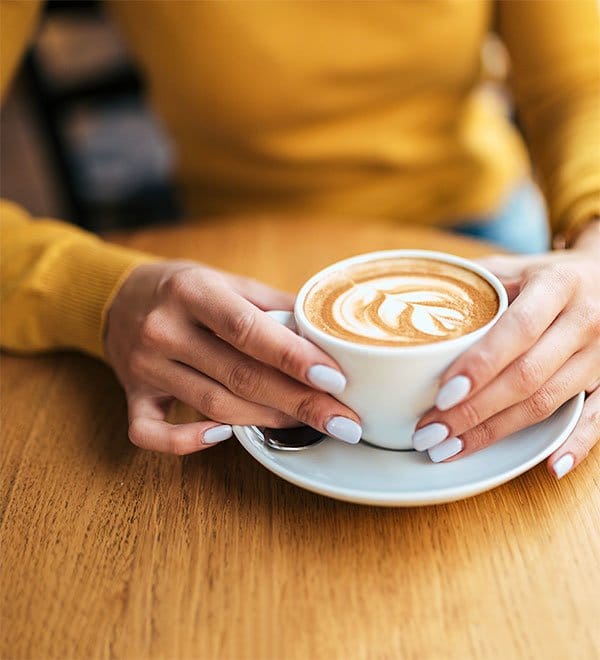 Premium Care For
Your Ultimate Comfort.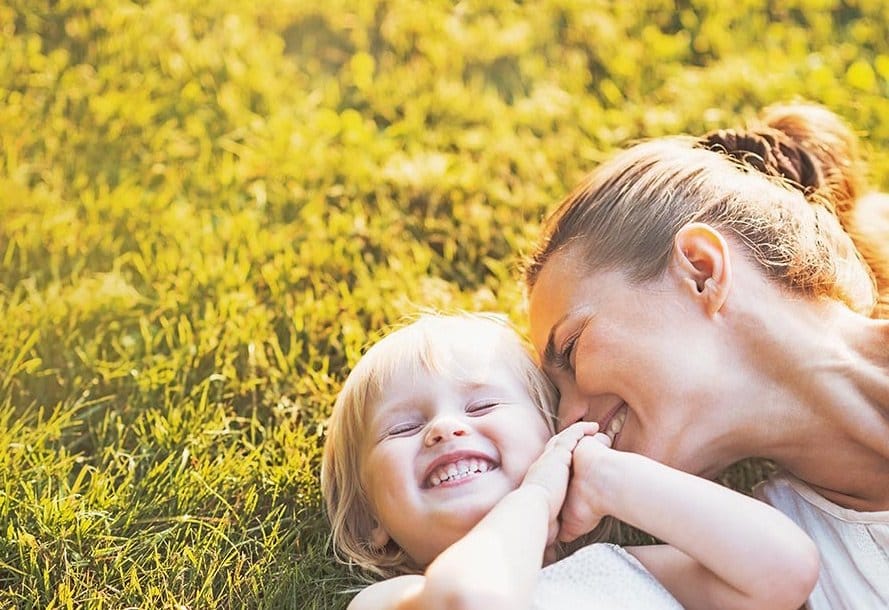 The second type of gum disease is known as periodontitis.
When it reaches this stage many severe problems could develop such as decaying teeth and chronic tooth pain.
If you feel any sort of toothache, contact a 24 hour emergency dentist immediately in order to prevent further problems from developing.
Recklessness may be fun, but if you get your teeth knocked out you may change your mind.
When a tooth falls out it can be reattached by an emergency dentist if you get to one soon enough.
Avoid making contact with the roots of the tooth and transport it in a glass of milk.
If severe damage has been done to the gums then it may be impossible, so dental implants would be an option if this were the case.
As mentioned above contact our emergency dentist in Sydney immediately in case of missing tooth.
A very gentle dentist will do your entire treatment.
We are specifically trained for looking after you care so
that you have the best experience.
Your Health
is Our First Priority.
There are several reasons for chronic tooth pain to occur, though regardless of the cause the fact of the matter is that you need to get to an after hours dentist.
As mentioned above, gum disease may be the reason for this pain which could lead to all sorts of irreversible complications if not taken care of as soon as possible.
Weakened fillings are another common cause for tooth pain.
When teeth caps, crowns, or fillings become worn out, there is a chance that they will dislodge.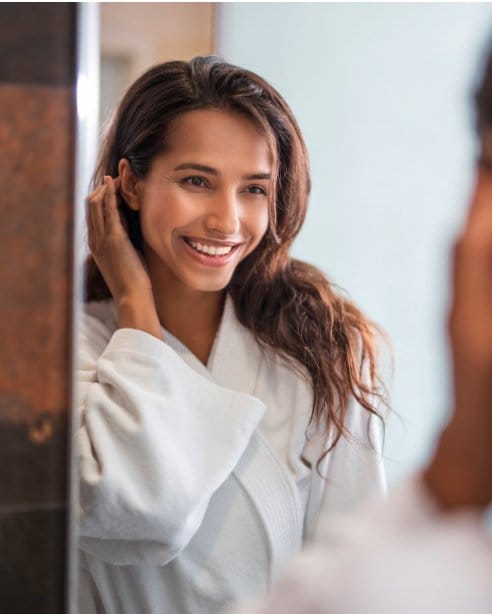 In the case of a filling, the pain can be especially unbearable. If this occurs then you'll need to get to a 24 hour dentist to get them replaced.
Be sure to get any crowns, caps, implants, fillings, and bridges checked often to prevent the need for an after hours dentist.
If you have any questions about emergency dentist in Sydney, after hours dentist in Sydney, a 24 hour dentist in Sydney then contact Smile Concepts on 02 9267 7777.
BDS (Hons), MBBS, MMED (Sleep Med)
Dr. Manish Shah is a cometic dentist with a special interest in porcelain veneers, dental implants and Invisalign. He is also a medical doctor with an expertise in sleep & craniofacial pain medicine practising at Smile Concepts.
If you have any questions about
toothache, dental pain, the causes of tooth pain then contact Smile Concepts on 02 9267 7777
Take The Step.
Call Smile Concepts.
A smile can open doors and change lives.
Free parking facility in
our building.
Affordable payment
plans available.
Heart of CBD, above
Town Hall Station.
Achieve the best
aesthetic results.