Have you lost your natural teeth?
Do you want to improve your smile & boost your confidence?
Do you miss the sheer satisfaction of enjoying your food?
Your New Smile
Reimagined.
Expertise
Highly Experienced
Leading Dental Practice in the Heart of Sydney
Smile Concepts is dedicated in helping you create the smile of your dreams with All Teeth On 4.
Swipe For More Glamorous Smiles.
Yours Could Be The Next.
Be certain that you will get the best treatment & customer experience.
Be assured that our team of experts shall provide you with The Right Choices.
Our philosophy is a commitment to excellence in dental care & service.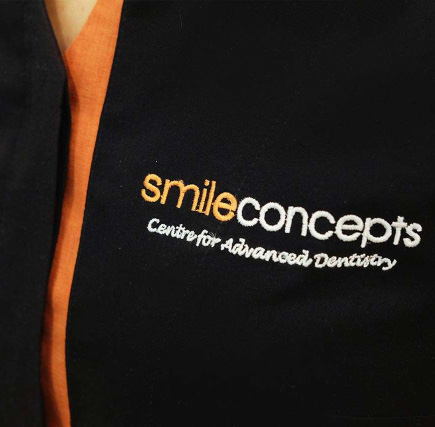 For your convenience
Prime Location in Sydney CBD & Five Dock
Free Parking Facility in Sydney CBD For Your Convenience.
Located Above Town Hall Station, Sydney CBD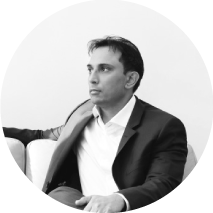 Dental Expertise
Dental Experts with 20 Years Experience
Dr. Manish Shah & Dr. Kinnar Shah have extensive experience in providing dental implant surgery.
Smile now,
pay later.
Get your treatment now & pay it off later
Claim From Health
Funds on the spot
Set up your Payment Plans at your appointment
Advanced Technology
We offer the state-of-the-art technology
You will get a fully personalised approach to planning of your dream smile.
"Quality is never an accident; it is the result of high intention, sincere effort, intelligent direction and skillful execution; it represents the wise choice of many alternatives."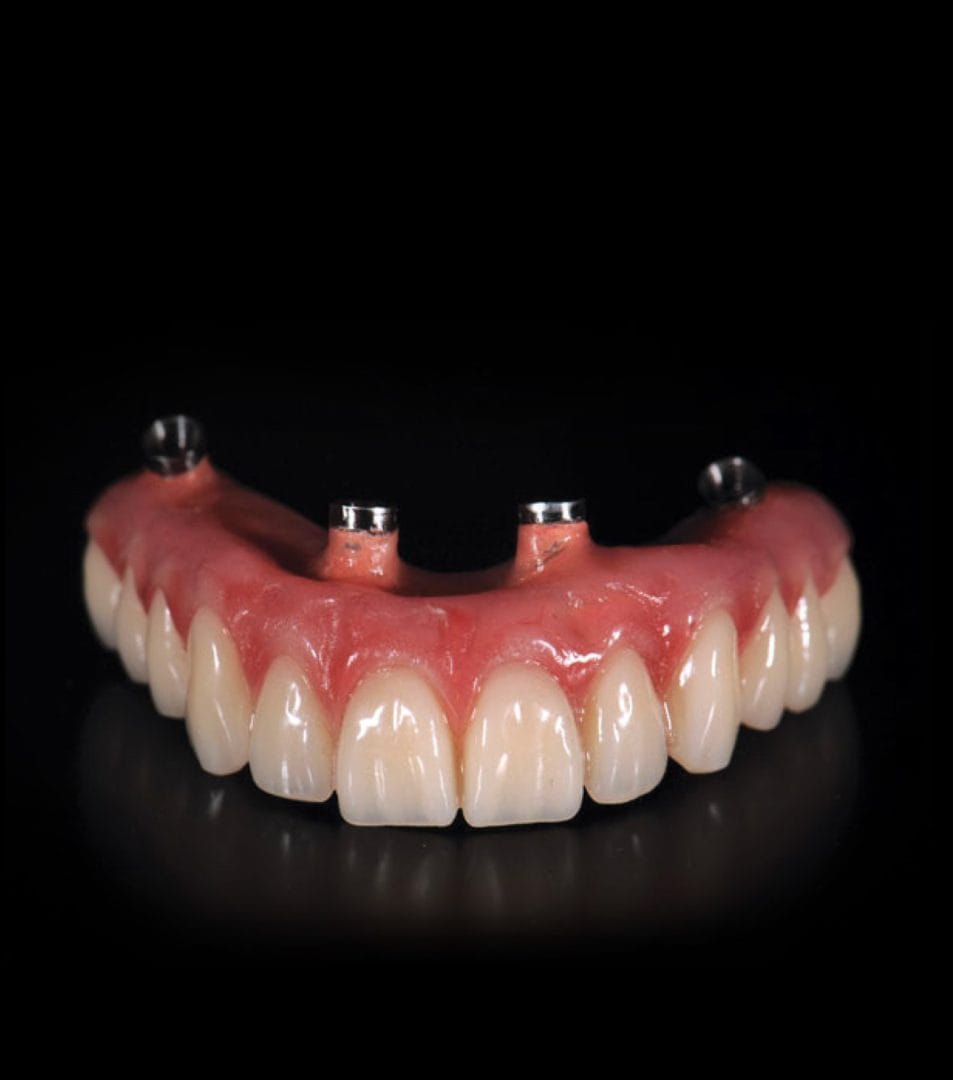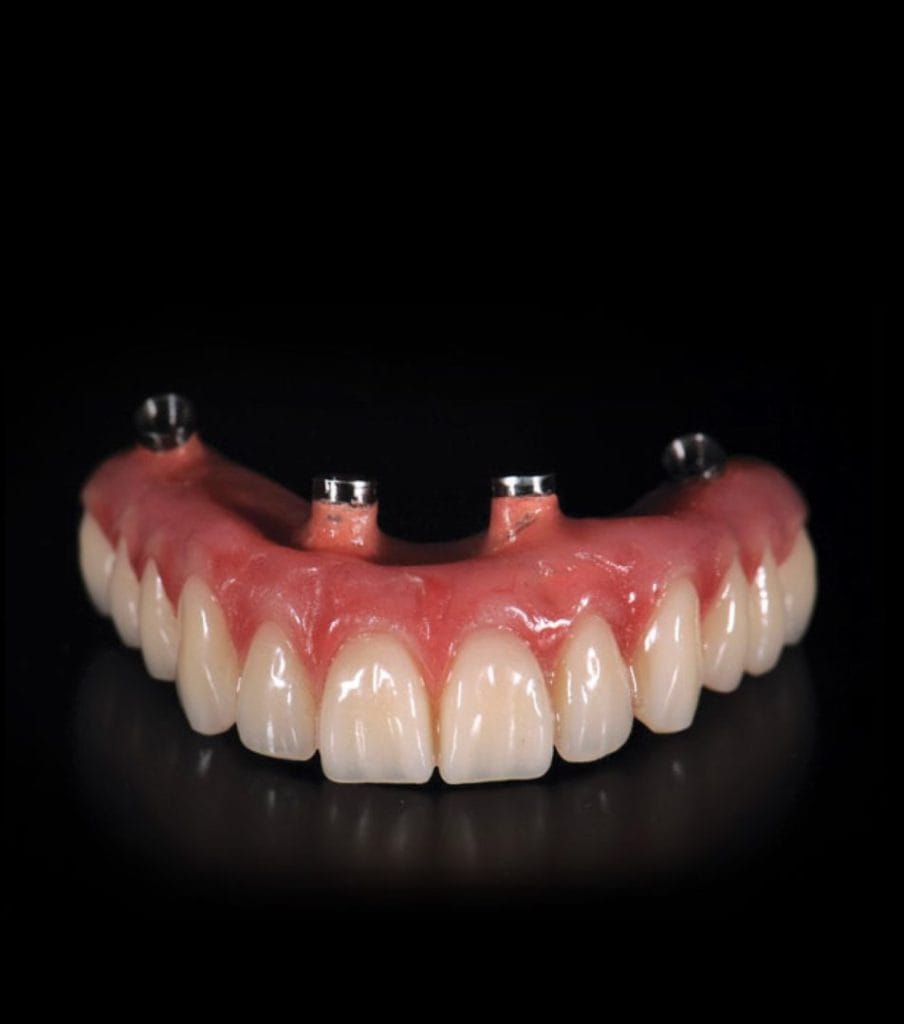 W

hat is All Teeth On 4 Dental Implants technique?
The All Teeth On 4 Implants technique utilises four dental implants to attach your new set of permanent replacement teeth.
The implants used in this procedure are specially designed for immediate function and typically do not require bone grafting.
In most cases, patients lacking the bone volume required to support traditional implants are able to enjoy the many benefits of a permanent solution to missing teeth with this procedure.
You Deserve
A Perfect Smile.
H

ow are All Teeth On 4 Dental Implants different from dentures?
As opposed to dentures, All teeth On 4 dental implants are a permanent set of teeth that look and feel natural.
Denture have only the gums to support them whilst all on four teeth are supported by dental implants giving them more stability.
H

ow do All Teeth On 4 Implants compare to traditional implants?
All Teeth On 4 Implants procedures utilise only 4 implants, whereas traditional implants utilise anywhere from 5 to 8 implants in one arch.
Because the implants at the back of the All Teeth On 4 Implants procedure are placed at an angle, it allows for increased support by using the natural support of your bone.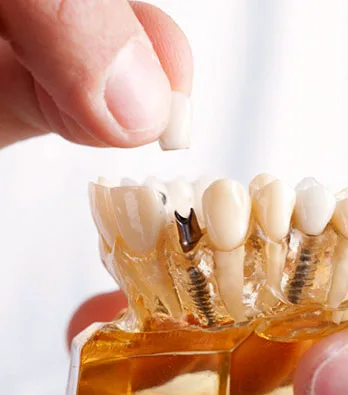 Your New Smile
Reimagined.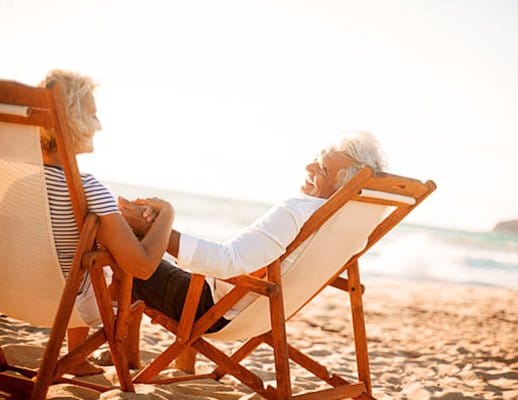 Also, traditional implants often require bone grafting, a process that can take 6 months or more.
The All Teeth On 4 Dental Implants protocol requires no bone grafting for most patients, with a success rate that is equal to or better than traditional implants.
All Teeth On 4 Dental Implants save you from unnecessary surgery and discomfort, as well as time and money.
All Teeth on 4 treatment's cost can range from
17000.00 to 29000.00 depending on the type of parts
we use for the procedure.
Learn more about All on four cost HERE.
I

s All Teeth on 4 Right For Me?
The ideal candidate for the All Teeth On 4 Implants procedure, is someone who is currently wearing dentures or will need dentures in the future and is in good health with little bone deterioration.
If we feel that you are not a good candidate for All Teeth On 4 Implants because of health concerns or severe bone loss, don't worry; we are experts in all types of dental implants.
There are always alternative procedures to meet your needs.
Initial consultation, x-ray and photos.
Remove old teeth if any and place the implants.
Expose your implants for your new smile.
Design your new smile based on your impressions.
Smile transformation complete.
W

hat makes Smile Concepts, a centre to perform All Teeth On 4 Implants procedures?
The most important thing is there are highly qualified practitioners at Smile Concepts
The practitioners have combined degrees of dentistry, medicine, surgery, sleep medicine, diploma in sedation etc.
Our team includes a specialist surgeon, a dentist, a sedationist and a prosthetist. We all will be looking after you care and wellbeing and make sure you get the best of care.
Get Back Your
Smile & Joy.
Every patient is different and can be complex due to health issues and unique bone conditions.
But, at Smile Concepts, we have seen most of it and can provide each patient with a solution that will be safe and effective for them.
Furthermore, the Smile Concepts Dental Implant Centre is fully equipped with imaging equipment, and lab support and an experienced team to provide you with the best care possible.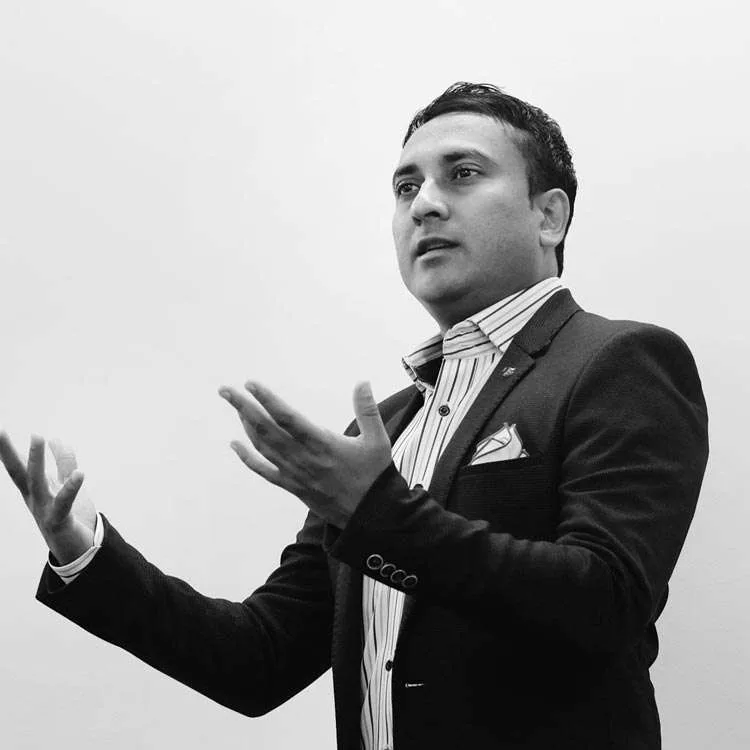 Dr. Kinnar Shah is a cosmetic dentist with a special interest in cometic dentistry, porcelain veneers and dental implants practising at Smile Concepts.
Take The Step.
Call Smile Concepts.
A smile can open doors and change lives.