Achieve Your Straight
Smile Invisibly.
Various factors may influence the price.
Scroll down to learn more.
Leading Dental Practice in the Heart of Sydney
Smile Concepts is dedicated in helping you creating the smile of your dreams with Lingual Braces.
For your convenience
Prime Location in Sydney CBD & Five Dock
Free Parking Facility in Sydney CBD For Your Convenience.
Located Above Town Hall Station, Sydney CBD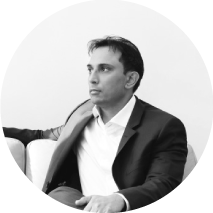 Dental Expertise
Dental Experts with 20 Years Experience
Dr. Manish Shah & Dr. Kinnar Shah have extensive experience in providing dental implant surgery.
Smile now,
pay later.
Get your treatment now & pay it off later
Claim From Health
Funds on the spot
Set up your Payment Plans at your appointment
Advanced Technology
We offer the state-of-the-art technology
You will get a fully personalised approach to planning of your dream smile.
Swipe For More Glamorous Smiles.
Yours Could Be The Next.
Be certain that you will get the best treatment & customer experience.
Be assured that our team of experts shall provide you with The Right Choices.
Our philosophy is a commitment to excellence in dental care & service.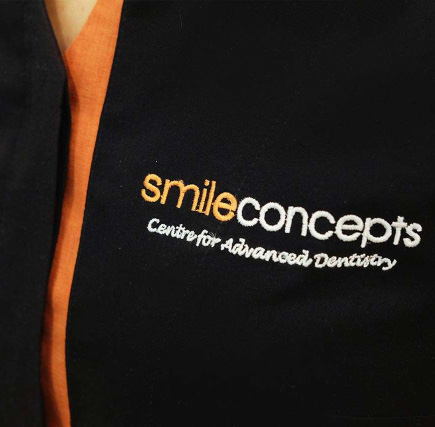 "Quality is never an accident; it is the result of high intention, sincere effort, intelligent direction and skillful execution; it represents the wise choice of many alternatives."
4 Things To Know About
Lingual Braces Cost
If you are someone searching for new, invisible treatments for straightening your smile, lingual braces might be a great option.
So what are lingual braces, are they right for you and how much do they cost?
N

o. 1: What are Lingual Braces?
Commonly known as "inside braces", lingual braces are a teeth alignment treatment widely popular among adults.
Unlike traditional metal braces, lingual braces are attached to the inside (back of your teeth) which hides them from view, helping you smile without reservation.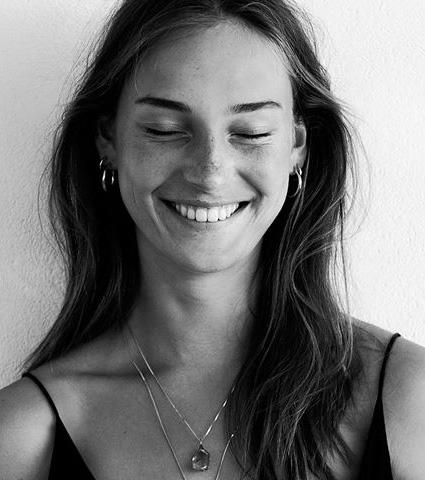 Let Your Smile
Shine Through.
Lingual braces are customized for your teeth.
They are a technologically advanced technique through which your dentist takes a digital scan of your teeth and creates special brackets that fit perfectly.
It's a completely customized solution, just for you!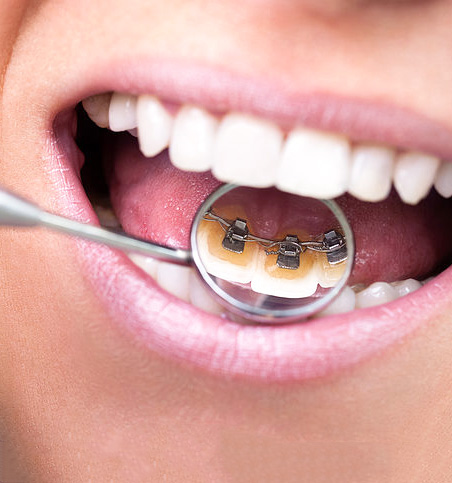 N

o. 2: What does Lingual Braces Cost depend on?
Lingual braces cost may vary depending on the type and extent of your misalignment.
A number of other factors also come into play.
Here are some things that can affect the cost of your usual lingual braces:
1. Complexity of your Case
Since lingual braces are a custom solution, costs may vary from person to person, based on how difficult each case is.
The difficulty can lead to the treatment lasting longer than average.
Every case is individually discussed in the consultation and a comprehensive treatment plan is provided for you to make an informed decision.
2. Experience of the dentist
The dental clinic you choose can have an impact on the overall cost.
An important question to ask yourself, before starting treatment with lingual braces is: are you getting seen by an inexperienced dentist or one who has successfully completed hundreds of cases.
Our clinicians at Smile Concepts have undergone extensive training and have performed many orthodontic cases over the last 20 years. See our real cases:

Smile Gallery

.
While new technology may seem expensive, its effectiveness can greatly reduce cost in the long term.
Vibrating devices such as

AcceleDent

work in tandem with your braces to greatly speed up recovery times and reduce treatment time.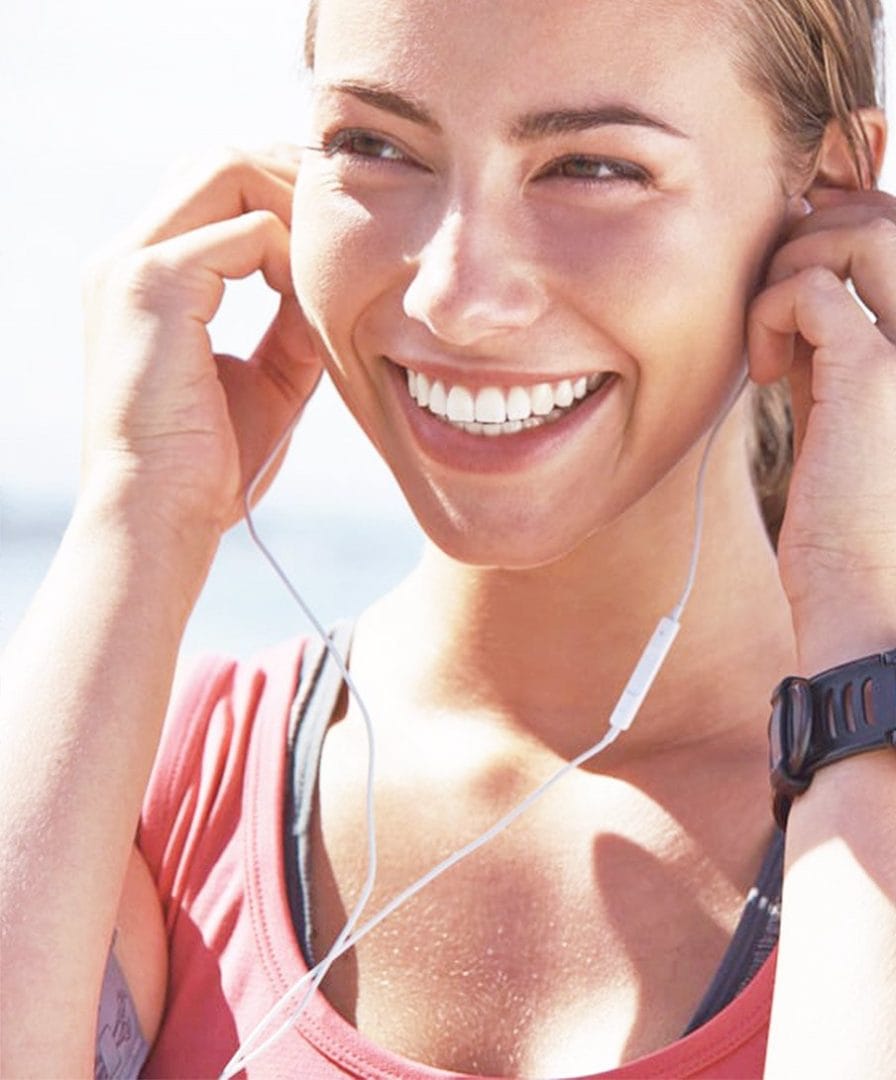 N

o. 3: Are Lingual Braces the Right Choice for you?
With so many different treatments in the market, it is hard to decide which one will be the right choice for you.
Here are some reasons why you might want to go for lingual braces:
Perhaps the biggest advantage of lingual braces is that they fit snugly behind your teeth and don't show up when you smile.
These braces are made in such a way that you can hardly tell they're there!
Since lingual braces are a customized solution there is much less likelihood of it being a bad fit.
They can be easier to adjust to and just as effective as any normal braces.
If you play a sport or any kind of air instrument which involves the use of your mouth, lingual braces may be the best option.
Metal braces sit in front of the teeth and can easily be damaged by sports and affect your musical performance.
Lingual braces are much less intrusive and easier to integrate into your daily life.
N

o. 4: Flexible Interest-free Payment Options
Are you thinking of discussing lingual braces with our dentist?
You can get treated with lingual braces at Smile Concepts with a flexibility of paying for the treatment over time., with no stresses of coming up with the full amount at one go.
The cost of lingual braces can start from as little as $60/week on our INTEREST FREE payment plans.
Alternatively, if you opt to settle the cost of clear braces in full, this can start from as little as $4500.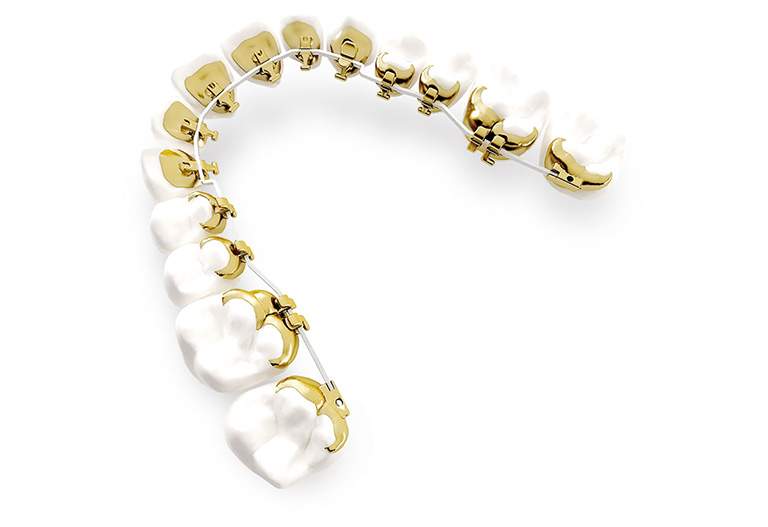 Not only are Invisalign braces invisible, they are highly flexible and can be removed to perform tasks like eating and brushing your teeth.
Due to their discreet and flexible nature, many people are skipping the uncomfortable metal braces and embracing the new revolutionary Invisalign® treatment to straighten their teeth for good.
BDS (Hons), MBBS, MMED (Sleep Med)
Dr. Manish Shah is a cometic dentist with a special interest in porcelain veneers, dental implants and Invisalign. He is also a medical doctor with an expertise in sleep & craniofacial pain medicine practising at Smile Concepts.
Take The Step.
Call Smile Concepts.
A smile can open doors and change lives.