Align Your
Smile the Modern Way.
Various factors may influence the price.
Scroll down to learn more.
Leading Dental Practice in the Heart of Sydney
Smile Concepts is dedicated in helping you creating the smile of your dreams.
For your convenience
Prime Location in Sydney CBD & Five Dock
Free Parking Facility in Sydney CBD For Your Convenience.
Located Above Town Hall Station, Sydney CBD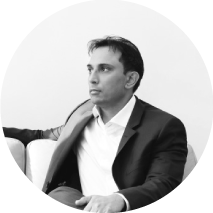 Dental Expertise
Dental Experts with 20 Years Experience
Dr. Manish Shah & Dr. Kinnar Shah have extensive experience in providing dental implant surgery.
Smile now,
pay later.
Get your treatment now & pay it off later
Claim From Health
Funds on the spot
Set up your Payment Plans at your appointment
Advanced Technology
We offer the state-of-the-art technology
You will get a fully personalised approach to planning of your dream smile.
Be certain that you will get the best treatment & customer experience.
Be assured that our team of experts shall provide you with The Right Choices.
Our philosophy is a commitment to excellence in dental care & service.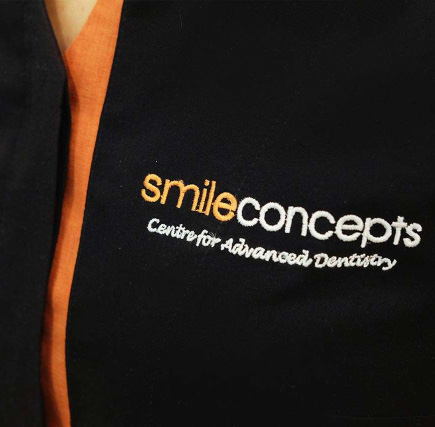 "Quality is never an accident; it is the result of high intention, sincere effort, intelligent direction and skillful execution; it represents the wise choice of many alternatives."
2 Things To Know About
Braces Cost
For many people, achieving a perfect set of teeth can be a challenge.
Conditions such as crooked teeth, under bite and overbite are all too common among young and old alike.
Find out how you can fix your teeth for good and compare the different options available to select the most budget friendly solution for you or your loved ones.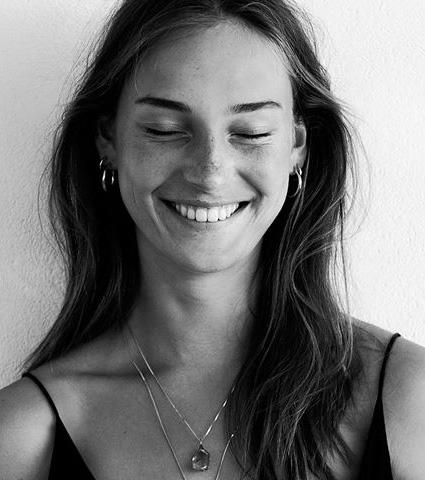 Let Your Smile
Shine Through.
N

o. 1: How Much Do Braces cost?
Each case of misalignment may differ from the other.
This is why the dentist has to individually assess each case uniquely, and based on their assessment, provide a detailed treatment plan, duration of treatment and the respective costs associated with teeth straightening.
Some of the factors that can affect the cost of braces are:
Reach Further
With Your Smile.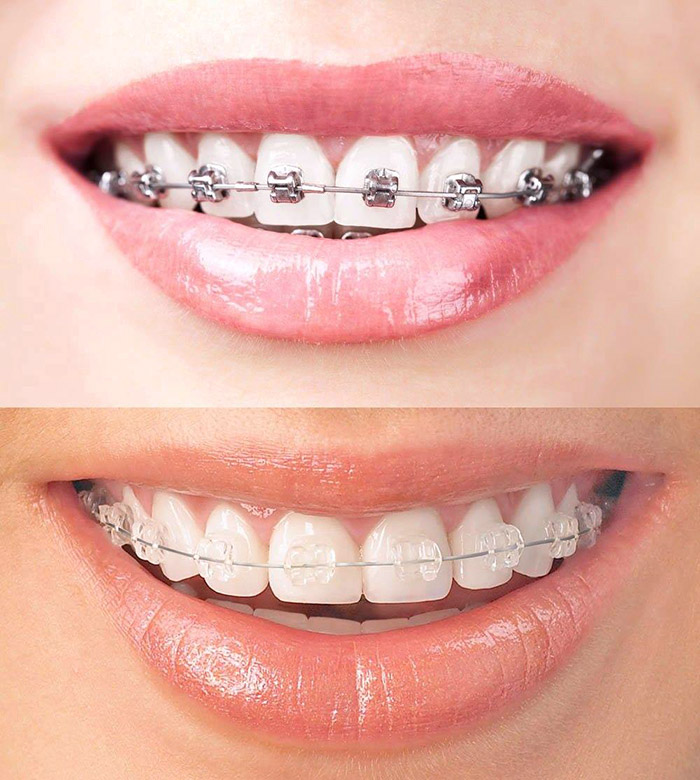 There are countless types of braces available in the market. The type of braces you choose, can affect the overall cost of treatment with braces.
It is important to consider each solution carefully with your dentist, based on the best option that would be suited for the most optimal treatment outcome.
The science of orthodontics has progressed enough to provide you with a large array of choices depending on your case complexity.
Now you can say goodbye to the commonly seen metal braces and choose an option that's right for you.
Here are some common types of braces you can choose from: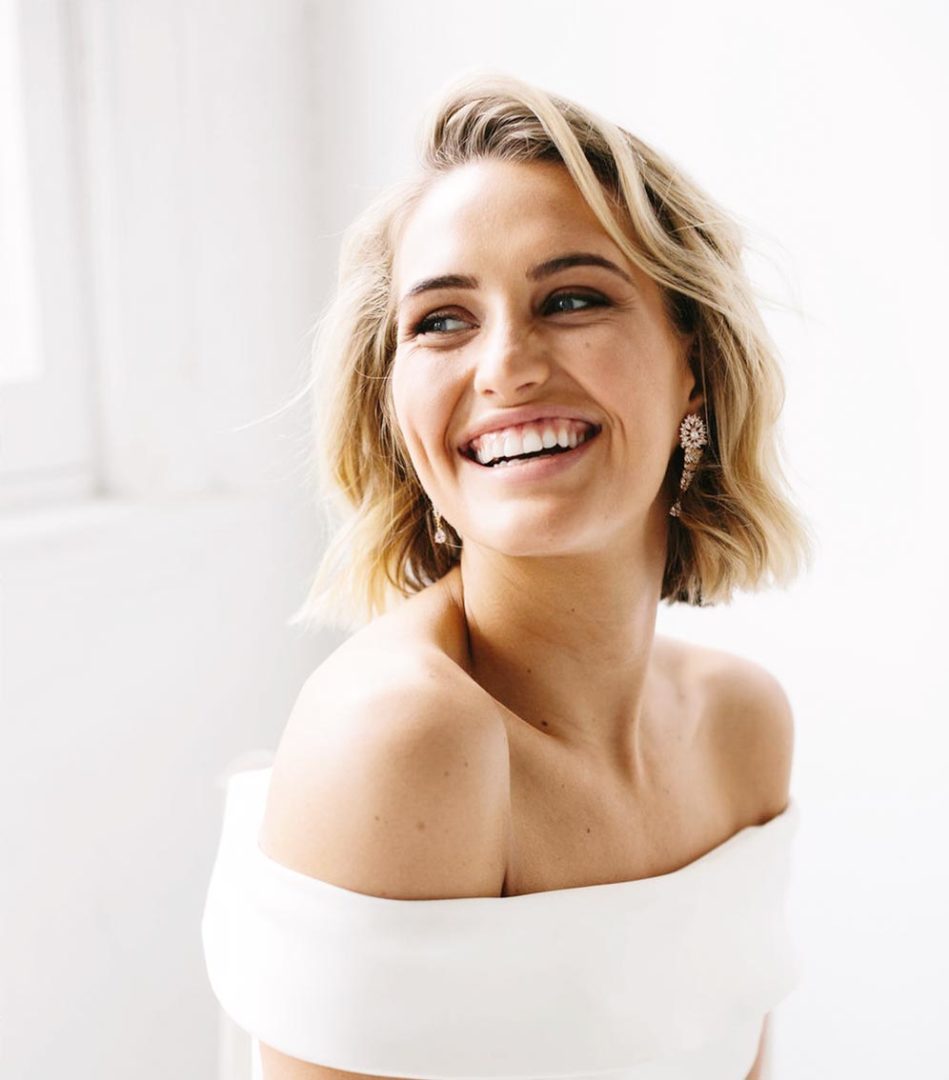 2. Complexity of your case
Are your teeth severely overcrowded?
Are they mildly misaligned?
What kind of jaw structure do you have?
As discussed earlier, teeth straightening can be achieved with various orthodontic options, and is very subjective based on the complexity of the case. This in turn, can affect the cost of treatment.
You Deserve
A Perfect Smile.
For mild cases of misalignment, the duration of the treatment can be much shorter than having a severe case of misaligned/crooked teeth.
This could play a role in the overall cost of braces treatment.
The team at Smile Concepts, however, use state of the art tools, such as Acceledent, that can speed up the orthodontic treatment with braces significantly, so as to transform your smile in as little as 6 to 12 months.
One of the most important factors, usually overlooked by individuals looking to straighten their teeth, is knowing the experience of the clinician who is going to treat them.
Our team of clinicians at Smile Concepts have over 40 years of combined experience, and you can usually see the result of their work in our Smile Gallery.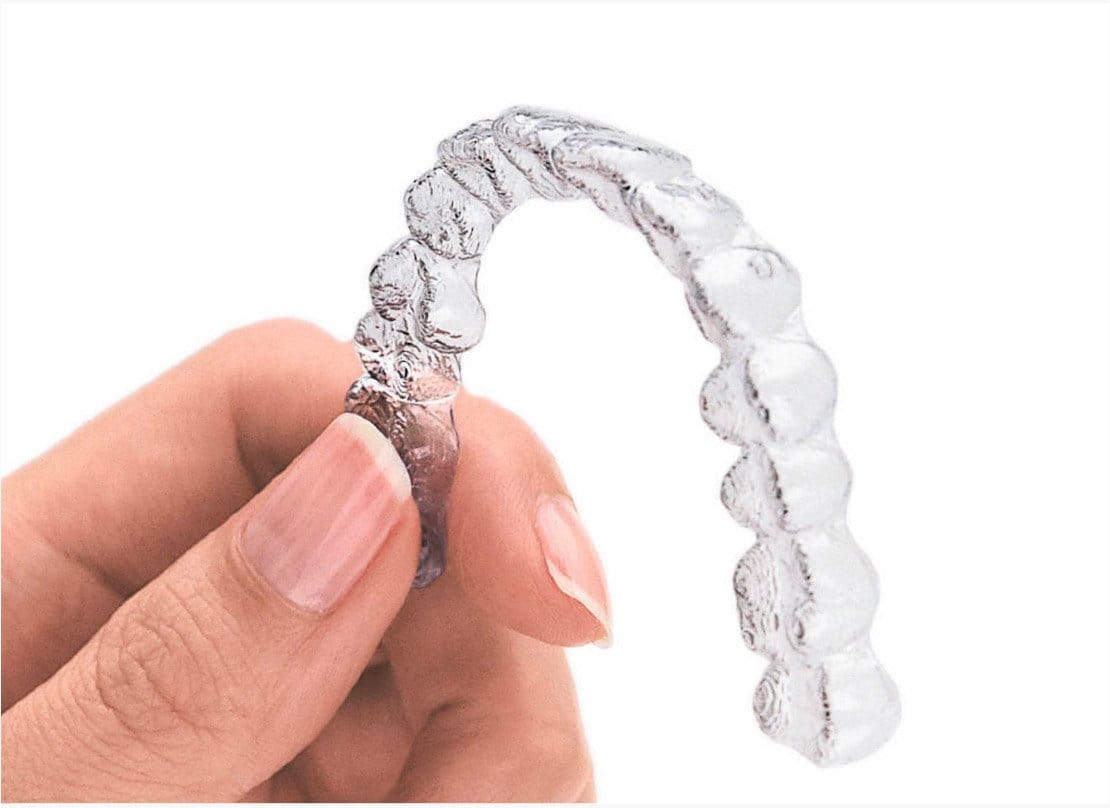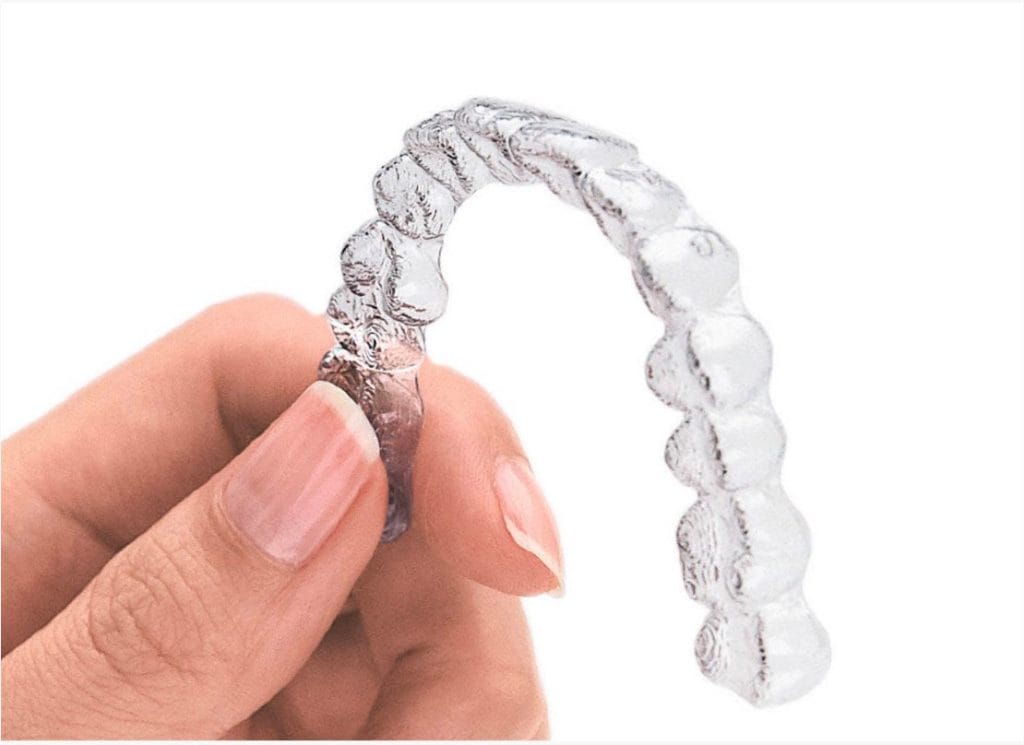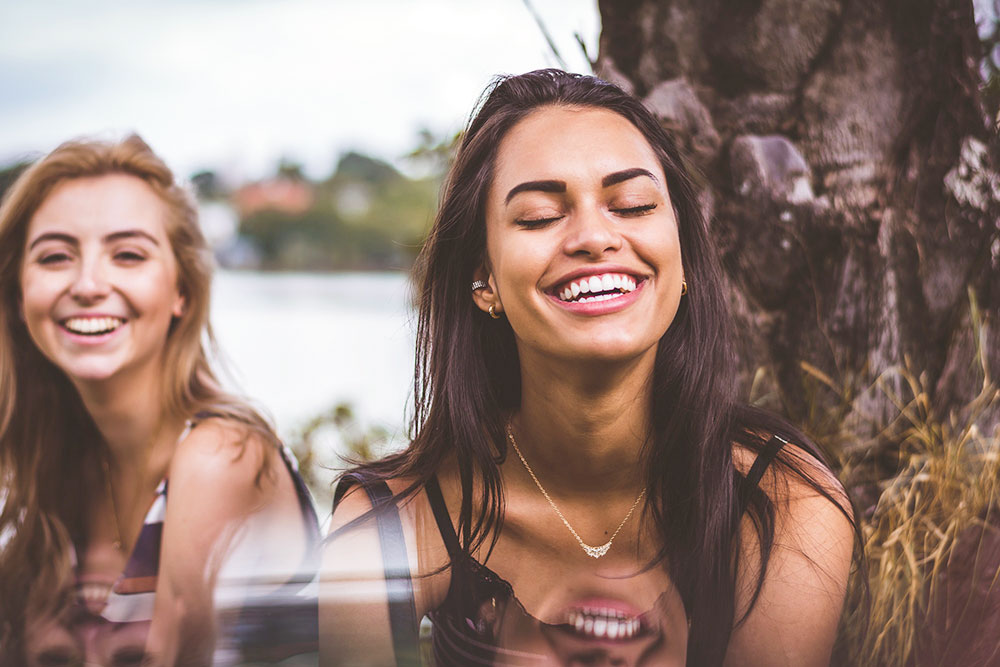 N

o. 2: Flexible Interest-free Payment Options
Wouldn't you like to have the flexibility of paying for your orthodontic treatment over a few months, without having the burden of a one-time cost upfront?
At Smile Concepts, braces cost starts from as little as $60/week on our INTEREST FREE payment plans. Alternatively, if you opt to settle the cost of clear braces in full, this can start from as little as $4500.
Straightening your teeth can be a big change in anyone's life and with the help of the right team, your goal of a flawless smile can be achieved within a few months.
At Smile Concepts, we bring you the most technologically advanced equipment, highly experienced dentists and flexible payment plans, all under one roof.
Additionally, we believe in creating a customer experience that is second to none.
BDS (Hons), MBBS, MMED (Sleep Med)
Dr. Manish Shah is a cometic dentist with a special interest in porcelain veneers, dental implants and Invisalign. He is also a medical doctor with an expertise in sleep & craniofacial pain medicine practising at Smile Concepts.
Take The Step.
Call Smile Concepts.
A smile can open doors and change lives.