Missing Tooth Alert:
Mind the Gap!
Why Are Dental Implants the Best Option For Missing TOOth?

Why Are Dental Implants the Best Option For Missing Teeth? 
When it comes to replacing missing teeth, traditional options have always included dentures, partials, and dental bridges. But today, the gold standard for restoring a smile is the modern, streamlined dental implant.
Our Sydney dental implants are essentially a biocompatible, artificial tooth root. They're capable of supporting single and multi-tooth restorations, making them ideal for nearly any smile reconstruction treatment.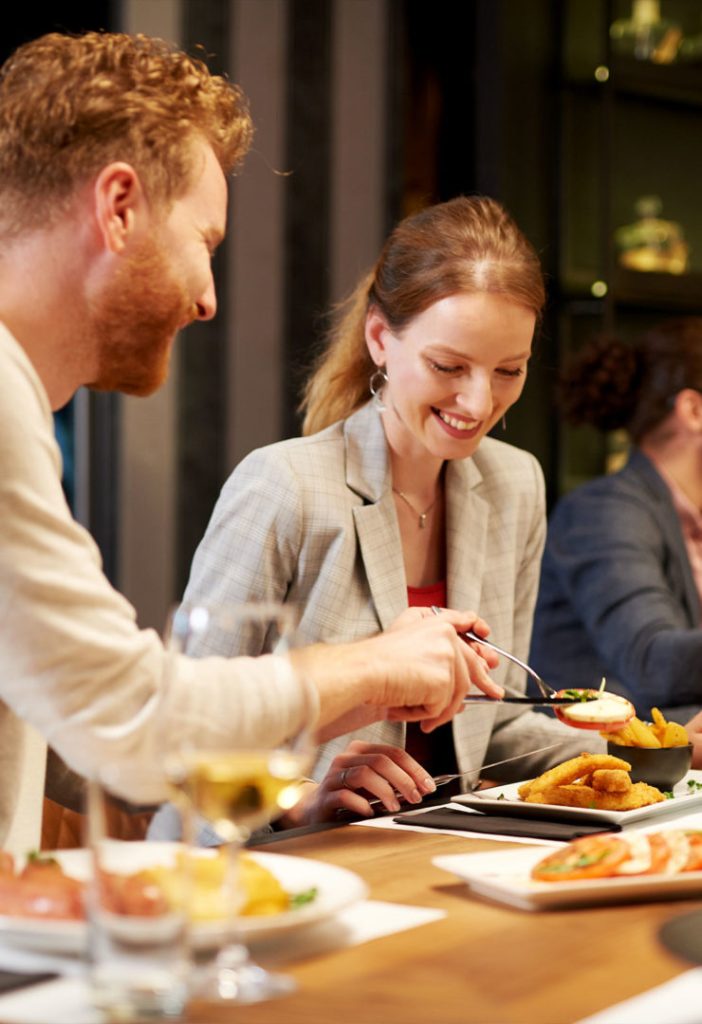 Non-Invasive to Adjacent Teeth
Many conventional treatments for tooth loss require neighbouring healthy teeth for support. For instance, a traditional bridge can only be installed if the adjacent teeth are cut down for the bridge to fit on top of them. If you have virgin teeth, such invasive steps can reduce their integrity.
Dental implants are the only tooth replacement that is non-invasive to the other teeth in your mouth. Since they're set directly into a bony socket (like an anatomical tooth) there is no need to adjust, reshape, or alter the teeth next to them.
Preserve Natural Tooth Alignment
Any time you lose a tooth, the ones next to it tend to tilt into the gap. On top of that, opposing teeth start to erupt further out of the socket, in search of a biting partner. Much like taking a book off of the shelf, tooth loss can cause a chain reaction in the rest of your bite. 
Therefore, by placing an implant in the open area, you're essentially providing the support necessary to keep all of the other teeth in their current position.
Reinforce Your Bone and Facial Profile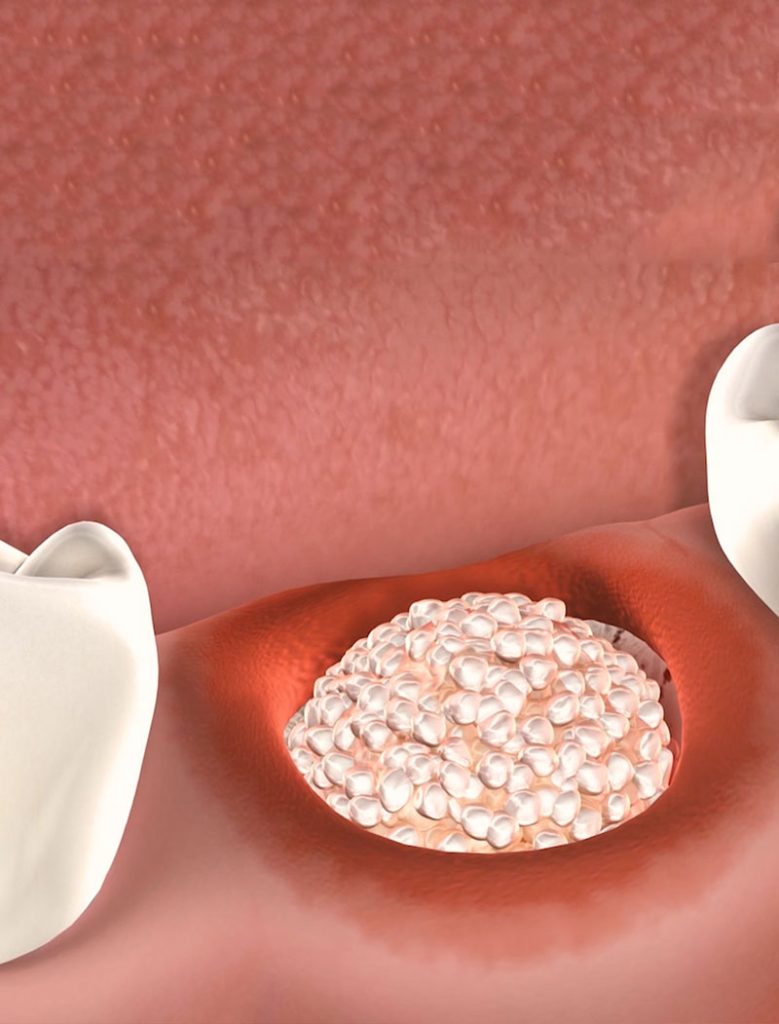 Any time an implant is installed, it triggers a process called "osseointegration" in your bone. This naturally occurring phenomenon fuses the implant into place by forming a new, thin layer of bone around it.
Since tooth loss also triggers bone shrinkage, it often causes weakening in your jaw and more sunken-in facial features, giving off the appearance of premature aging. 
Here comes the main part: so when you install a dental implant you're taking active steps to minimise bone resorption and thereby supporting your cheeks and jawline for a fuller, healthier-looking profile!
Designed to Last for Decades
Dental implants have the highest life expectancy of any modern tooth restoration. With a 98% success rate, we tell our patients that you can typically expect an implant to last for several decades, if not the rest of their life. 
This predictable nature is only made possible because of the ability that an implant has of integrating with your oral bone structures.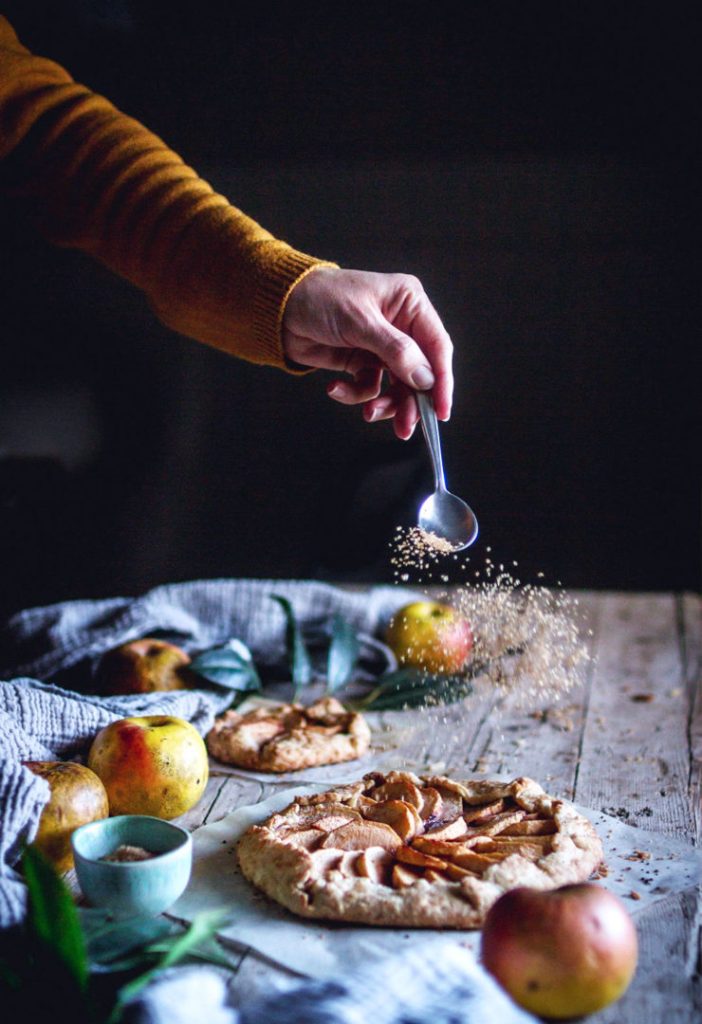 Compared to traditional tooth replacement options, today's dental implants offer the best return on investment. Instead of having to plan on replacing them every 5-10 years, they usually remain stable so long as they're maintained. So even if they might cost a little more up front, they can actually help save you money over the course of your lifetime.
Bonus: You don't necessarily need an implant for each tooth that's missing. It's possible to restore an upper or lower arch of teeth with as few as four implants.
Need more dental advice in Sydney CBD?
Contact our friendly team.
Discover
The Power of A Smile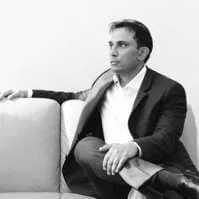 BDS (Hons), MBBS, MMED (Sleep Med)
Dr. Manish Shah is a cometic dentist with a special interest in porcelain veneers, dental implants and Invisalign. He is also a medical doctor with an expertise in sleep & craniofacial pain medicine practising at Smile Concepts.