truth revealed ABOUT PORCELAIN VENEERS.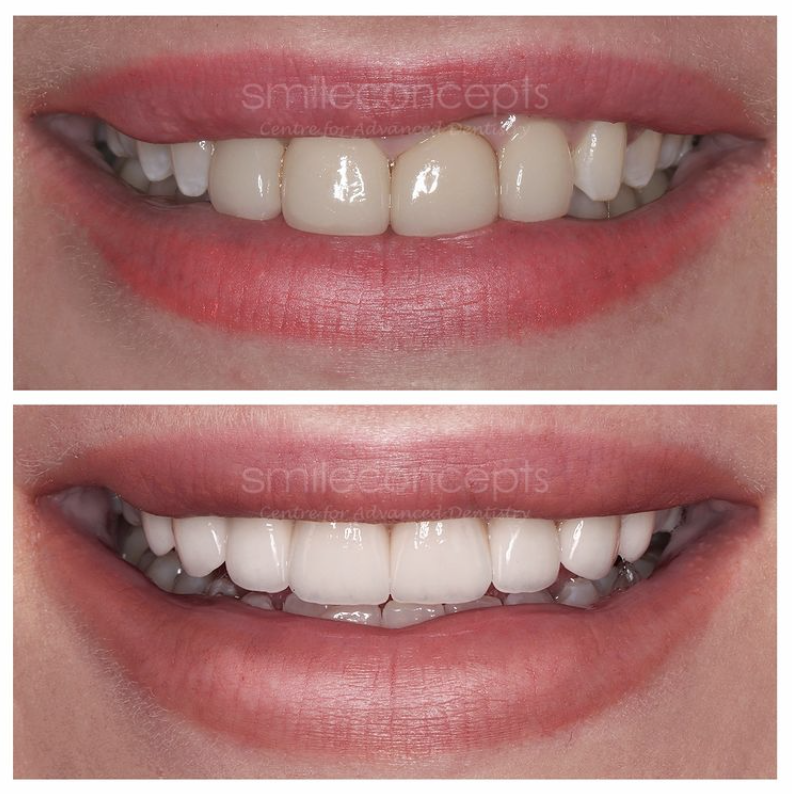 All the Things About Porcelain Veneers You Wish You Knew By Now.
Whether your teeth are crooked, stained or just won't stay white no matter how hard you try with teeth whitening products – then you might want to consider veneers.
Porcelain veneers have long been used in Hollywood and by celebrities. From correcting small surface flaws, gaps in teeth and even minor crowding, the before-and-after effects of this cosmetic treatment make them the "go big or go home" solution when it comes to enhancing your smile.
The earliest types of veneers were temporary and quickly applied. Movie stars had them bonded over their teeth for filming and they came off shortly thereafter. But today, porcelain veneers are designed from the highest quality of ceramics. Once bonded to your smile and maintained properly, it's expected to for them to last at least 10 years or more.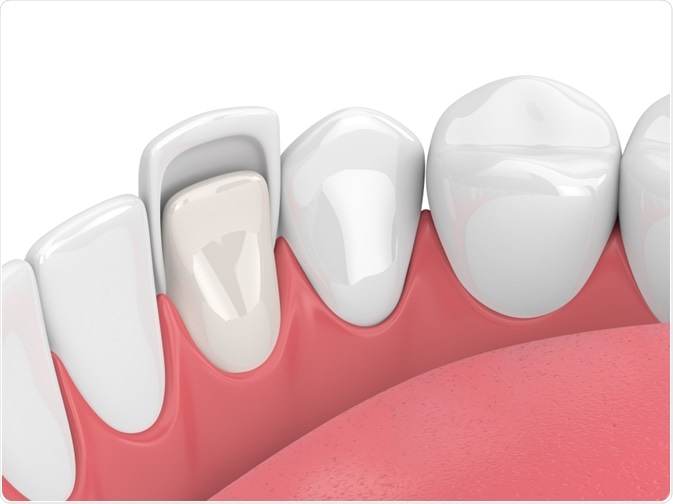 Porcelain Veneers Aren't Just for Movie Stars
Today, practically anyone with healthy teeth and gums can qualify for dental veneers. Since they're crafted in a manner similar to crowns, the treatment is easier to access today than it was a few decades ago. As porcelain and ceramic materials have been improved, designing porcelain veneers has evolved into a mainstream service for smile makeovers. 
And since modern cosmetic veneers are crafted to be permanent fixtures, they're more cost effective than the earliest types of cosmetic dentistry used in Hollywood.
Sometimes You Need a Little Colour
Okay, coming to the important part. Have you ever seen someone on television or in movies with completely white, beaming teeth? Note that, a white that's as bright as a sheet of paper or fresh snow isn't a natural white. It can actually make your teeth look fake.
To enhance your smile while still giving it a natural appearance, the best dental veneers will have slight shades and surface textures built into them. Even minor hues of slight off-white can still look amazing. Ask Dr Shah to see a shade guide during your consultation to see exactly what we're talking about!
Porcelain Veneers vs. Composite Veneers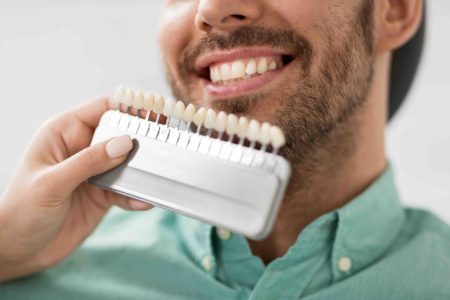 Essentially, not all dental veneers are created equal. Early Hollywood veneers were temporary. A step up would be composite veneers, which are applied onto your teeth in one visit and still frequently used to this day. 
However, the only downside to composite veneers is that they aren't as durable or natural looking as porcelain. So, it could be easily spotted and recognised (which is not exactly what many of you may want).
On the other hand, porcelain dental veneers are sturdier and slightly translucent, allowing light to reflect similar to natural teeth. Furthermore, their integrity makes them much less likely to chipping from everyday use.
Your dream smile is around the corner…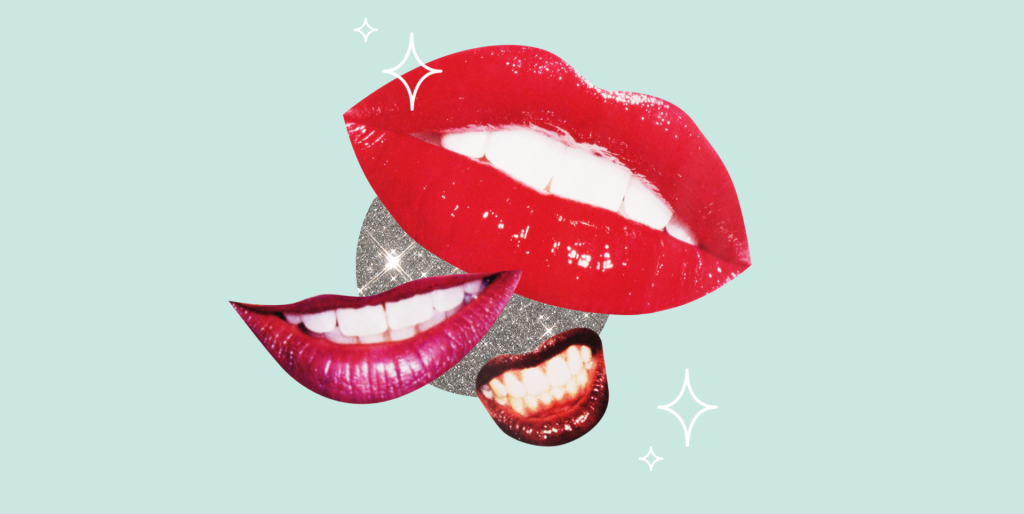 A Hollywood-ready smile could take under a month to complete. Once you've worked through your consultation and planning process, we will book you for a prep visit and final placement, then you will be ready to smile with brand new confidence!
Did you know that we are offering multiple payment plans? Flexible payment plans make cosmetic veneers something you can fit into your monthly budget. 
Get the smile makeover you've been waiting for, without having to wait at all! Contact our practice in Sydney or Five Dock to book a consultation with Dr Shah today!
Need more dental advice in Sydney CBD?
Contact our friendly team.
Discover
The Power of A Smile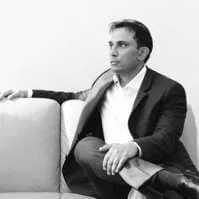 BDS (Hons), MBBS, MMED (Sleep Med)
Dr. Manish Shah is a cometic dentist with a special interest in porcelain veneers, dental implants and Invisalign. He is also a medical doctor with an expertise in sleep & craniofacial pain medicine practising at Smile Concepts.