What We Look For In A Smile
Leading Dental Practice in the Heart of Sydney
Smile Concepts is dedicated in helping you creating the smile of your dreams.
For your convenience
Prime Location in Sydney CBD & Five Dock
Free Parking Facility in Sydney CBD For Your Convenience.
Located Above Town Hall Station, Sydney CBD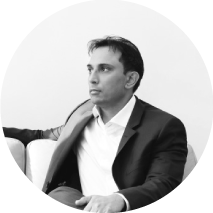 Dental Expertise
Dental Experts with 20 Years Experience
Dr. Manish Shah & Dr. Kinnar Shah have extensive experience in providing dental implant surgery.
Smile now,
pay later.
Get your treatment now & pay it off later
Claim From Health
Funds on the spot
Set up your Payment Plans at your appointment
Advanced Technology
We offer the state-of-the-art technology
You will get a fully personalised approach to planning of your dream smile.
Be certain that you will get the best treatment & customer experience.
Be assured that our team of experts shall provide you with The Right Choices.
Our philosophy is a commitment to excellence in dental care & service.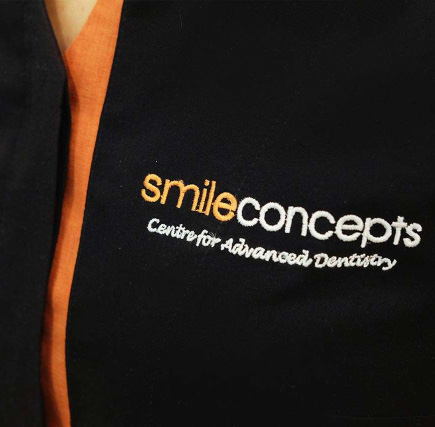 "Quality is never an accident; it is the result of high intention, sincere effort, intelligent direction and skillful execution; it represents the wise choice of many alternatives."
How do human eyes
Perceive Beauty
1. The first thing we do is analyse your face.This is done by looking at a few factors.
a. We look at your skeletal profile (your face shape from the side)
b.The cant of your arch (is you smile slanted and not straight)
c.The midline (middle of your teeth whether it meets the middle of your face)
d.The dynamics of your lips (when you smile, how much of your teeth do you show)
e.The amount of gums you show.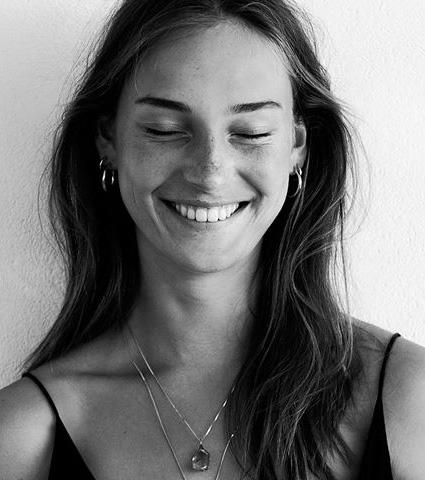 a. Horizontal position of the edges of your front teeth that is, are your teeth too far forward, too far back, too ling, too short)
b. Vertical position of teeth ie is your smile line following the lip line, touching your lips or reverse. Also how much are you teeth revealed when you are not smiling.
c. Width to length ratio of your teeth. Generally the ratio is 80%
d. The height of the gingivae (gums) in relation to the ones on the adjacent teeth)
e. The shape of your teeth and therefore the shape of the space between your teeth called the embrasure.
f. The inclination of you teeth (are they straight or slanted and if slanted how much are they slanted)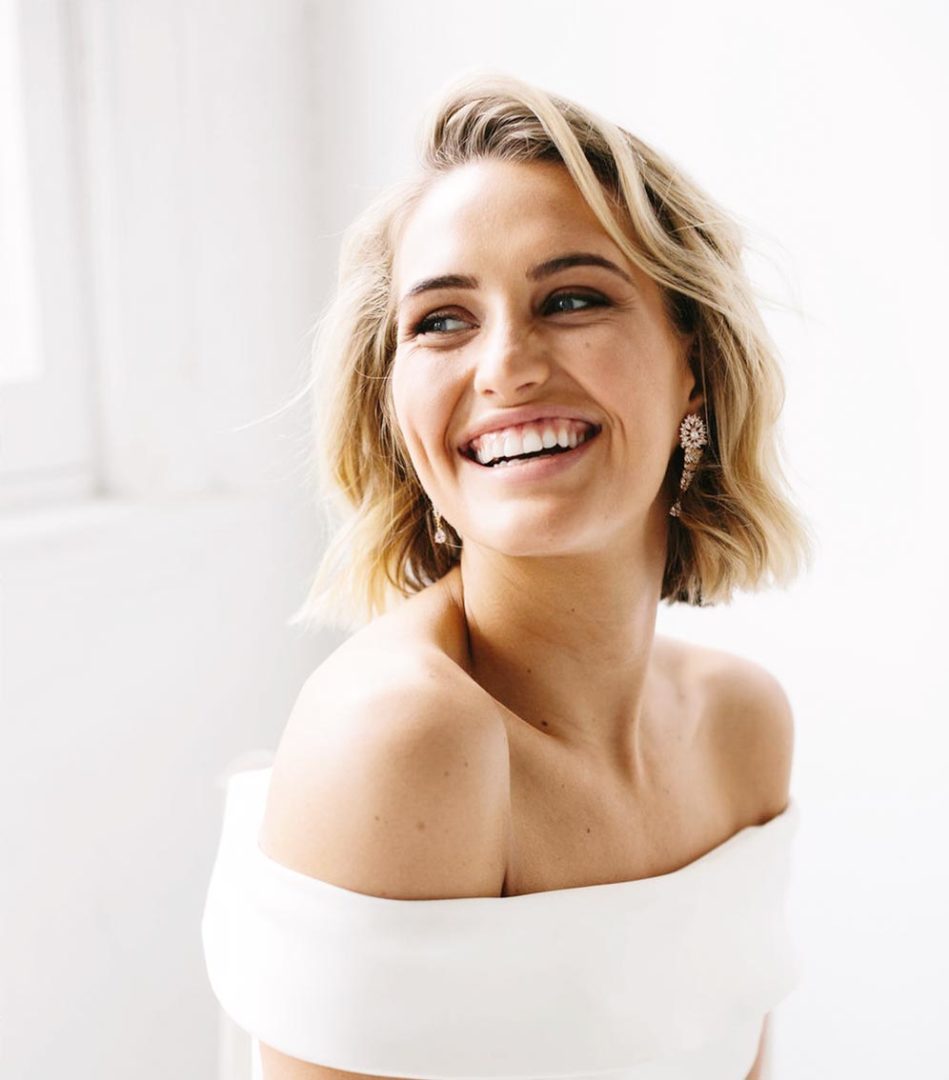 The last thing we look at is your posterior smile (that is the way the smile blends with your back teeth)
a. Is there a space between you cheeks and teeth (buccal corridor)
b. The way your gums blend in with the back teeth.
BDS (Hons), MBBS, MMED (Sleep Med)
Dr. Manish Shah is a cometic dentist with a special interest in porcelain veneers, dental implants and Invisalign. He is also a medical doctor with an expertise in sleep & craniofacial pain medicine practising at Smile Concepts.