Our Principle Dentist:
Dr. Kinnar Shah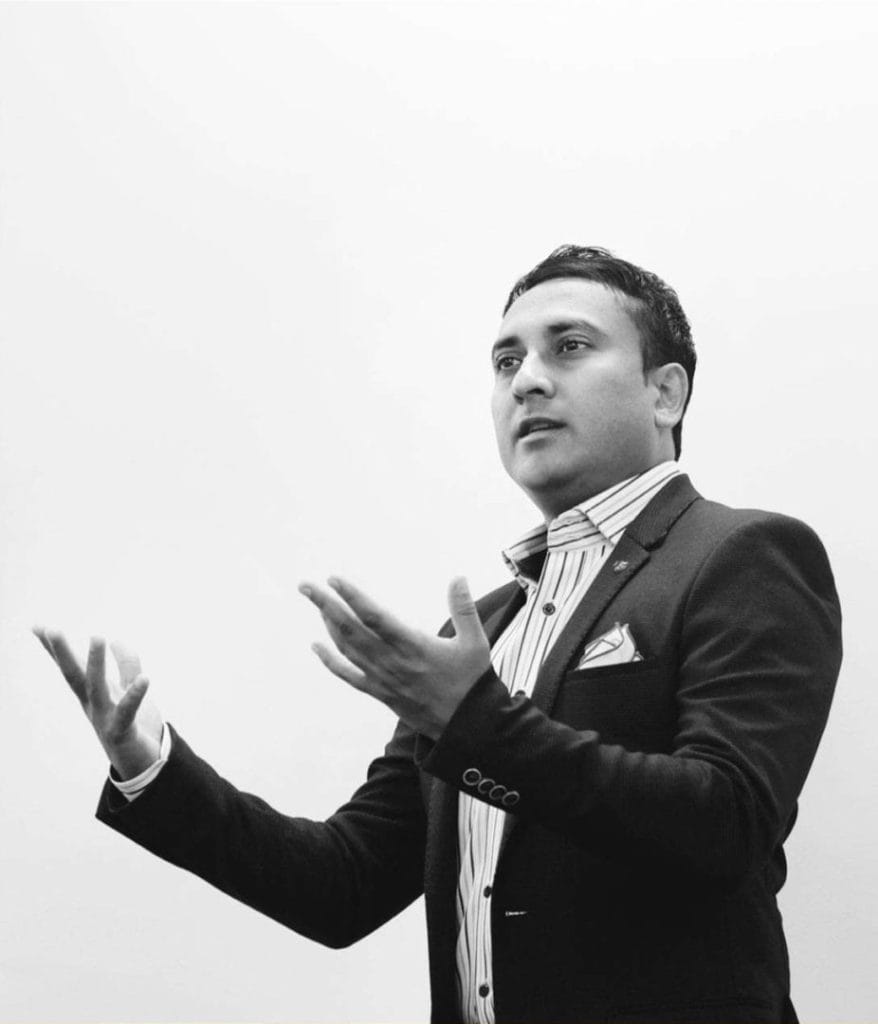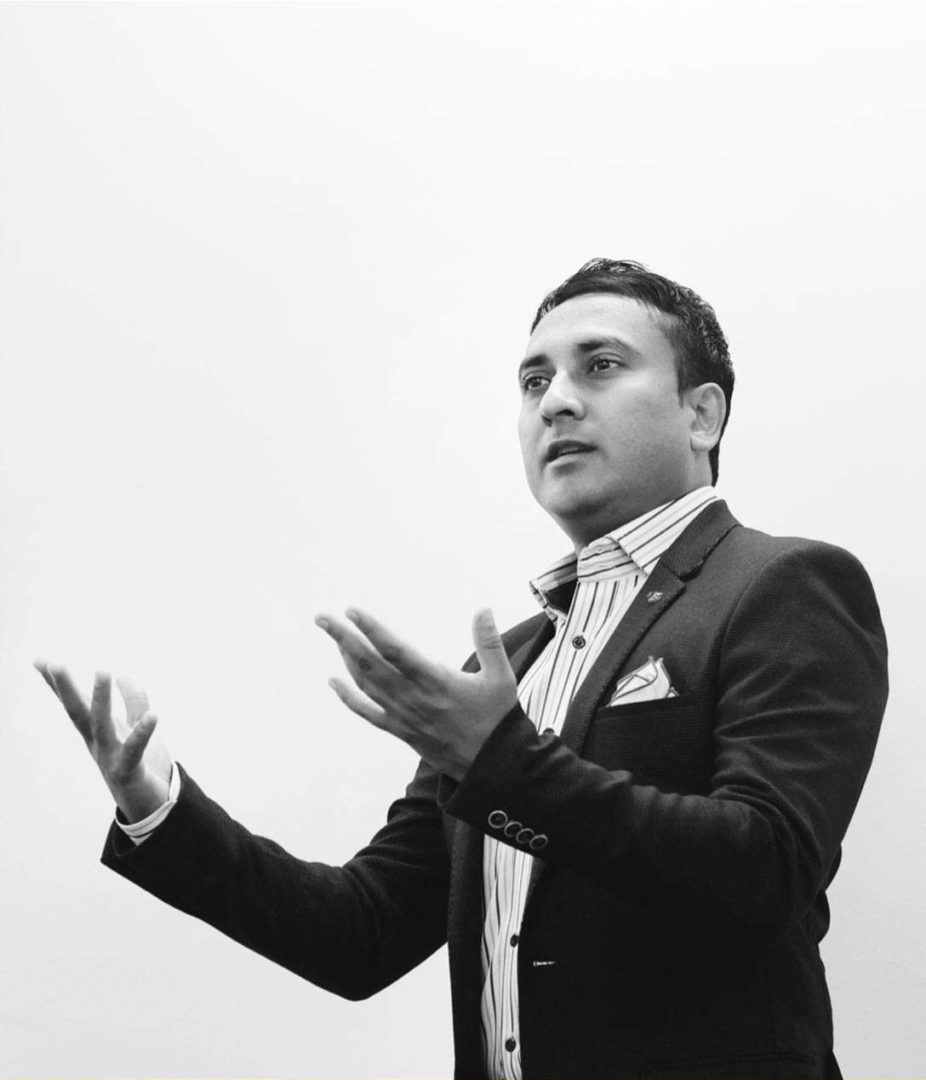 Top Practitioner
of Cosmetic Dentistry
Dr Kinnar Shah, Sydney's well known top practitioner of advanced cosmetic dentistry, has his keen interest on treating those with severe dental reconstruction needs as well as those looking to achieve a glamorous smile.
Dr Shah has made it his personal commitment to perfect the art of dentistry.
Dr Kinnar finished his graduate degree in Glasgow in 2001.
"It's not only important, but also prudent, to keep up with the latest education & technology of modern dentistry because…that's what my patients deserve and expect of me."
– A personal note from Dr. Kinnar Shah
His Approach is
A Masterful Blend
of Artistry &
Science.
Moving there after to Sydney he advanced himself in Cosmetic, Implant and Laser dentistry.
He has performed countless smile transformations.
His approach is a masterful blend of artistry and science.
He considers every dental detail, along with your personality and life goals, when developing your personalized cosmetic dental plan.
So the end result is a better smile and a better you!
On the Personal Development/Growth side, Dr Kinnar is a Leadership and a Motivational Coach.
He is a certified Gallups Strengths Coach.
His passion is to provide people with the latest in Human Change Technology.
To arm them with the skills and strategies that would enable them to change anything they wanted to and do it faster than they've ever done before.
He is obsessed in creating opportunities for his clients in a very concrete way to immediately increase the quality of their life experience.
His purpose in this niche is to interact with his clients for the primary aim to stimulate, motivate and facilitate their advancement, performance and hike them to new levels.
Dr Kinnar loves travelling and exploring different cultures of the world. In his spare time, he loves to read on motivation and self-development and laugh away on comedy channels.
Dr. Kinnar Is
A Leading Member
of the Following Organisations:​