Leading Dental Practice in the Heart of Sydney
Smile Concepts is dedicated in helping you create the smile of your dreams with gum bleaching.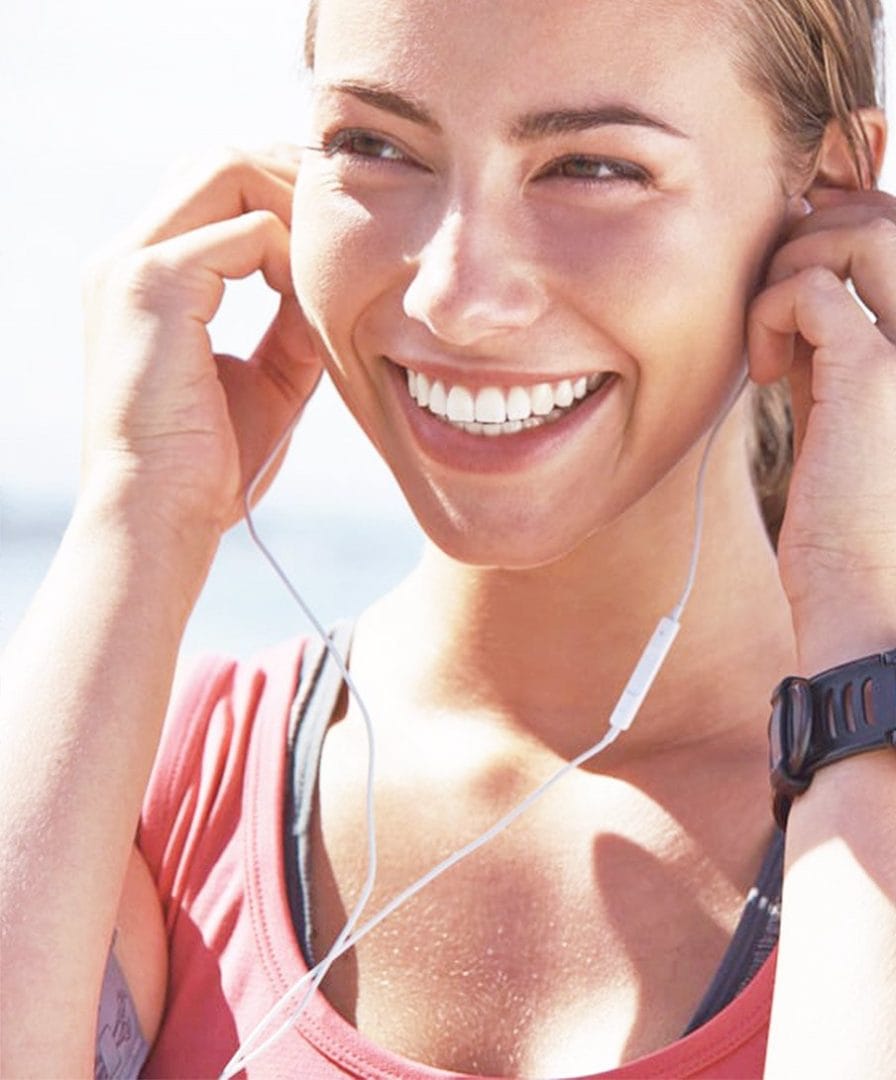 if Gum Bleaching is right for you?
Restore your smile & confidence
Best Rated Dentist in Sydney CBD
State-of-the-Art Technology
Swipe For More Glamorous Smiles.
Yours Could Be The Next.
"Quality is never an accident; it is the result of high intention, sincere effort, intelligent direction and skillful execution; it represents the wise choice of many alternatives."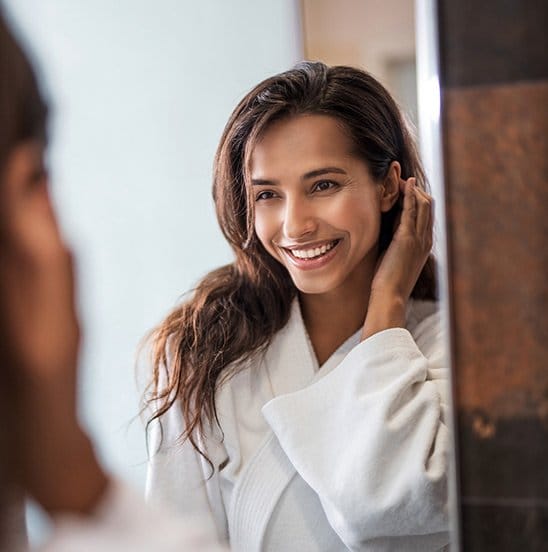 Laser depigmentation of the gums or gum bleaching is a very simple and safe method of getting nice healthy looking pink gums.
It involves the laser removal of the pigmentation.
4 Things To Know About
Gum Bleaching

Smile Concepts - Leading dental practice in the heart of Sydney.
We are specifically trained for looking after you care so
that you have the best experience.
Shine With
Full Confidence.
1. Do I need gum bleaching?
If you have to convert your dark brownish or blackish gums to a pinkish colour then laser gum bleaching if the process for you.
The other name for gum bleaching is Laser depigmentation of the gums.
If you are interested in other popular cosmetic solutions, contact us on 02 9267 7777.
2. Is gum bleaching painful?
The good news is that it is completely painless.
Your gums will heal within 48 to 72 hours.
Our team of experienced practitioners will take the best care of you.
3. How long does it take to do gum bleaching?
It usually takes a half hour appointment and may need another appointment in the future if a touch up is needed in an area that is not fully depigmentised.
4. How much does gum bleaching cost?
The gum bleaching treatment cost can vary depending on the degree, depth and location of the discolouration.
Cost can start from $2,000.
BDS (Hons), MBBS, MMED (Sleep Med)
Dr. Manish Shah is a cometic dentist with a special interest in porcelain veneers, dental implants and Invisalign. He is also a medical doctor with an expertise in sleep & craniofacial pain medicine practising at Smile Concepts.
Take The Step.
Call Smile Concepts.
A smile can open doors and change lives.