What to do in
A Dental Emergency?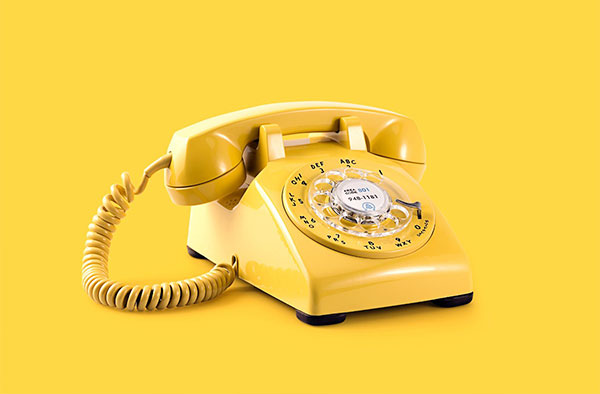 A dental emergency is simply a serious and time-critical dental issue, and could be any number of things. Swelling and bleeding gums, wobbly or knocked out teeth, severe mouth pain; these are all things that need to be taken seriously, and seeing a trained emergency dentist ASAP is essential. If you've got a dental emergency on your hands, here's what you need to do!
Call Your Local Emergency Dental Clinic Immediately
You need dental care, and fast. Unfortunately, whether it's travel distance or the situation at the clinic itself, it may take some time before you can be seen. This also depends on the nature of the emergency, so make sure to call ahead to let the clinic know you're on your way, and get the best advice for the situation.
No matter what the situation is, it's important to keep the wound or dislodged tooth clean to prevent infection or further injury. Gently rinse out your mouth with warm water, and apply cloth or bandages if necessary. Make sure the cloth is clean and sterile before applying.
Carry Out Temporary Treatment
Putting an ice pack on the swollen area can help to reduce the pain and swelling. You can also take pain killers, such as plain Nurofen and Panadol. While neither will fix the problem, it will help you to wait out the time between your initial call and treatment. In some situations there may be a few things you can do to treat the dental issue before seeing a dentist. If you have a loose or knocked out tooth, placing it back in the socket correctly and biting down gently can help keep it in place long enough to get proper treatment. Make sure to clean the tooth gently before trying this, and avoid touching the root.
For more information on specific situations, read our article on
Types of Dental Emergencies
.
See your emergency dentist
When you make it to your appointment, it's important you give your dentist the best chance at fixing the problem. The faster your dentist can understand the problem completely, the sooner you can get treatment and the greater your chances of avoiding permanent damage. Make sure to clearly explain the situation, how it happened and what you did to treat it in the meantime. Your dentist should ask these questions, but the clearer the information the better.
If you need an emergency dentist in Sydney CBD, Smile Concepts is positioned in the heart of the CBD. We're open all hours and can often provide immediate assistance and treatment for dental emergencies. Call us today to book an appointment on 02 9025 7658 for our CBD Clinic, or 02 9186 3448 for Five Dock.
Discover
The Power of A Smile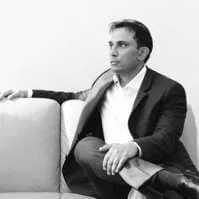 BDS (Hons), MBBS, MMED (Sleep Med)
Dr. Manish Shah is a cometic dentist with a special interest in porcelain veneers, dental implants and Invisalign. He is also a medical doctor with an expertise in sleep & craniofacial pain medicine practising at Smile Concepts.