COVID-19 (Coronavirus) Update
Your Safety Remains
Our Highest
Priority

We understand Coronavirus Disease 2019 is now a concern for some of our patients.
At Smile Concepts, we are committed to providing safe dental care and maintaining the highest level of hygiene and infection control to operate as normal during this time.
As A Courtesy, We are kindly screening all patients with upcoming appointments. Please call the clinic if ANY of the following applies:
1.  You have recently travelled to and from overseas in the last 3 weeks.
2. You have been in contact with someone who has a confirmed case of Coronavirus
3. You are currently experiencing any cold or flu symptoms.
If affected, we may require you to postpone your appointment, if it is minor dental treatment. We wish to reassure all patients that this information will not be retained & will remain confidential.
We would like to take this opportunity to assure you, that we have your safety & that of the rest of the community in mind.
Let's help each other keep Australia safe.
If you have any questions or concerns, please call the clinic and let our friendly staff assist you.
Let's Avoid Infection &
Spread Kindness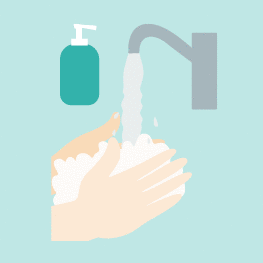 Wash your hands regularly with soap and water for at least 20 seconds.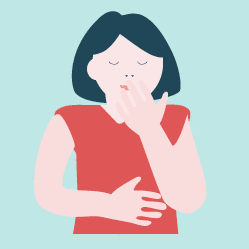 Avoid touching your eyes, nose, mouth or face.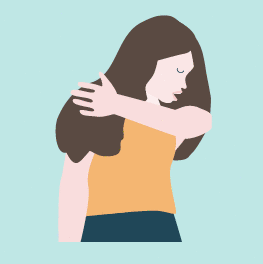 Cover your mouth or nose when coughing or sneezing.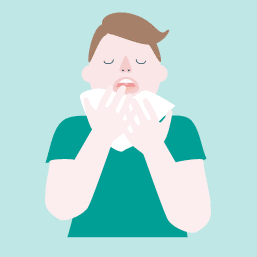 Avoid close contact with anyone showing respiratory symptoms.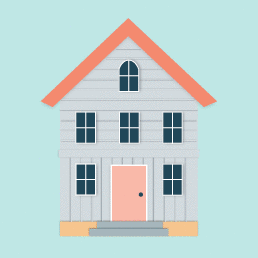 For the wellbeing of others, stay at home when you are sick.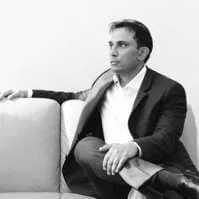 BDS (Hons), MBBS, MMED (Sleep Med)
Dr. Manish Shah is a cometic dentist with a special interest in porcelain veneers, dental implants and Invisalign. He is also a medical doctor with an expertise in sleep & craniofacial pain medicine practising at Smile Concepts.